12 Images That Will Satisfy & Calm Your Obsessive Compulsiveness
Swiss artist, Ursus Wehrli, simply gets people who experience different levels of severity of Obsessive Compulsive Disorder. Ursus was even featured on TED, highlighting his talent for coming up with these amazing works of art. This series of photos that feature before and after shots of random things will definitely feed the need of those who suffer from having restless and itchy hands.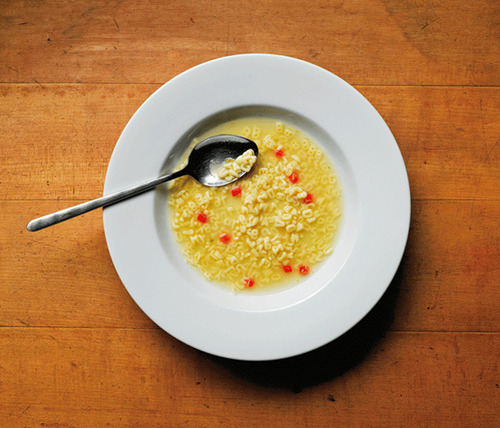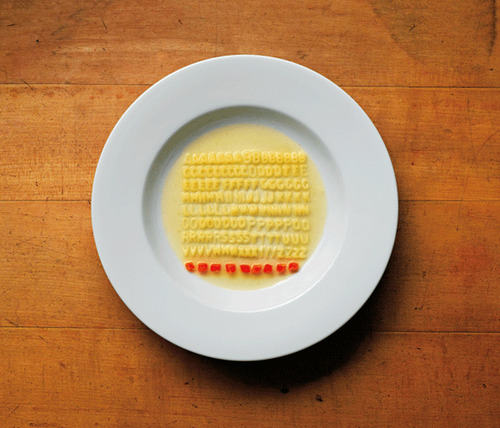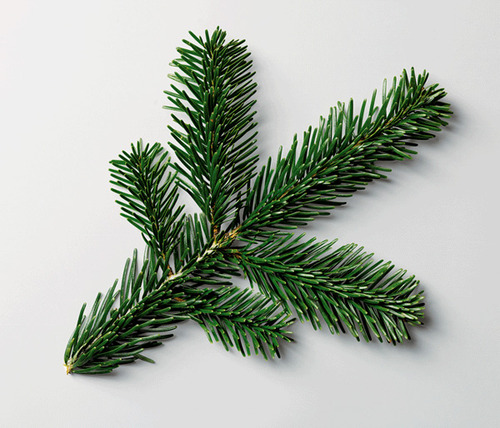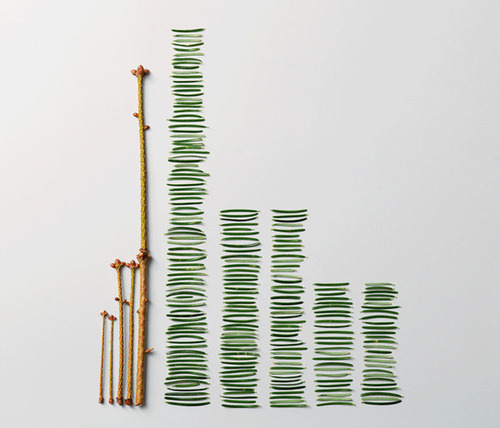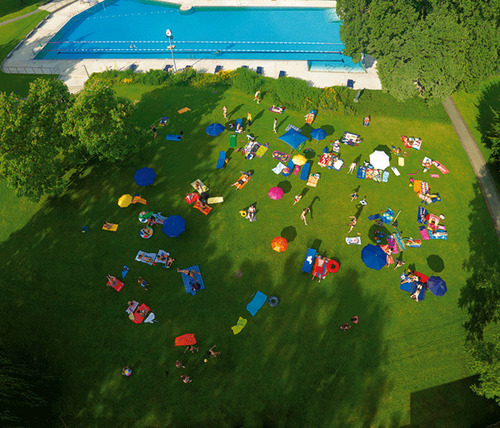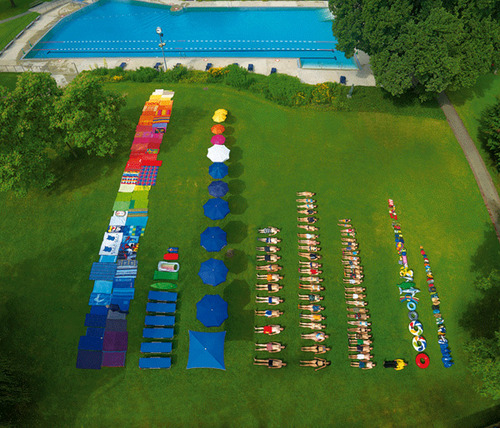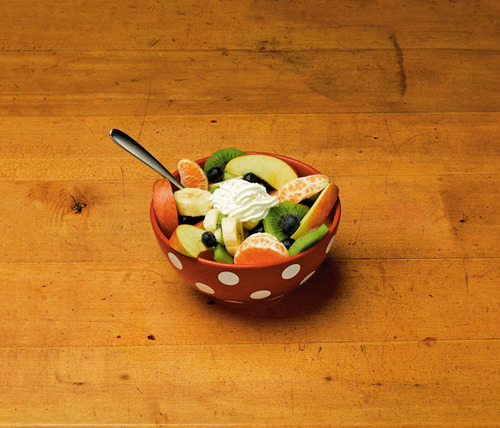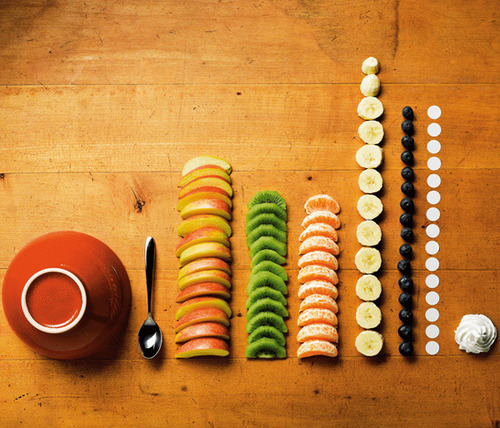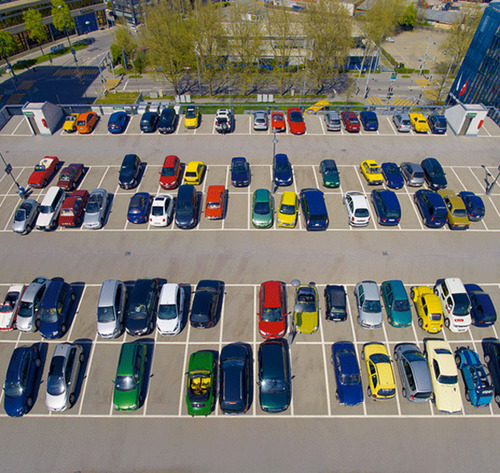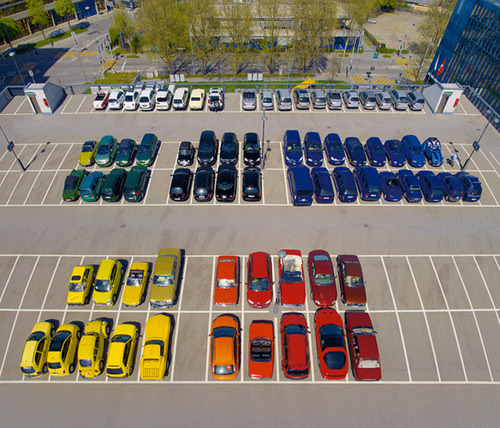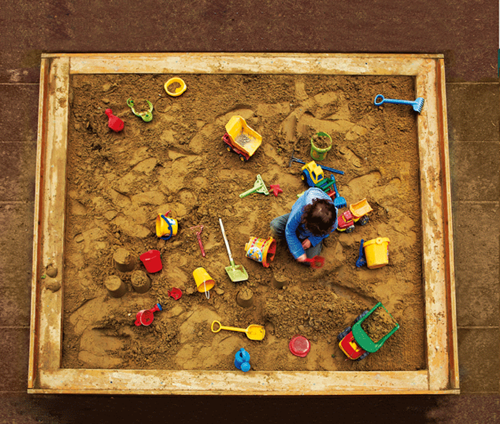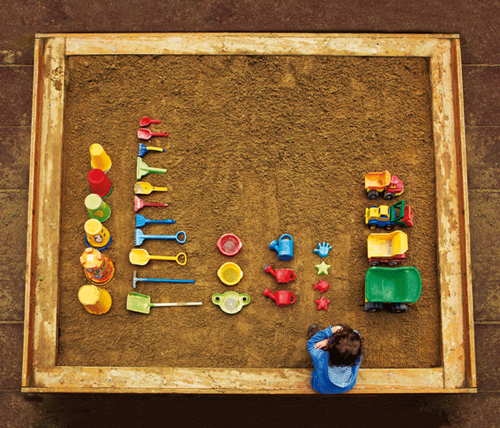 Now wasn't that the most relaxed you've felt in a long time? This may not mean much for other people, but for those who have OCD or even just a hint of it… this is EVERYTHING.
Image Credit: Ursus Wehrli