Simply Beautiful: 20 Strangers Asked to Kiss for the First Time
Well, this is one way to get acquainted with a stranger.
Filmmaker Tatia Pilieva paired up 20 strangers and made them kiss for the first time in this video project aptly called, First Kiss. And while it did start out as awkward, some even forgetting the name of the other and others laughing the uneasiness off… the tension did skyrocket once the couples started making out.
While this may seem like a scene from a movie, the fact that it's all real-life makes it even more touching and sweet. Some of these people even look like they were real couples kissing in front of the camera. Better watch the video below and see these strangers go from awkward to downright passionate: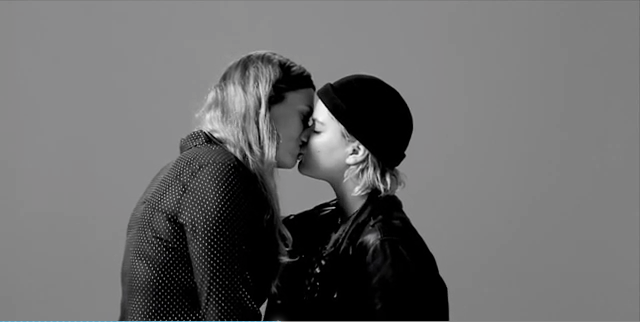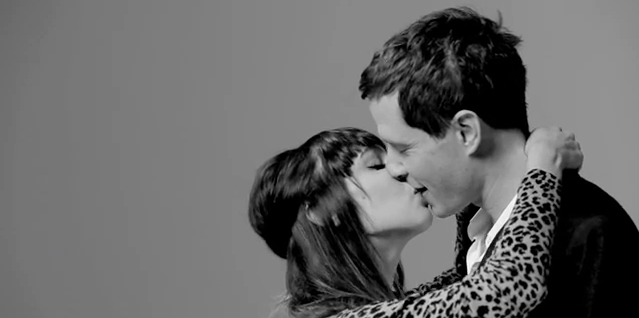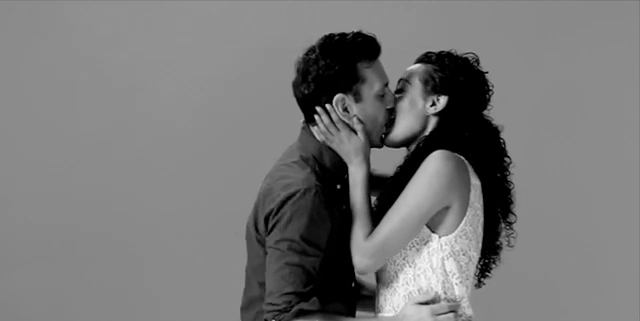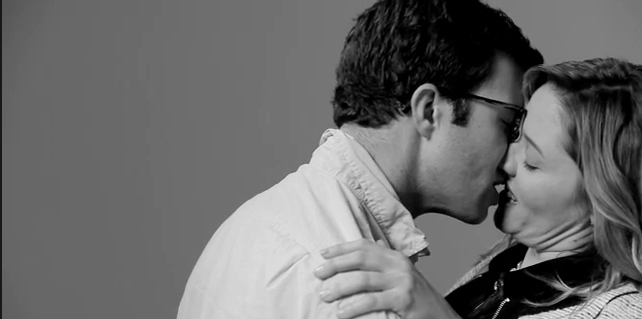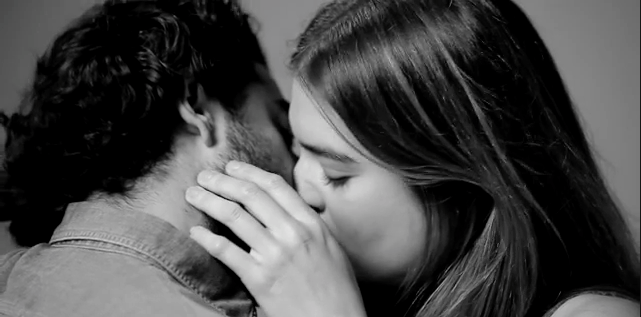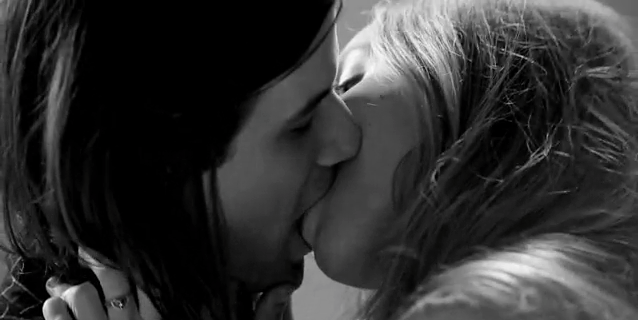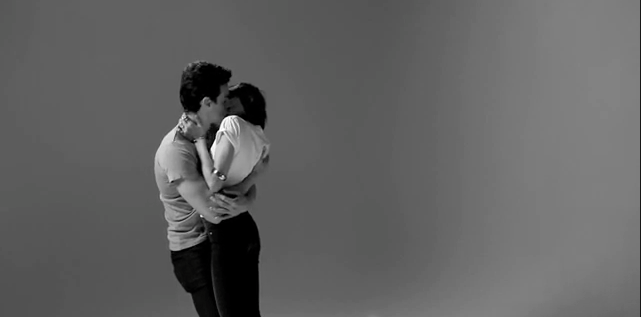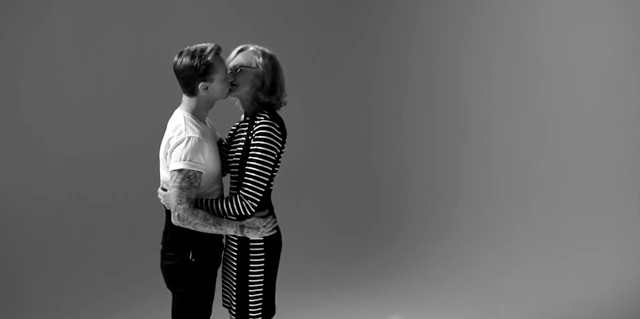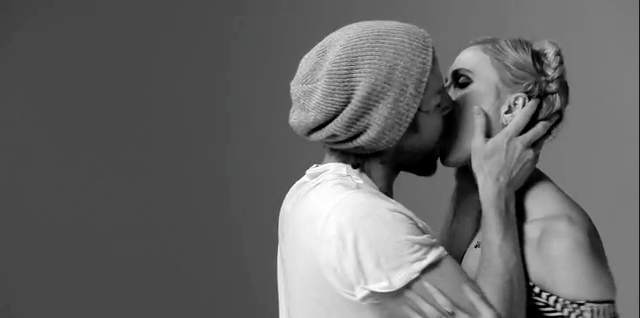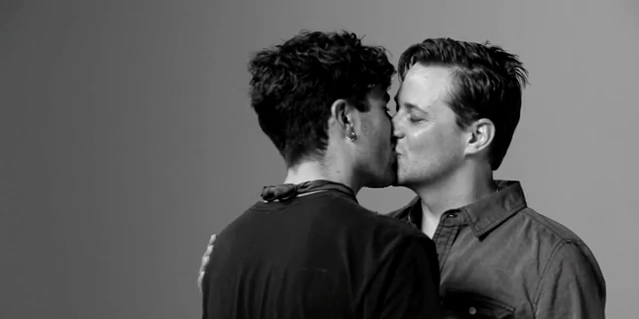 Source: YouTube