Americans Taste-Testing Australian Snack Foods–On Video
If a picture can tell a thousand words, how many can a video convey? We're just going to let this hilarious video featuring some of the witty people behind Buzzfeed America taste-testing Australian snack foods sent over by none other than… those from Buzzfeed Australia, of course.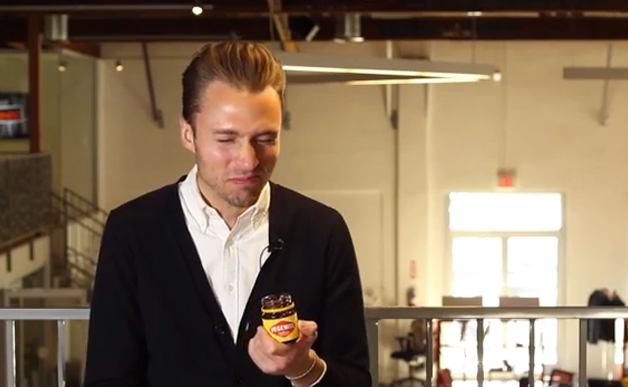 Do watch out for when they taste the legendary Vegemite!
Source: Buzzfeed