Everything Is Awesome: The Adventures of a LEGO Photographer
If you've seen the blockbuster hit, "The Lego Movie," which of course is a movie featuring Legos… then you would easily relate to the phrase: "Everything is Awesome." Indeed, having this beloved childhood toy come to life is awesome, and that's exactly what U.K.-based photographer Andrew Whyte aimed to convey with this set of photos–aptly called "The Legographer"– that documents the adventures of a miniature Lego photographer guy.
You'd be surprised to know that all of these images were shot using just an iPhone and edited with the help of some filter-heavy photo apps. But more than anything, these images serve as a reminder that it's all about creation and letting our imagination flow freely–which is likewise the core of the LEGO brand as well. Pretty cool, huh?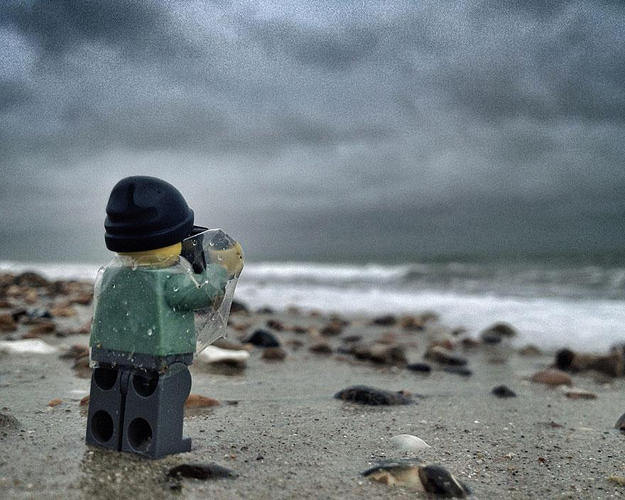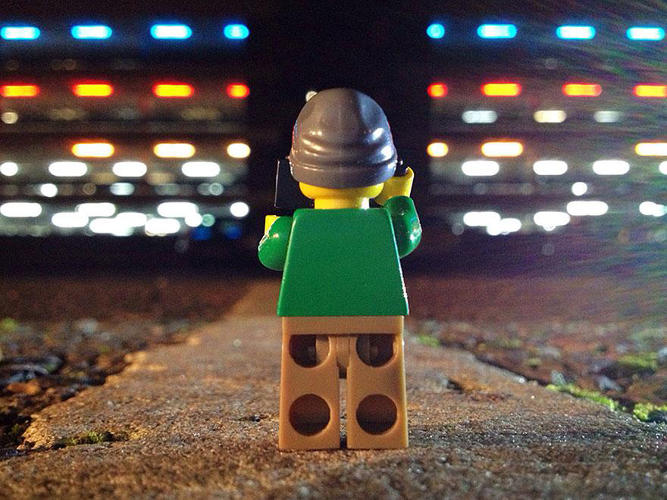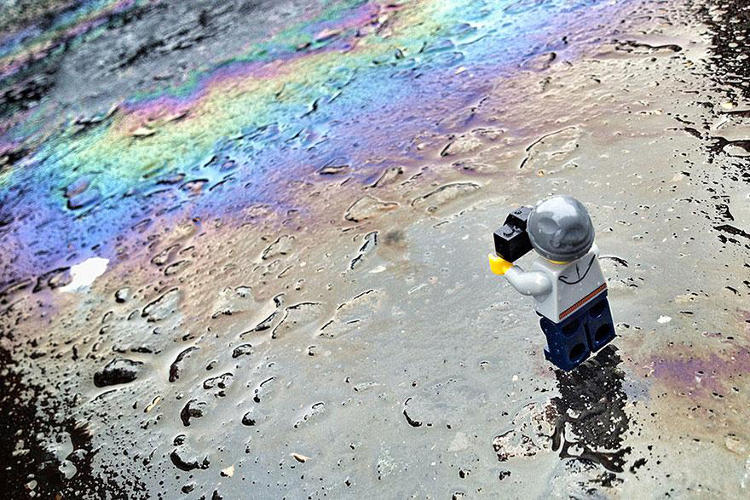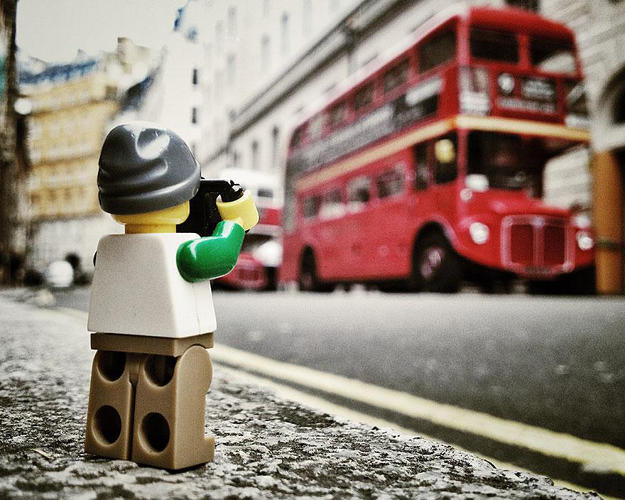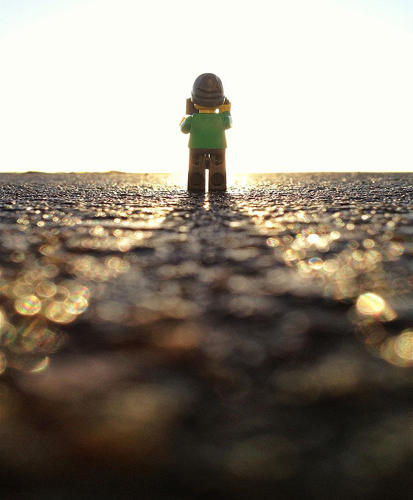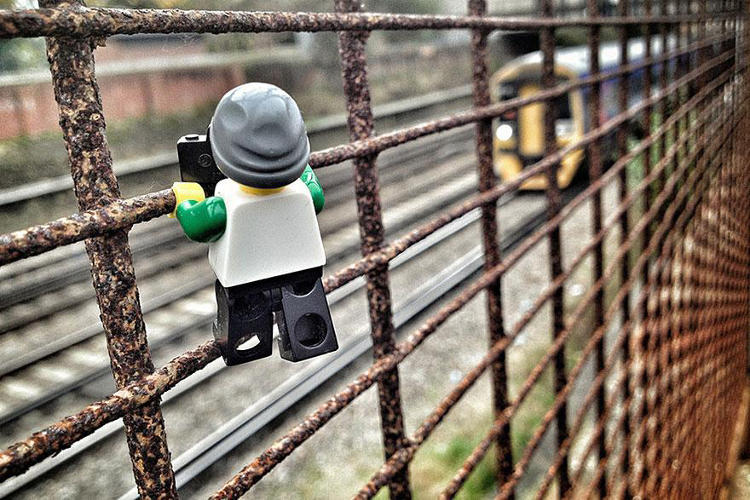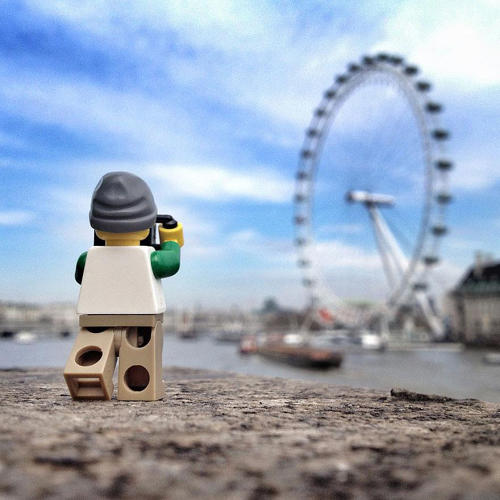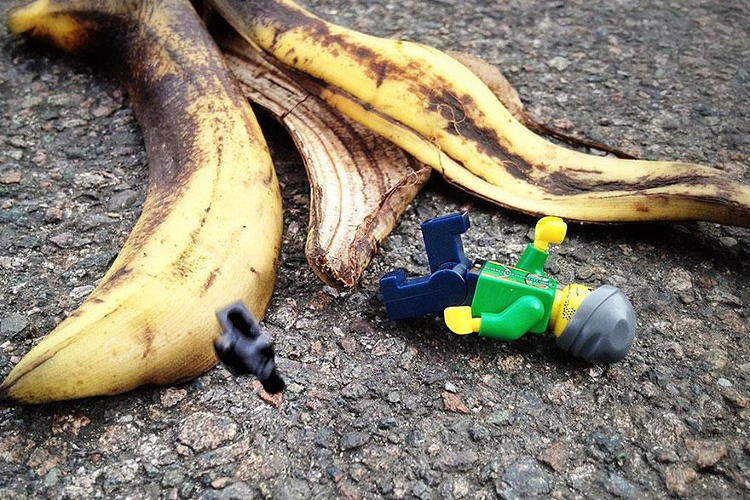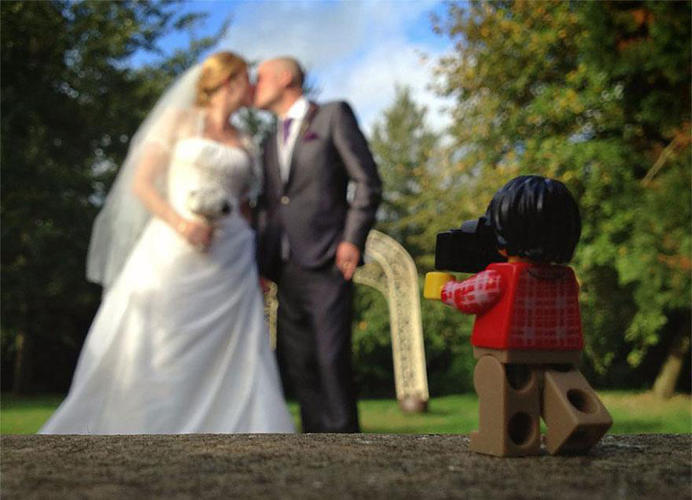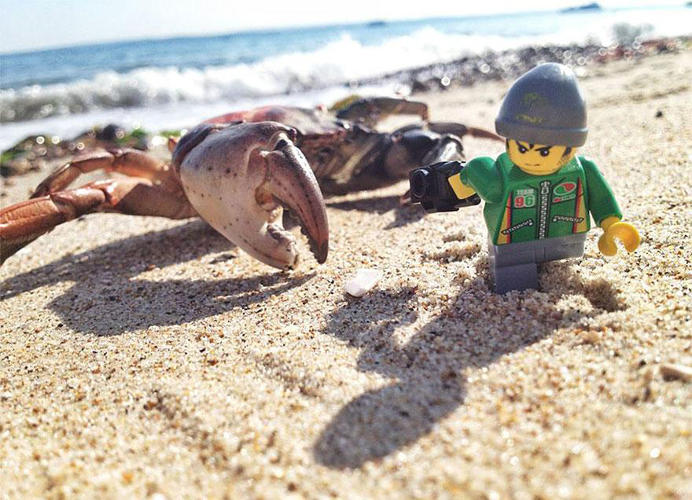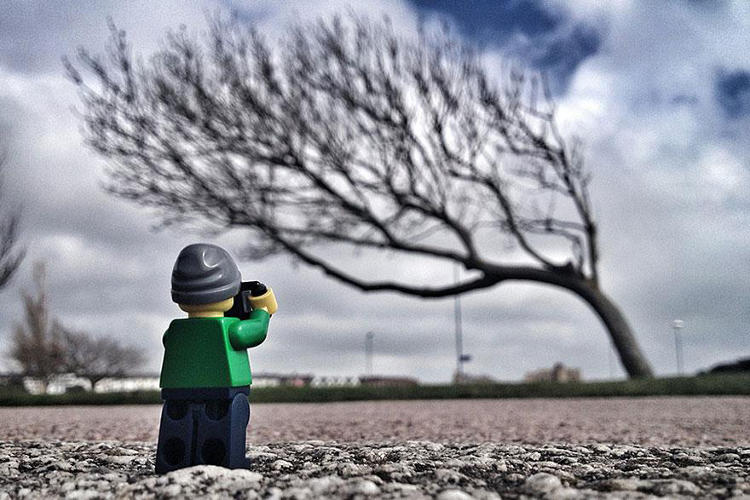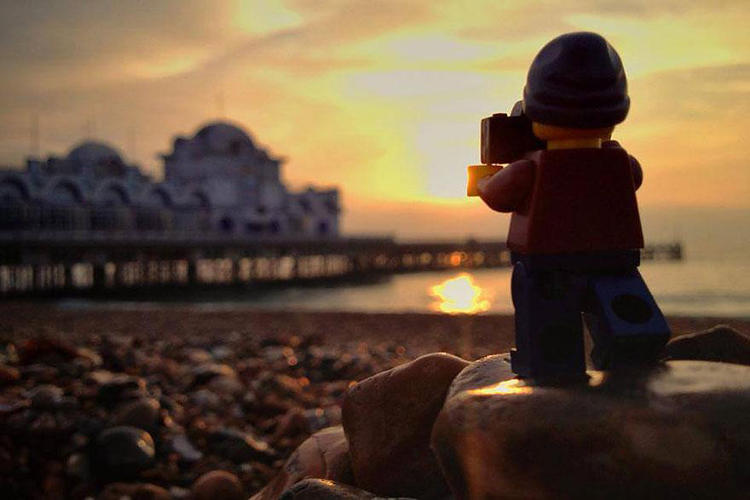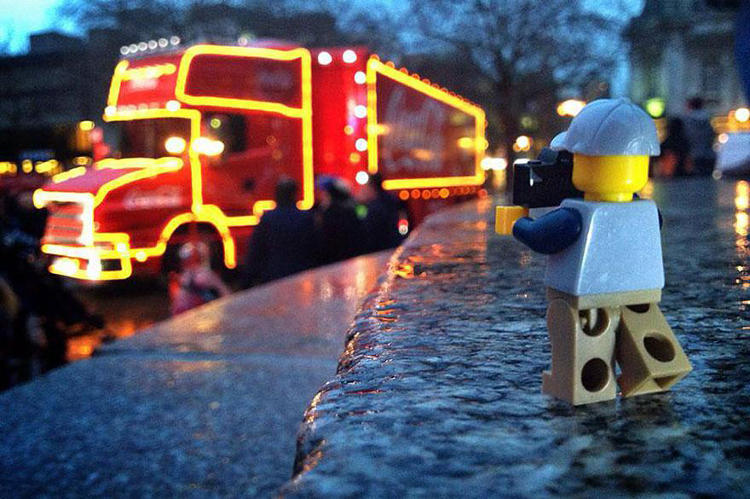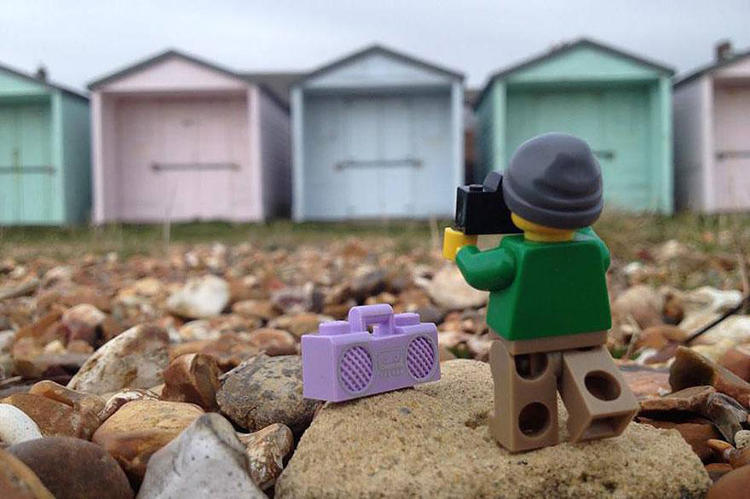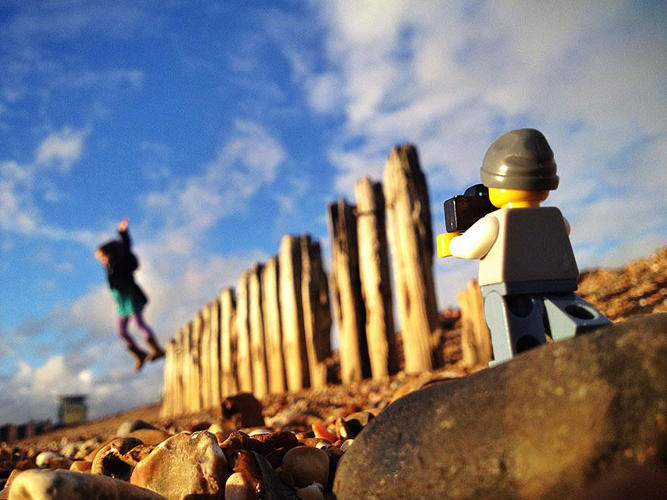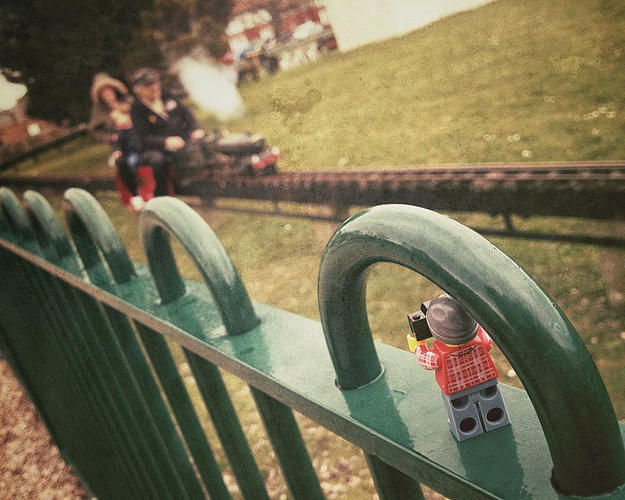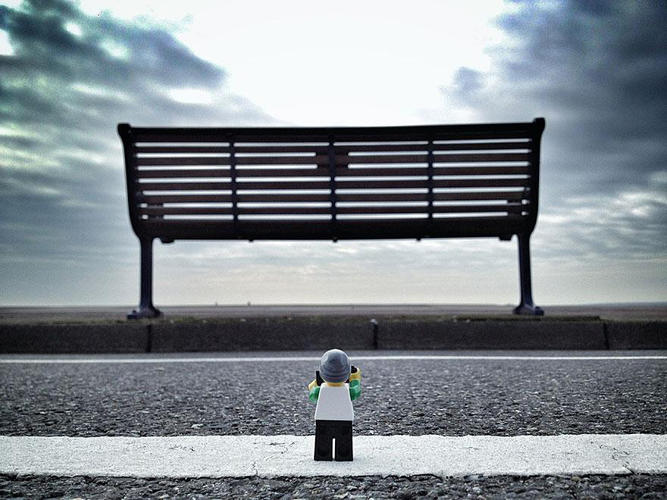 Source: via fastcocreate