When Women Read Real Hook-Up App Messages Aloud
Warning: NSFW content ahead.
These funny ladies from Chicago's comedy group The Second City shed light on these very real hookup messages found in social apps such as Grindr, SCRUFF, and Growler. How? By reading them aloud, of course. While some may border on a hint of politeness and mystery, others are just flat-out and straight-to-the-point vulgar—but all of which became ridiculously funny when read aloud by these comediennes.
Here are a couple of GIF teasers of what to expect: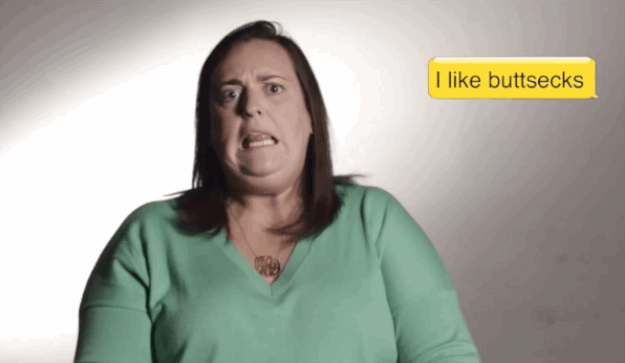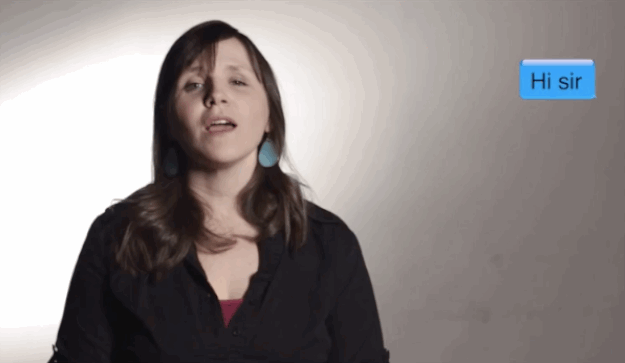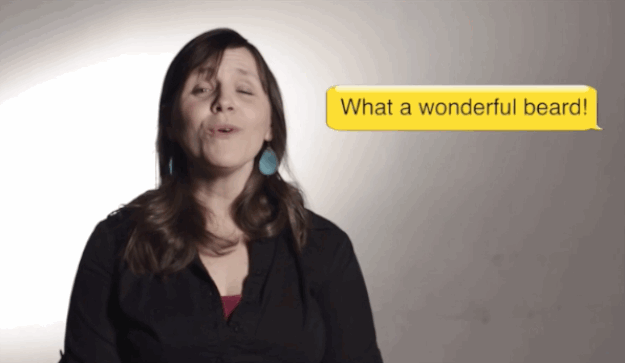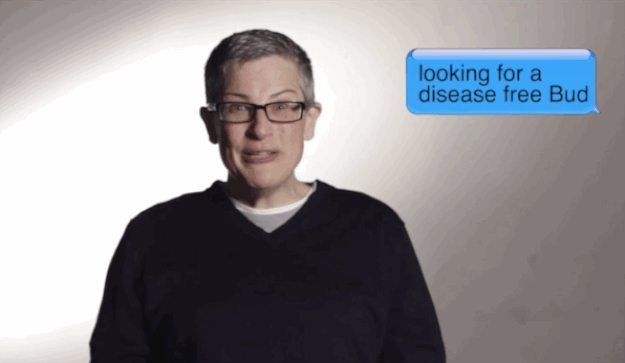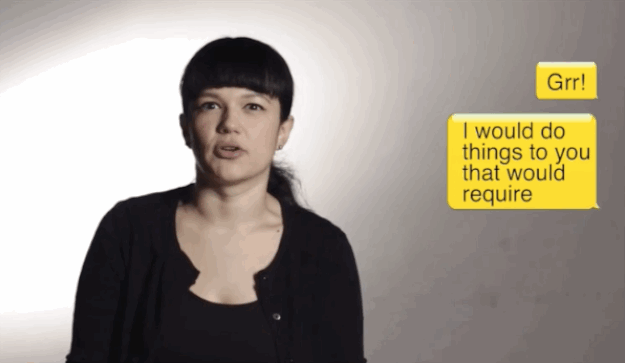 Seriously, what were those people thinking? Watch the NSFW video below at your own risk:
Source: via Buzzfeed