30 Unadulterated Reactions Taken at a Haunted House–At the Perfect Time
If you've ever been near Niagra Falls, you might have seen this Canadian-based attraction called Nightmares Fear Factory that has been taking shots of their visitors at the most perfect time. They use an automatic camera that snaps a photo with flash a split second before the apparent big scare–which as you can clearly see on their faces, is just right behind them.
While not all of us are willing nor able to go to this horror attraction, we can just settle with a few laughs thanks to these 30 hilariously pure and unadulterated frightened reactions by the visitors instead. Of course that might not be the case had we been in their position, but since we're not… these people would unfortunately serve as our source of entertainment in the meantime.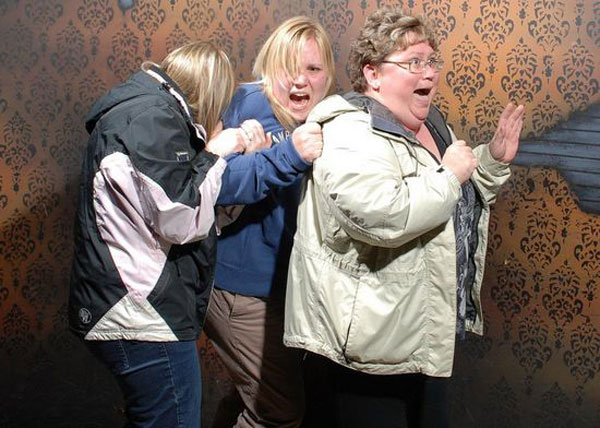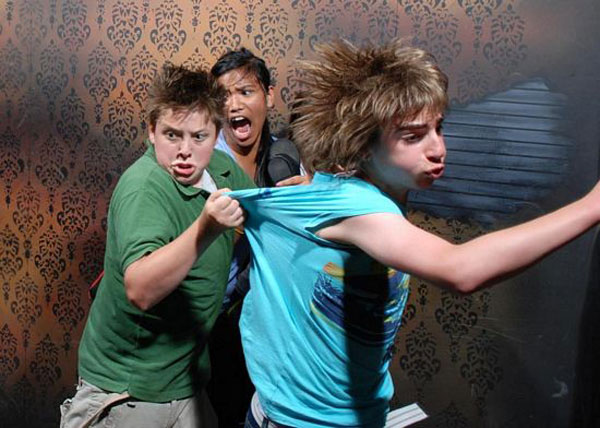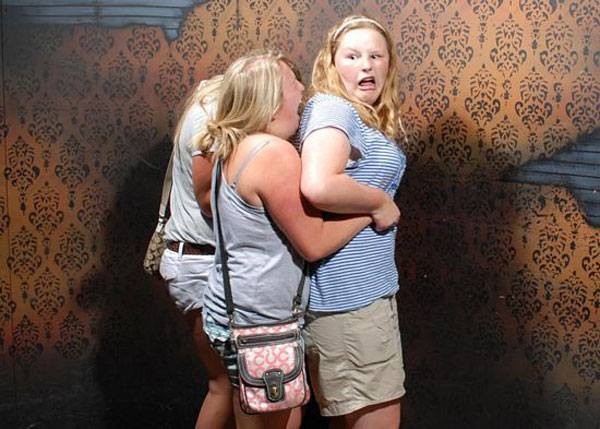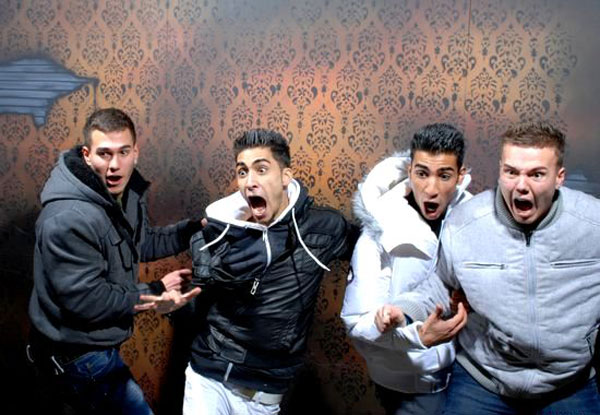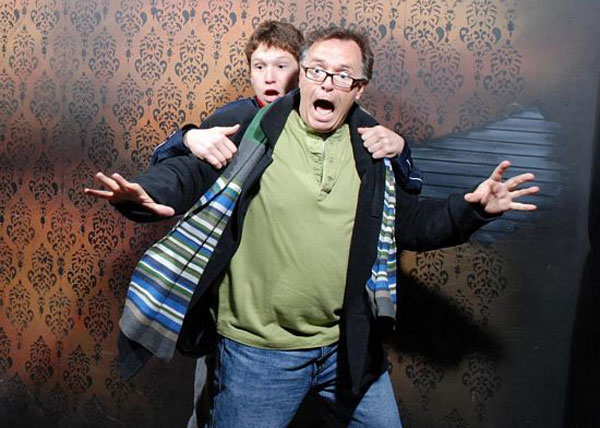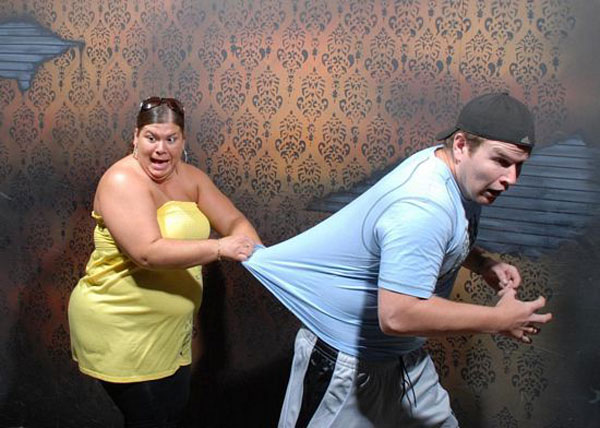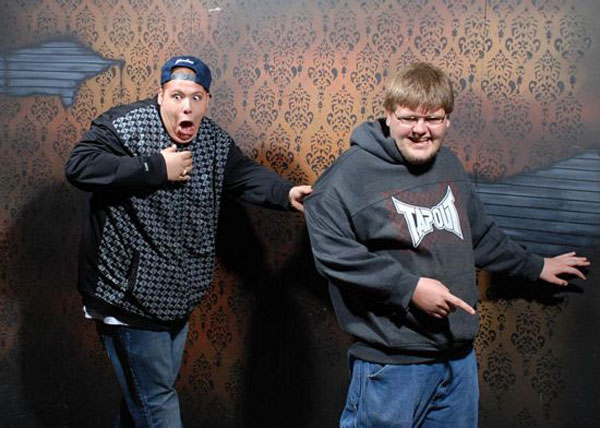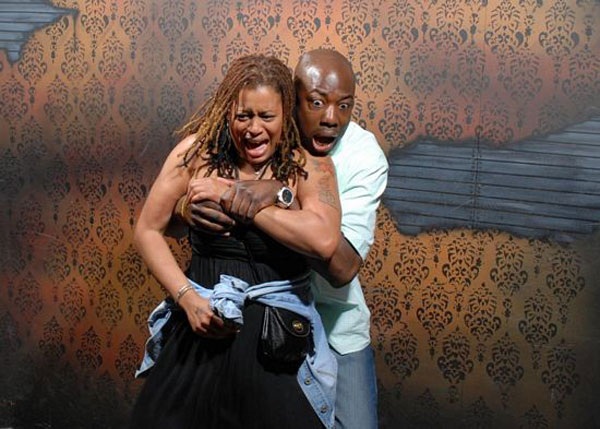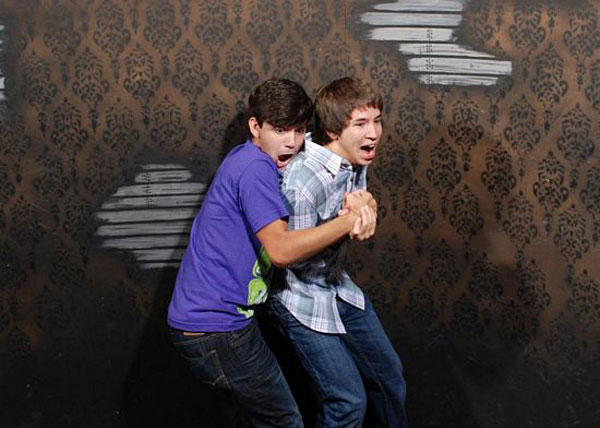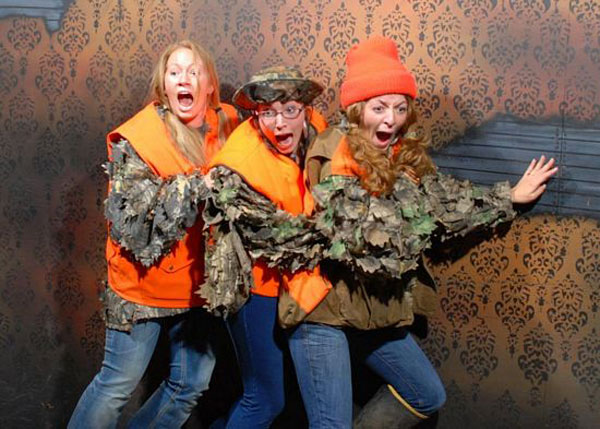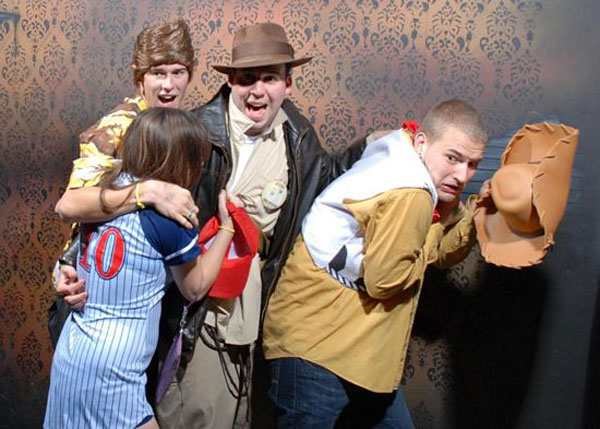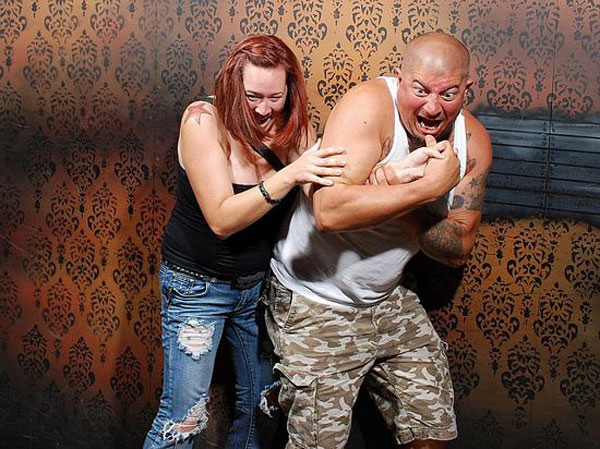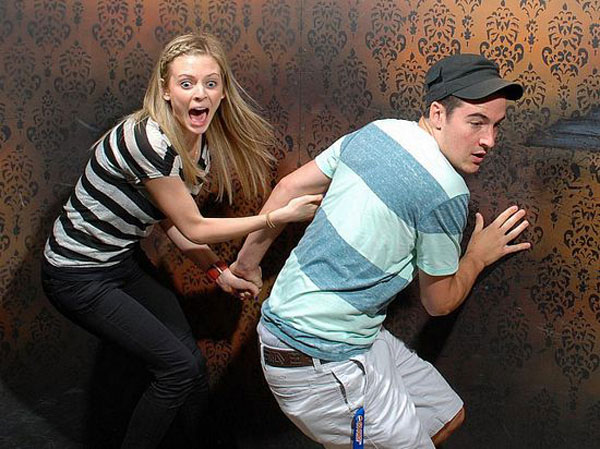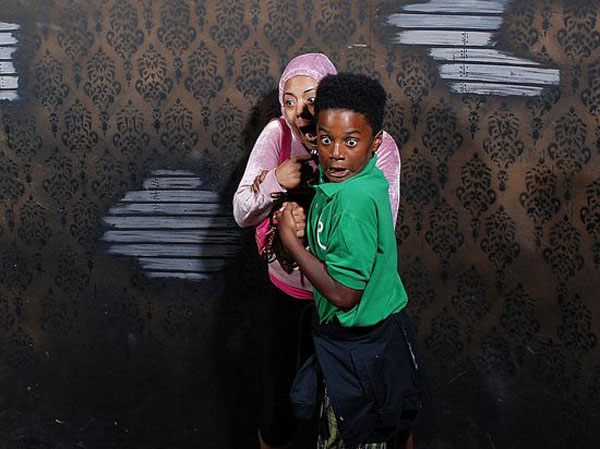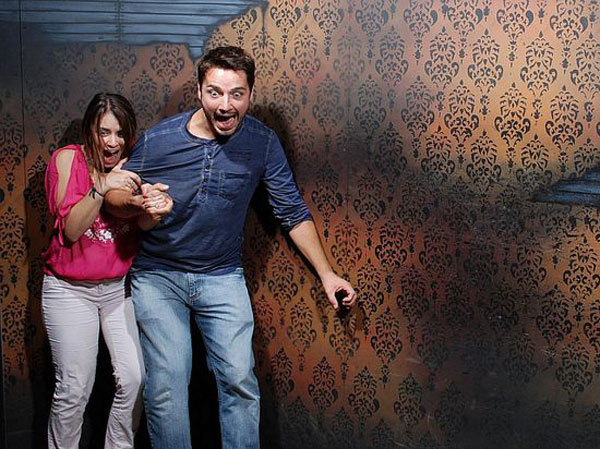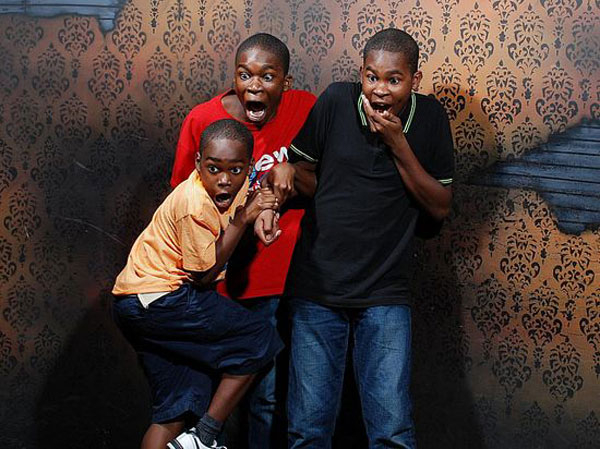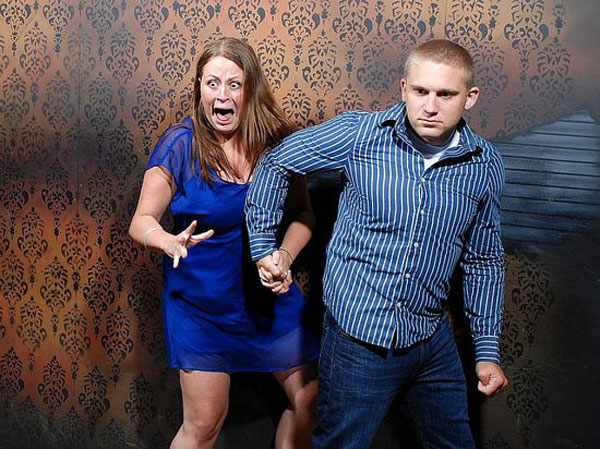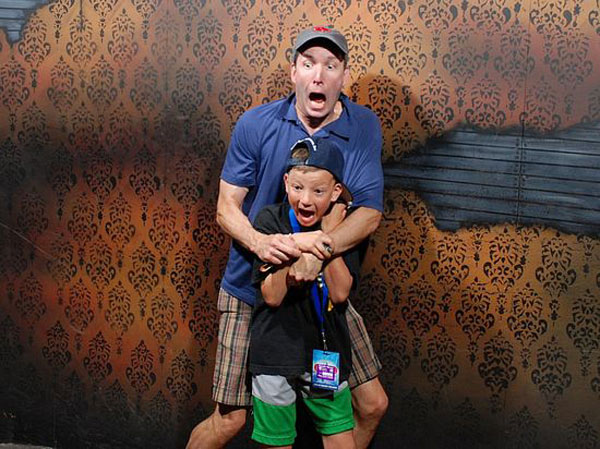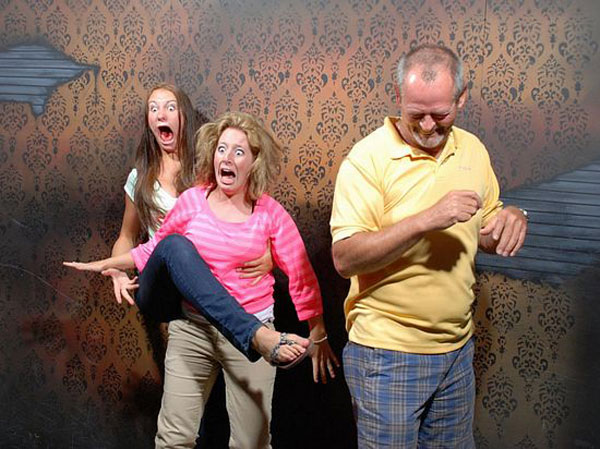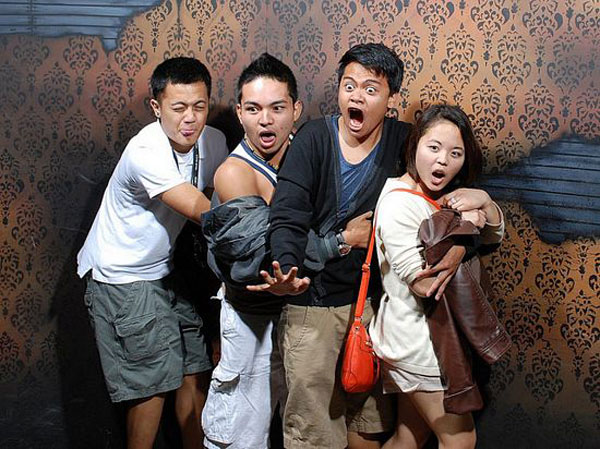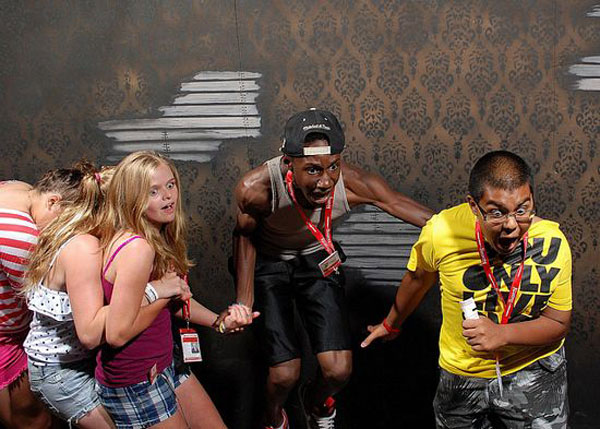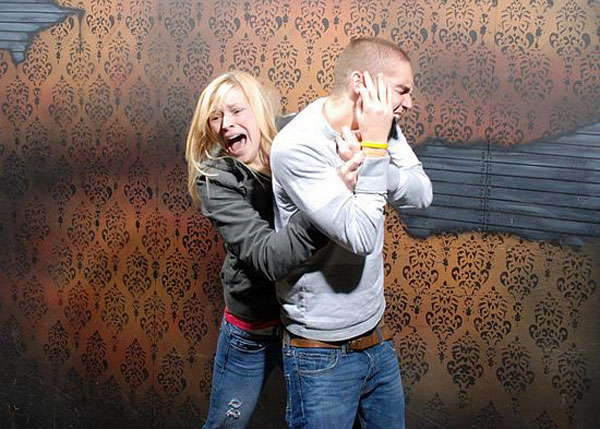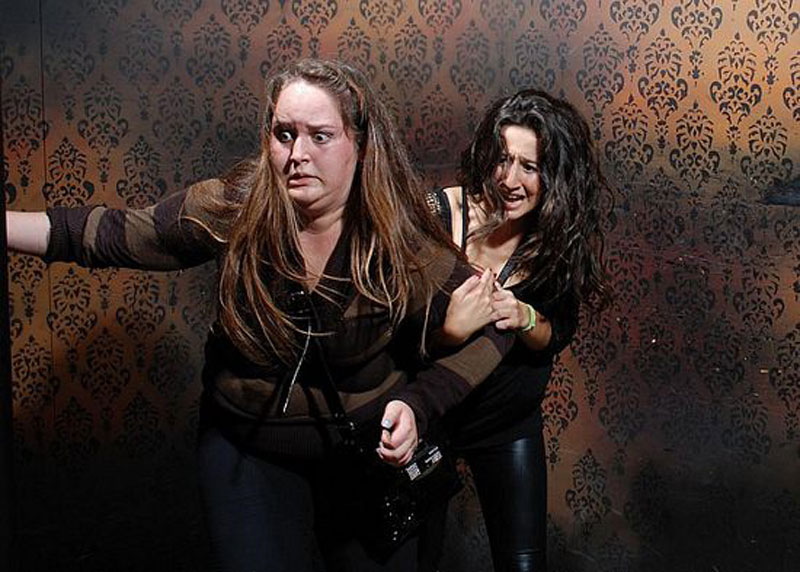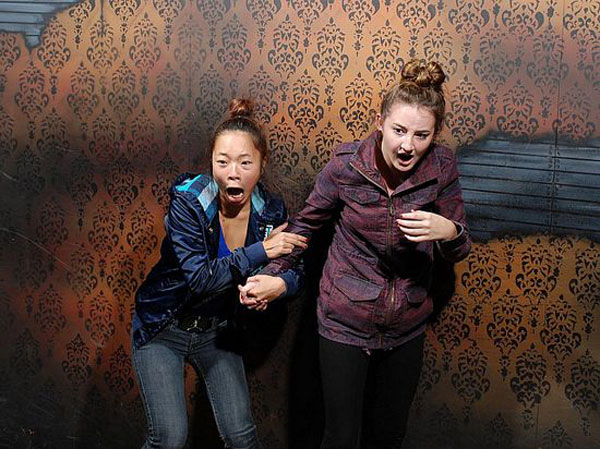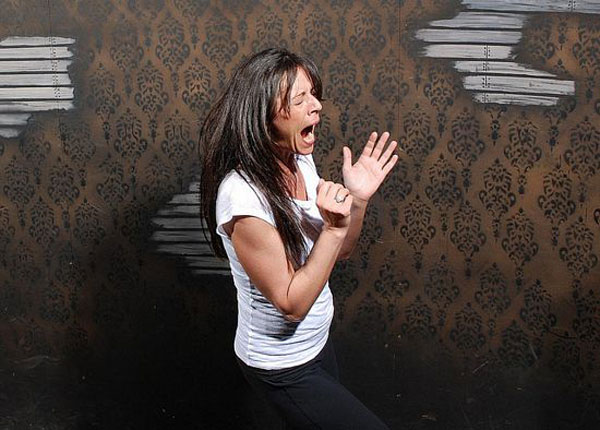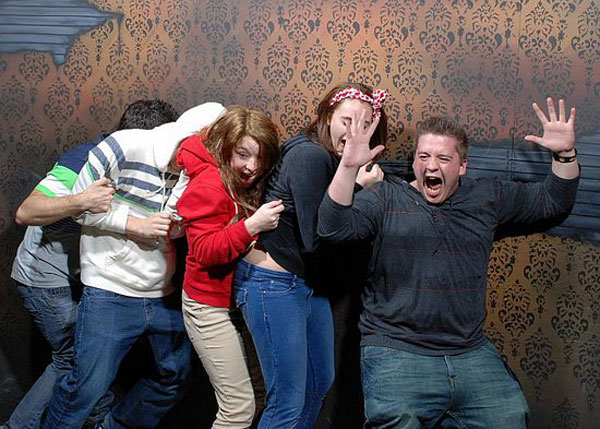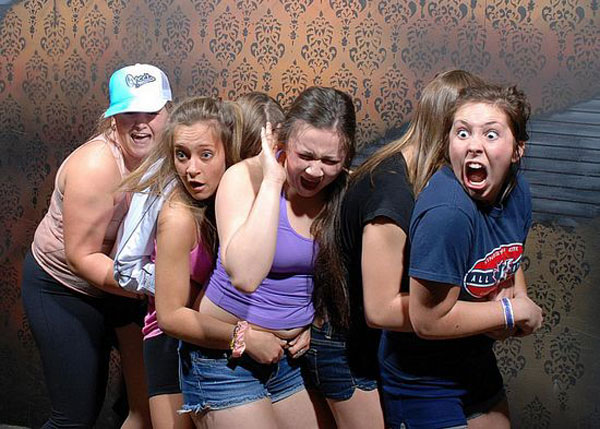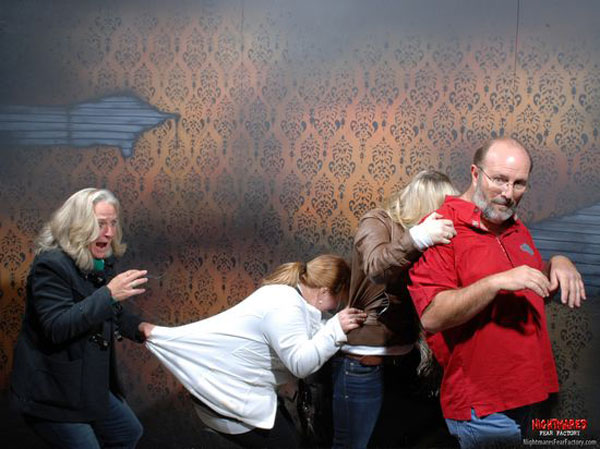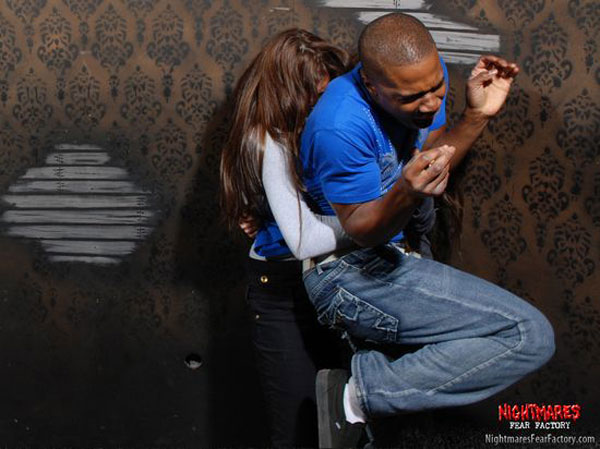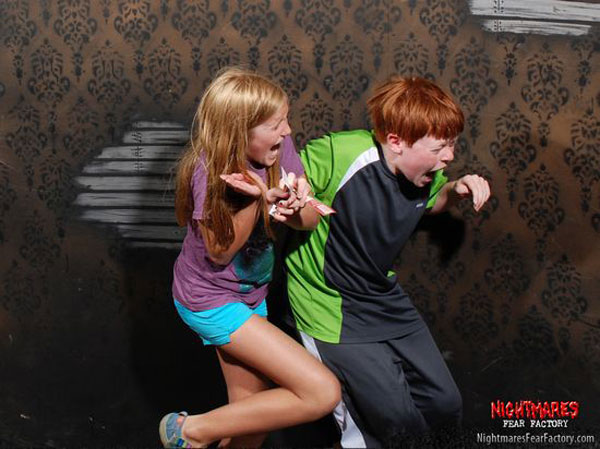 Source: Nightmares Fear Factory