MINIMIAM: The Miniature People and Oversized Food Photo Series
The rise of social media paved the way for human ingenuity and creativity to come to light. And thank goodness for it that we get to see this amazing series of photos by Akiko Ida and Pierre Javelle, which features miniature people placed strategically on oversized-looking food.
This project called "MINIMIAM" ("miam" is French for "yum") started way back in 2002 when these professional photographers–who also happens to be a couple–decided to play with miniature model train figures and pair them up with different types of food in order to depict everyday situations. Although initially these photos were created simply to have something people would fawn over, some of these actually try to convey certain global warming issues and mankind's relationship with nature as well.
Talk about taking professional food photography to a whole new level, don't you agree? Prepared to be wowed and awed with this set of highly creative shots: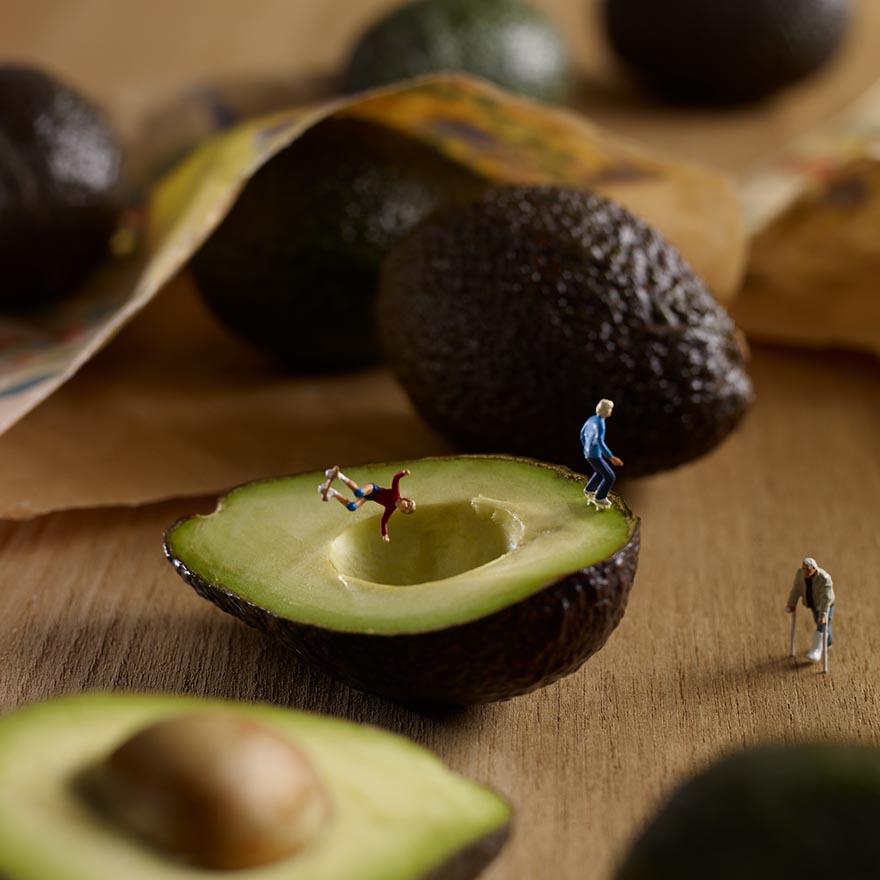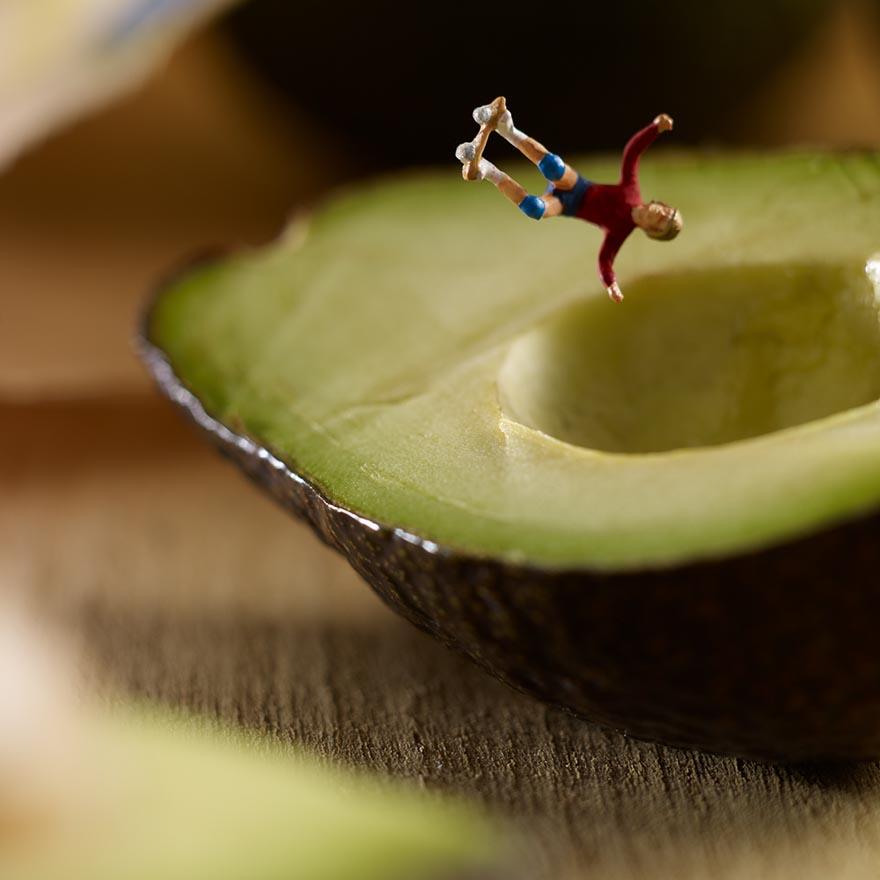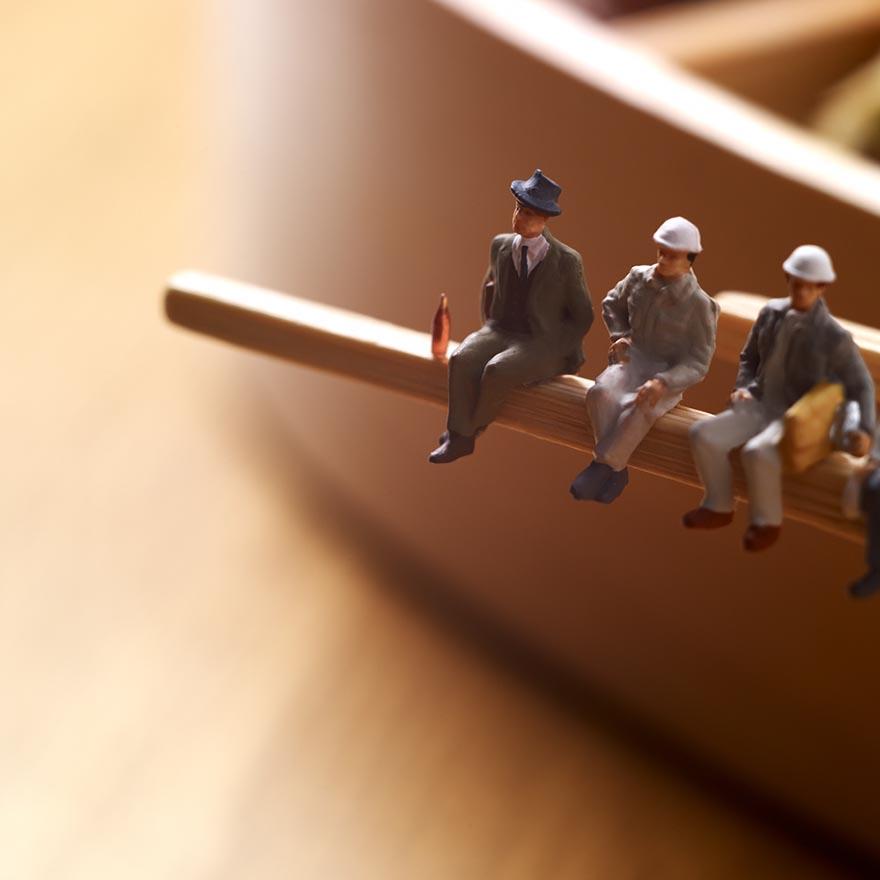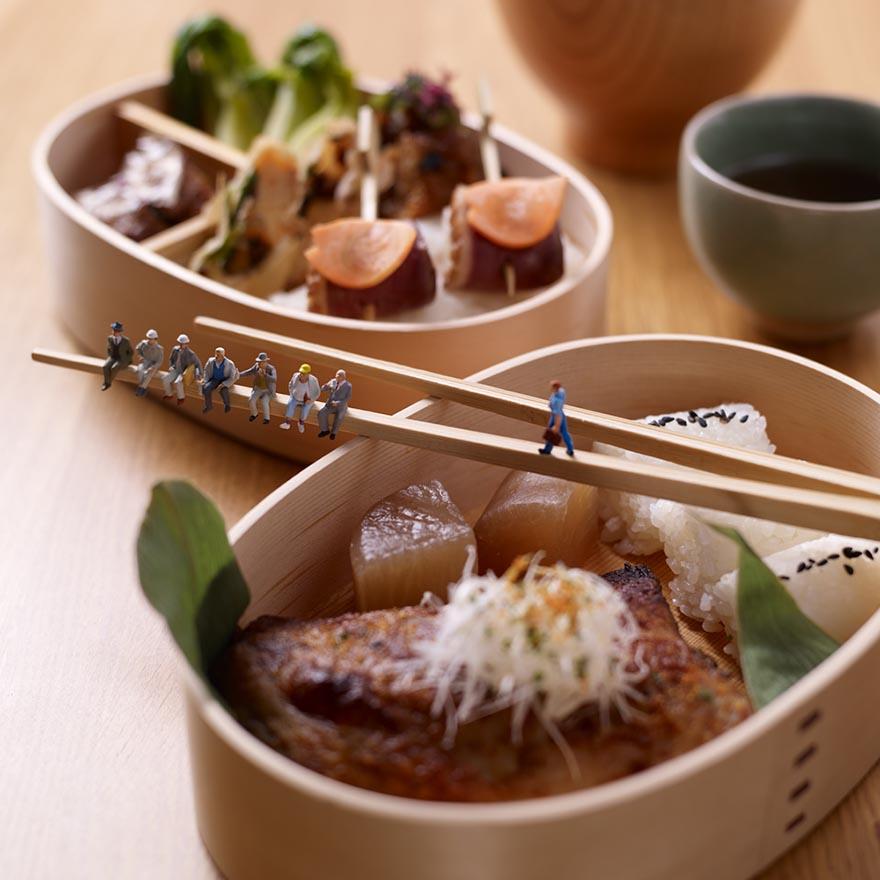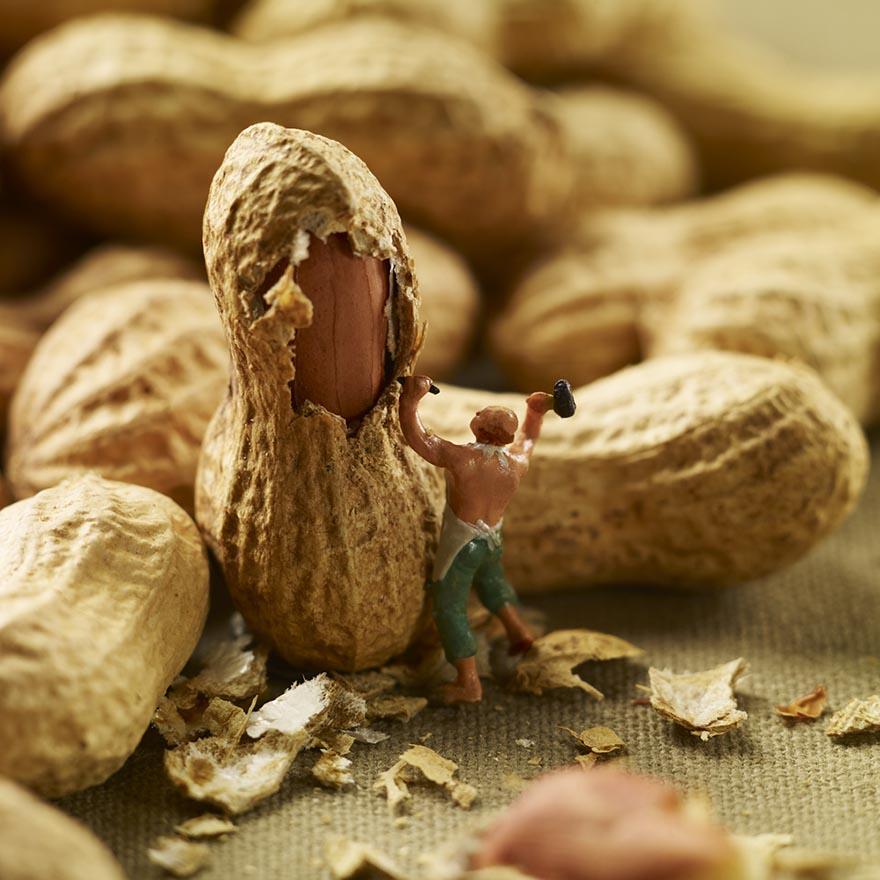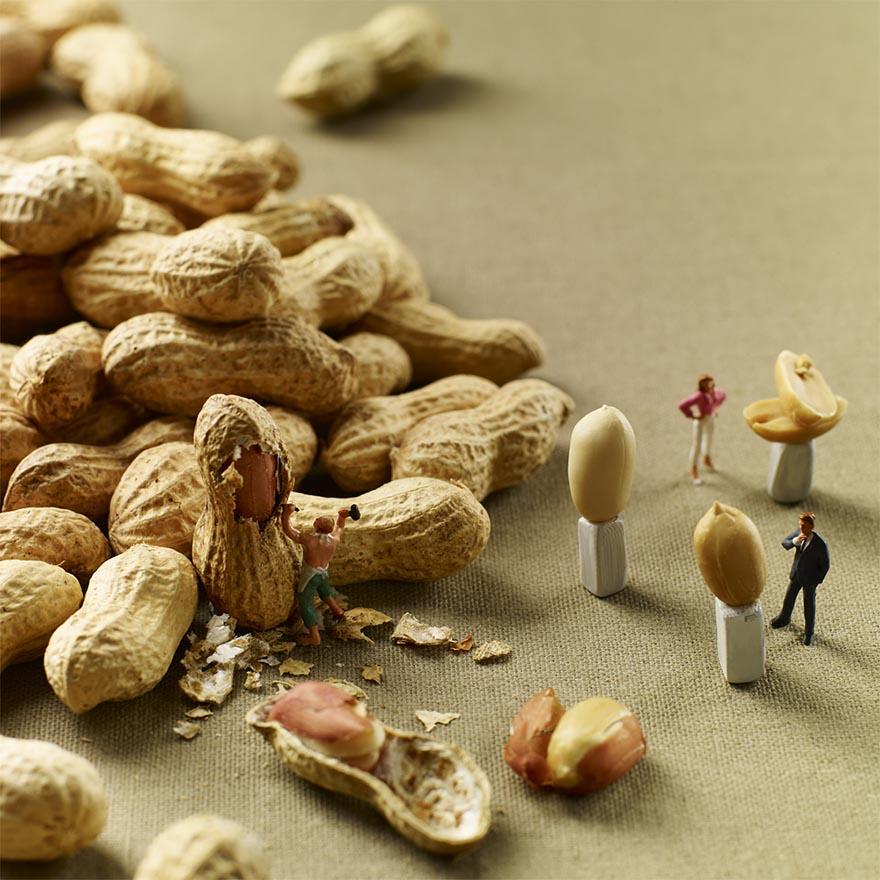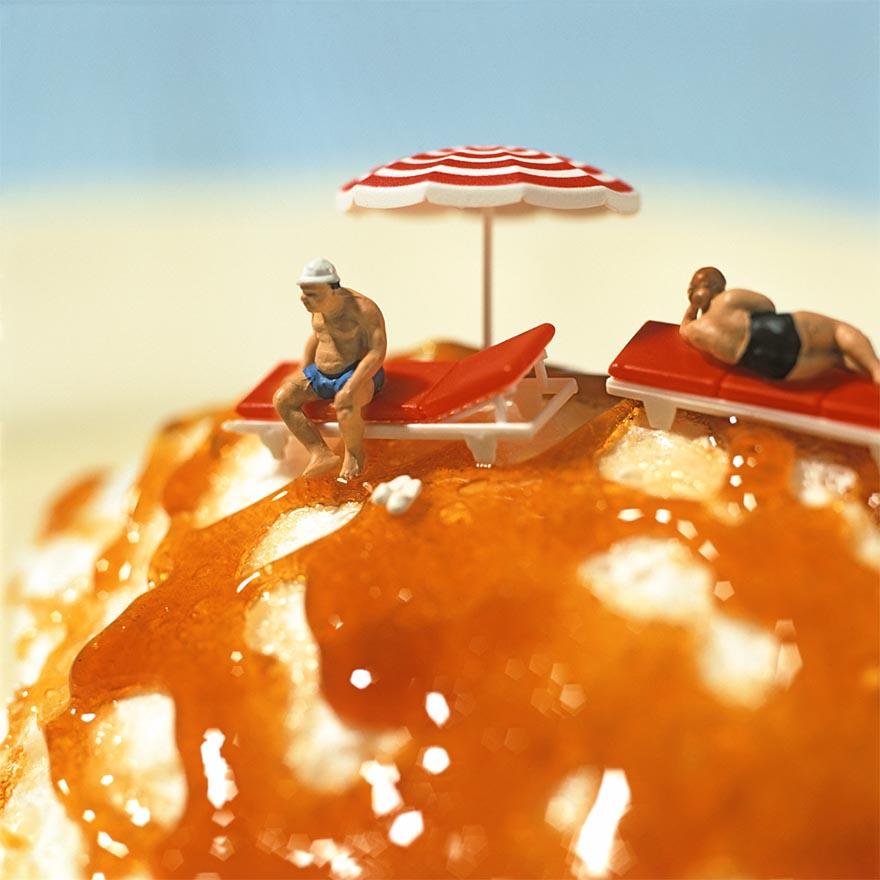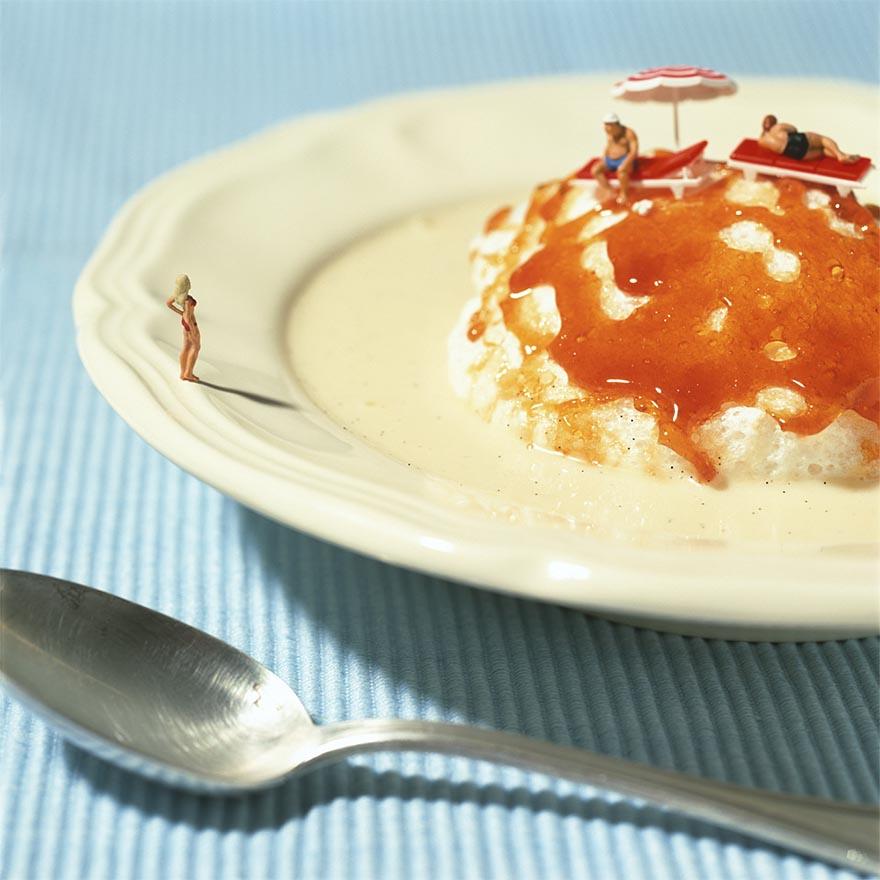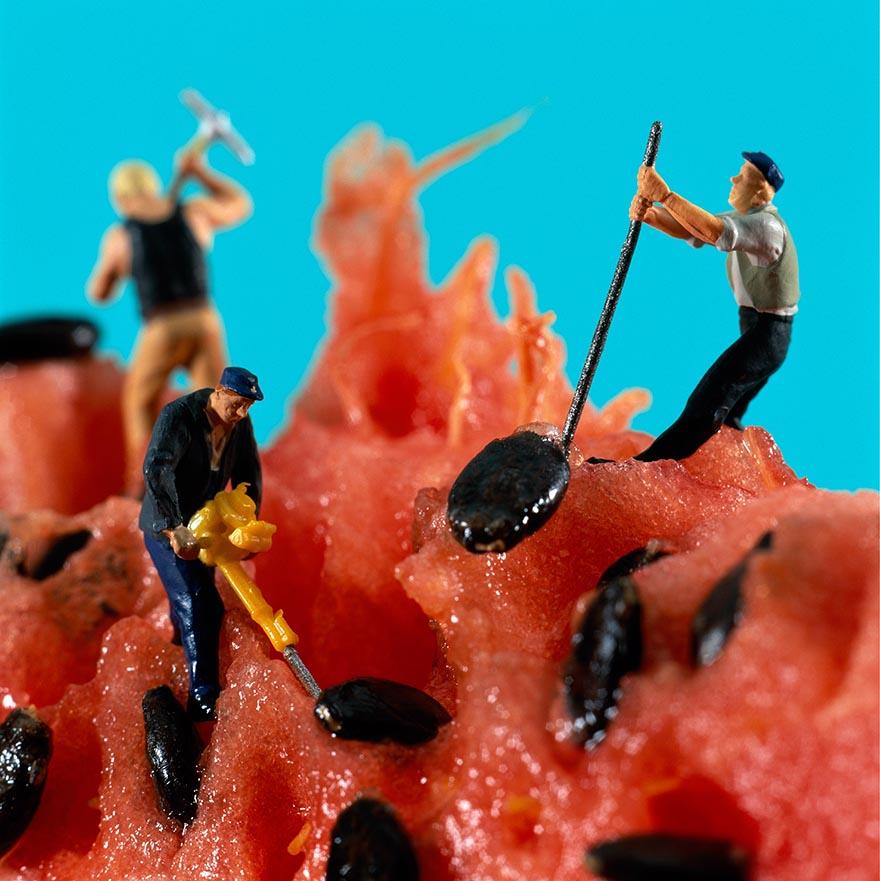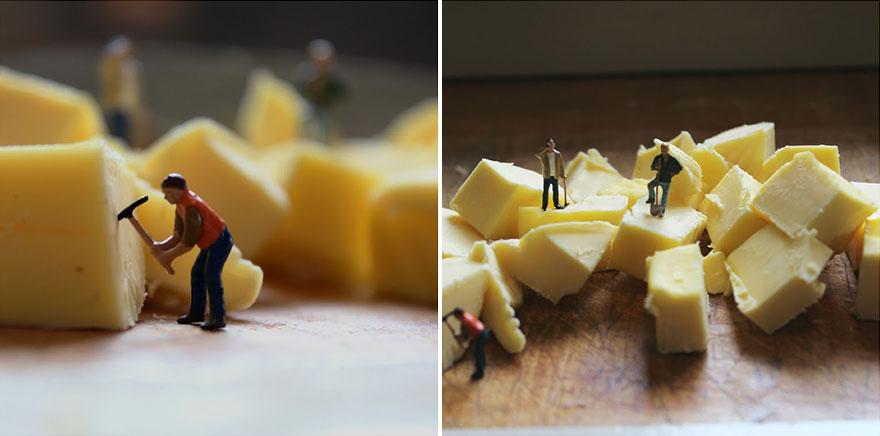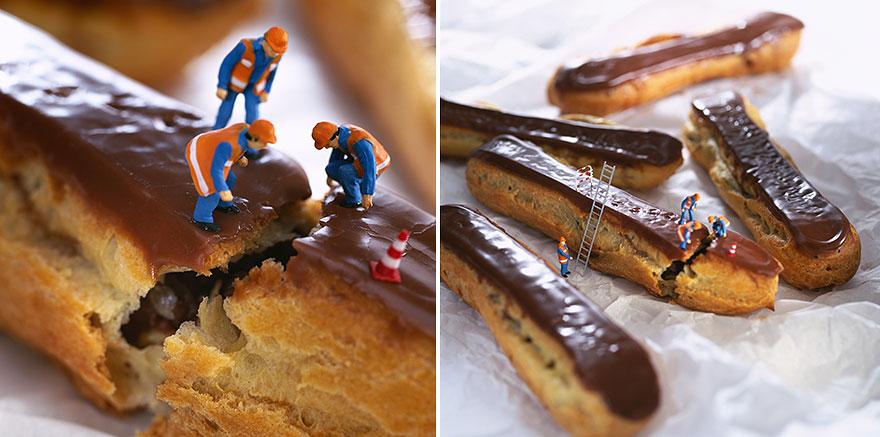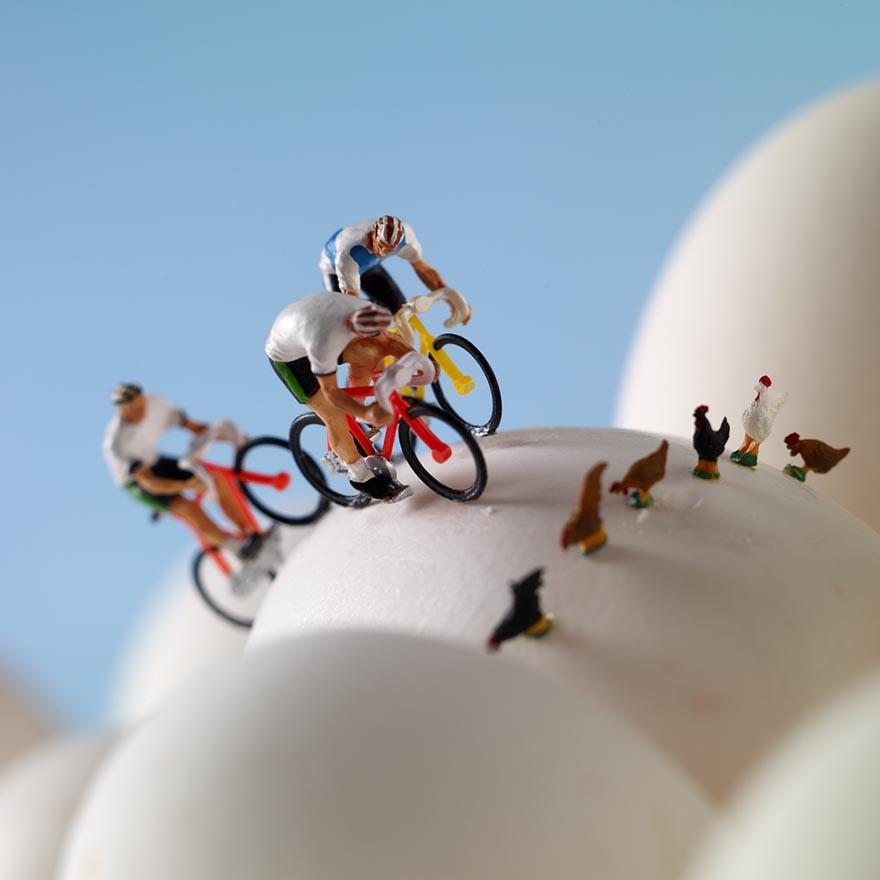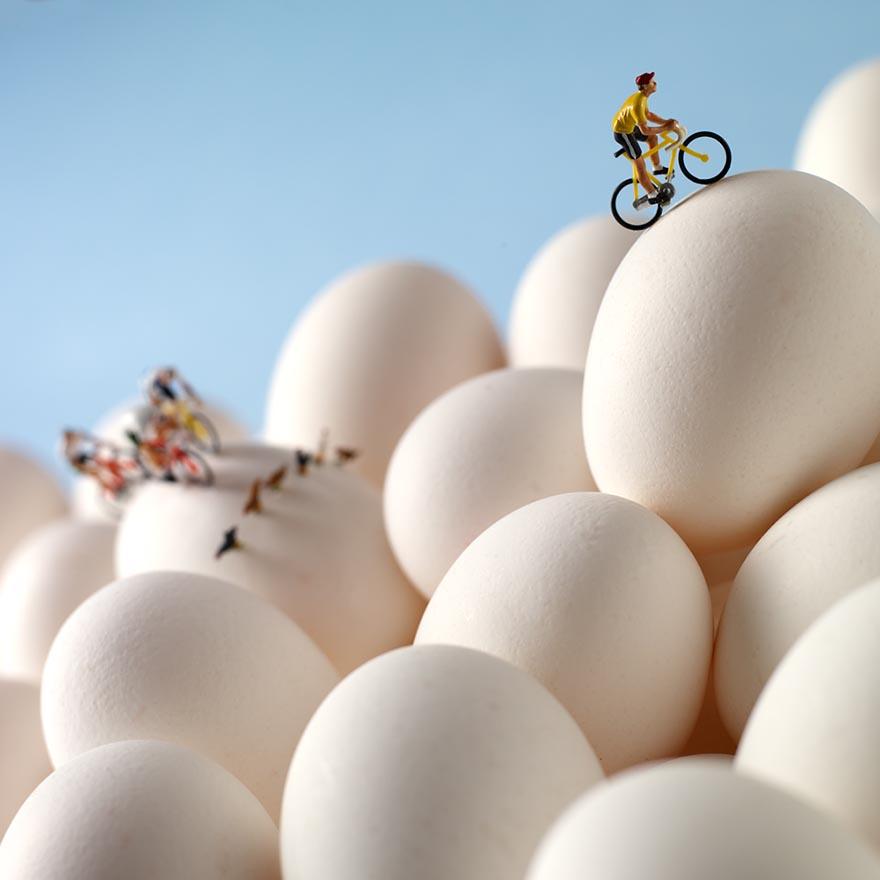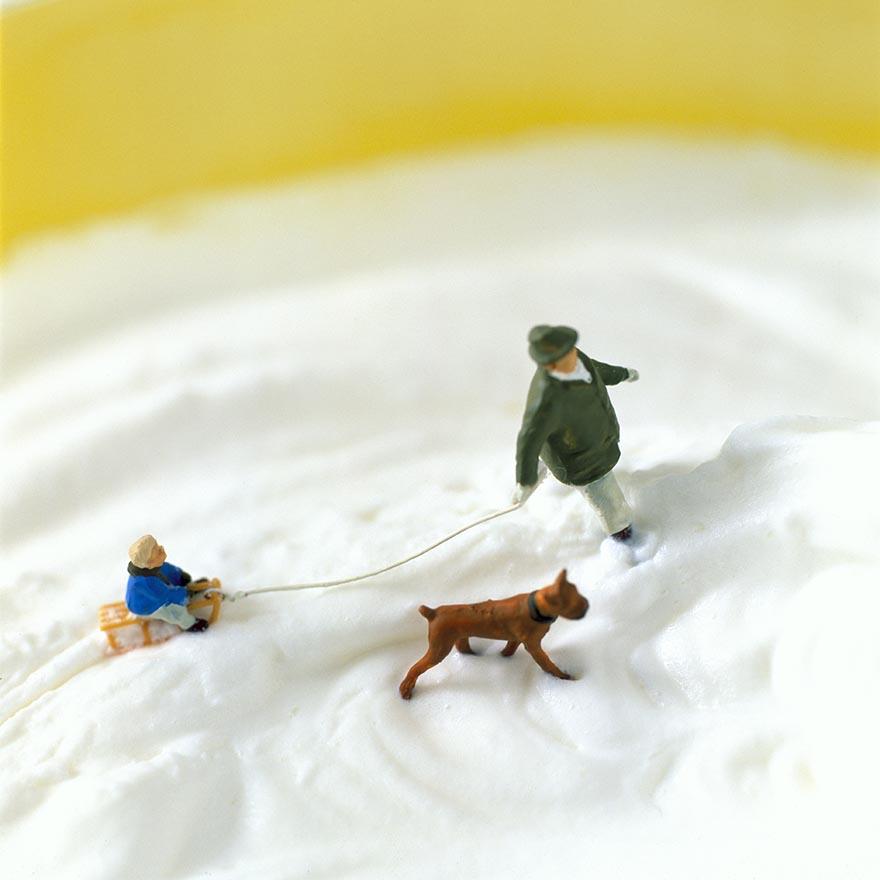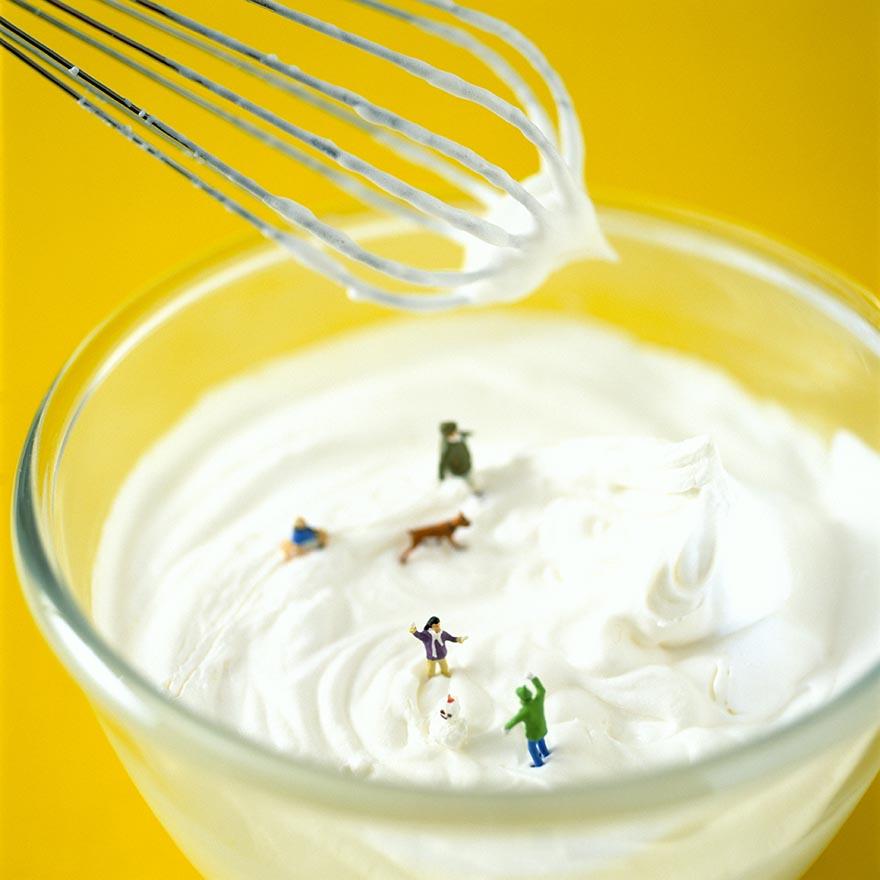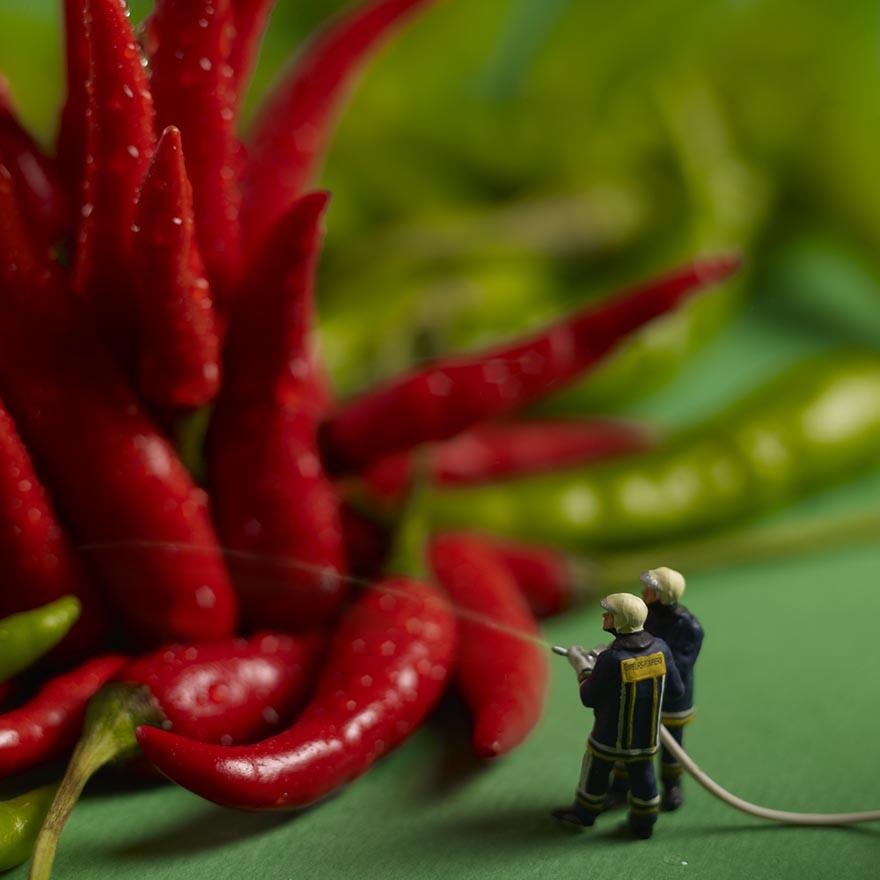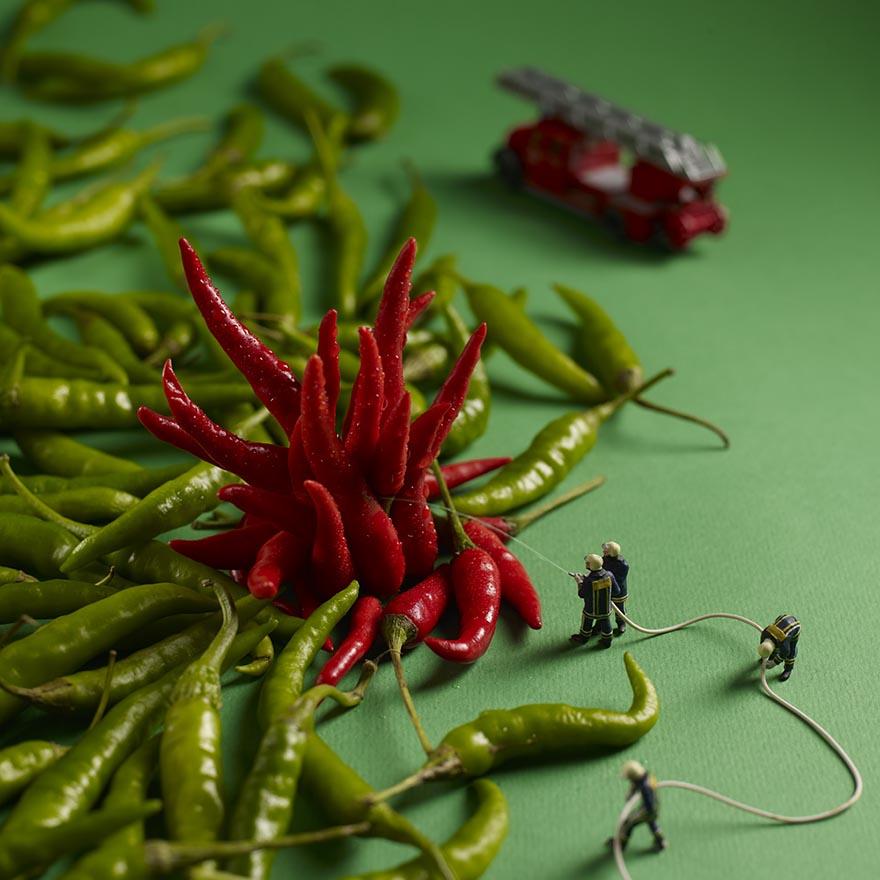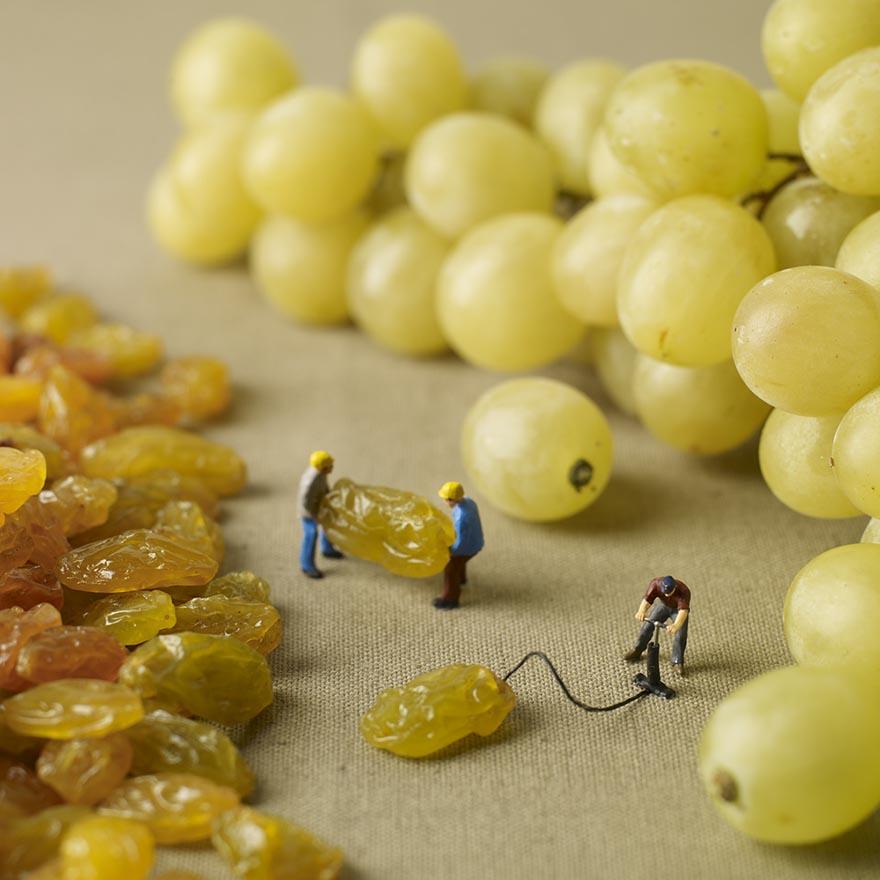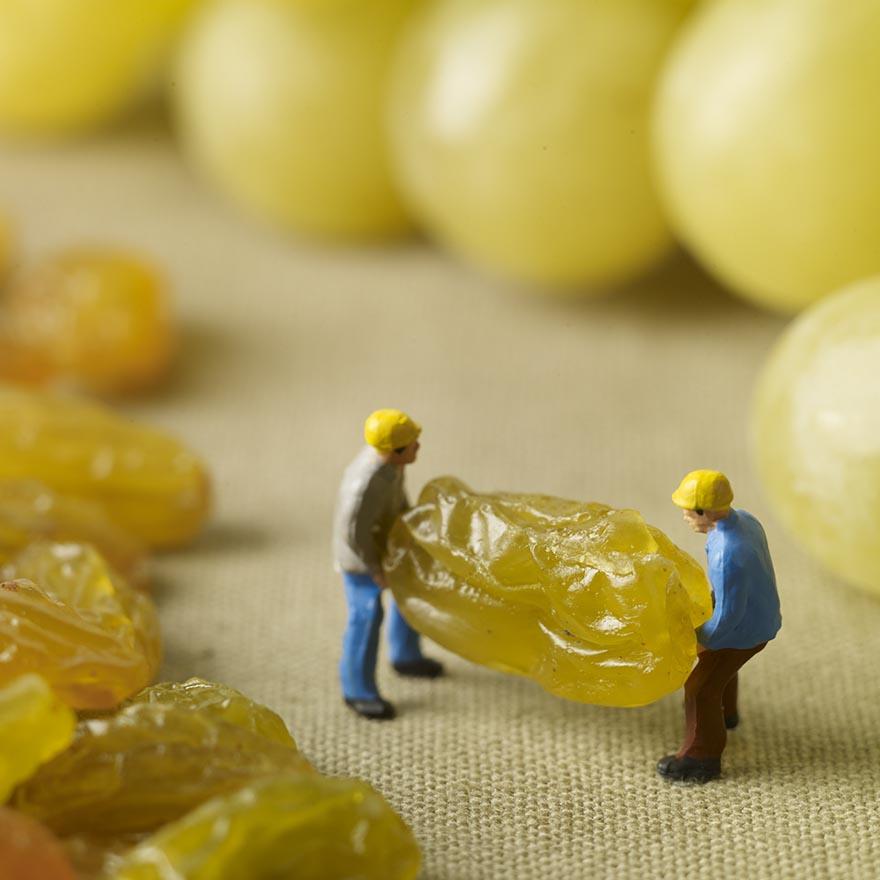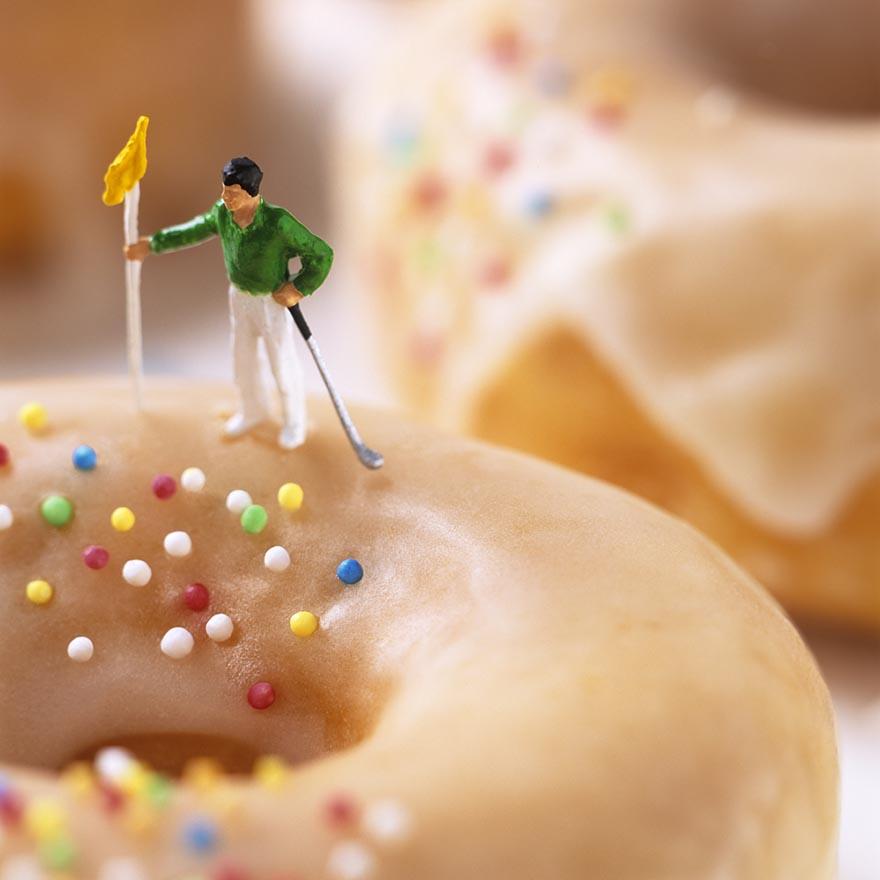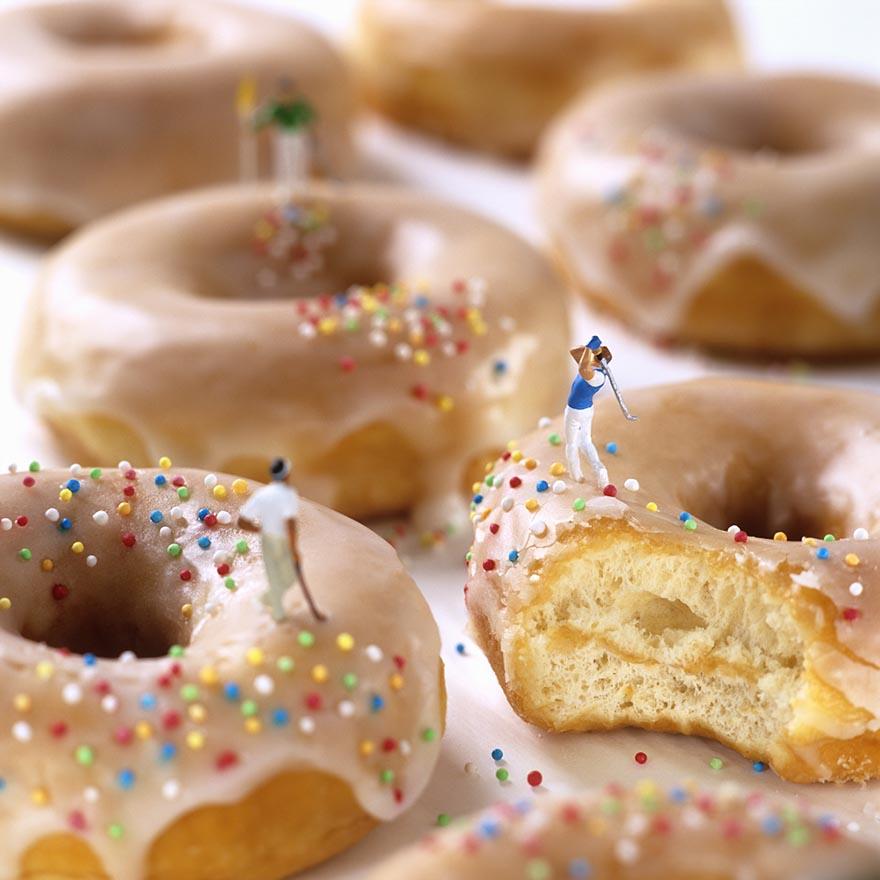 Source: minimiam.com (via)