Five Friends Take the Same Group Photo for 30 Years
We previously published a story about sisters who have been taking the same photo for years – now comes the masculine version.
When five teenagers sat down and posed for a picture at Copco Lake in 1982, they didn't plan on making it a tradition. But that's what it became.
Every five years for the past three decades, John Wardlaw, John Dickson, Mark Rumer, Dallas Burney and John Molony have been meeting at the California lake and taking the same photo.
The first photograph of the high school friends was just happenstance. Wardlaw, known as Wedge in the group, had a family cabin at the lake where the friends gathered in July 1982.
Though they tried a couple of poses, the one that would eventually win as the official vacation photo depicts the five teens, three of them shirtless, with shaggy hair typical of the time. They were about 19 years old.
1982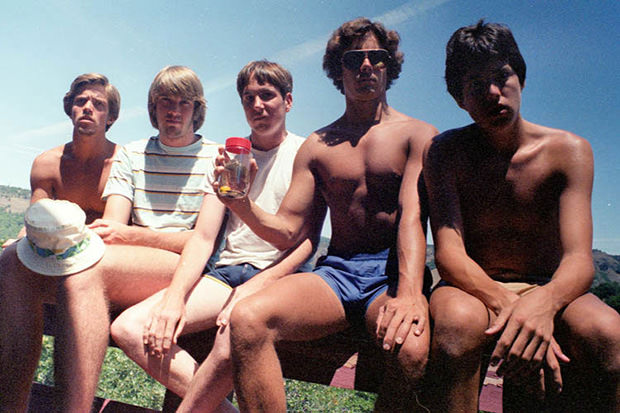 1992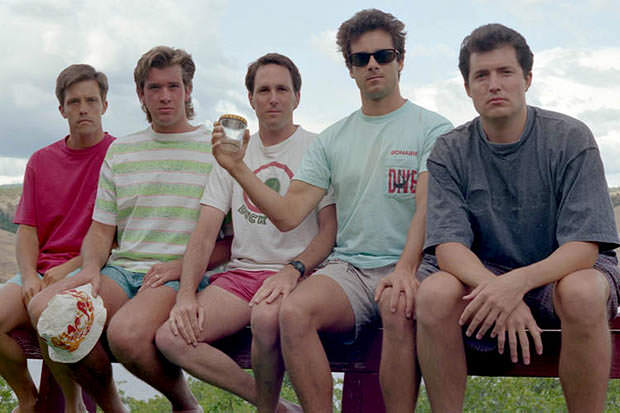 1997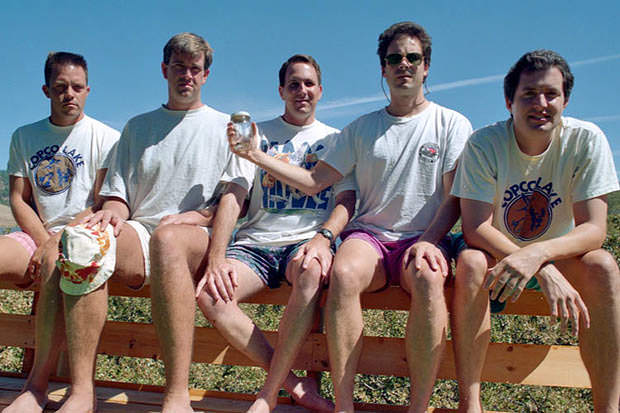 2002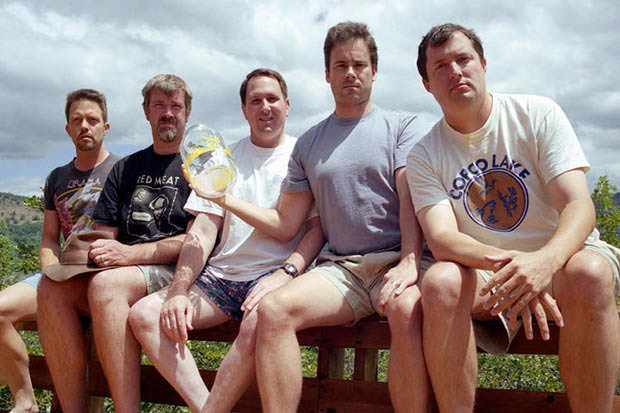 2012