The Social Media Experiment That Will Freak You Out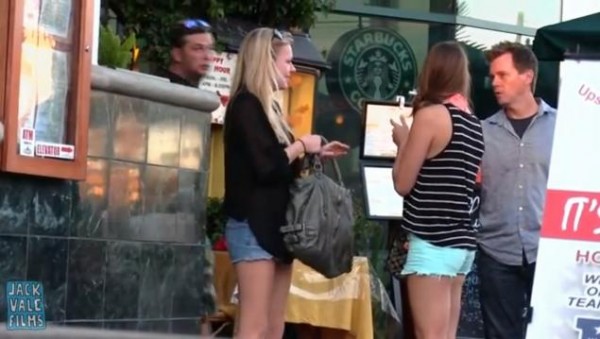 You are approached on the street by a random stranger who knows your name along with a bunch of other personal information about you.  If you geo-tag your tweets, Instagram pics, or public Facebook posts, that could very well happen to you.
Jack Vale decided to search through social media platforms for posts tagged near his location. He approached them and pretended to be a (rater creepy) psychic — these folks will think again before sharing stuff online I bet.