The Haunting Plane Crash Memorial in the Desert You Can See on Google Earth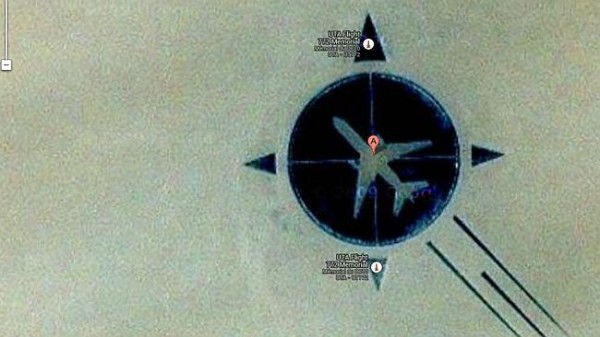 UTA flight 772 crashed in the middle of the Sahara Desert on September 19, 1989, killing all 170 people on board. It was flying from Brazzaville in the Republic of Congo to Paris Airport in France when a bomb went off in the luggage compartment.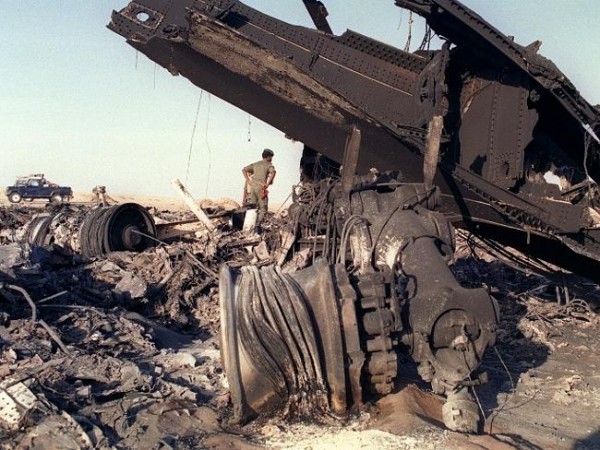 Since then, six Libyans were charged over the crash at a court in Paris, but were not handed over by their government, so flight 772 became known as the "forgotten flight".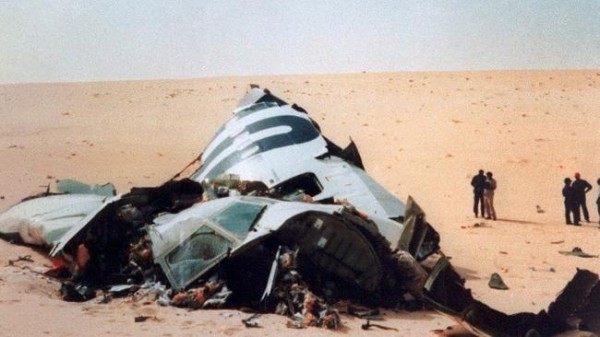 Eighteen years later, the families of those killed gathered at the remote crash site and created an incredible memorial so large that is now visible from the sky.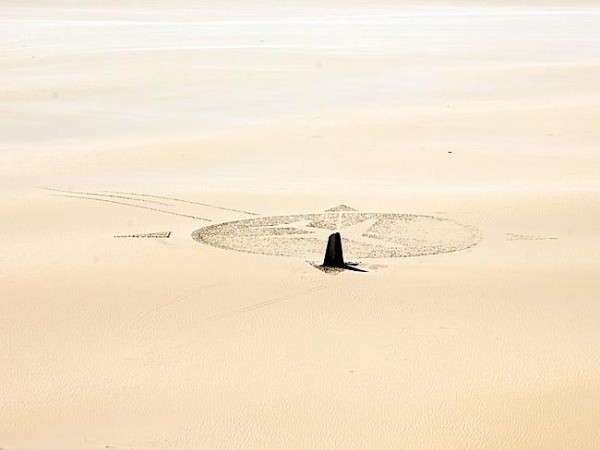 Since the location was remote, people were not easily available to collect the pieces of the wreckage. The association of families worked together with the locals to create a hand-made memorial using black stones to create a 200-ft diameter circle.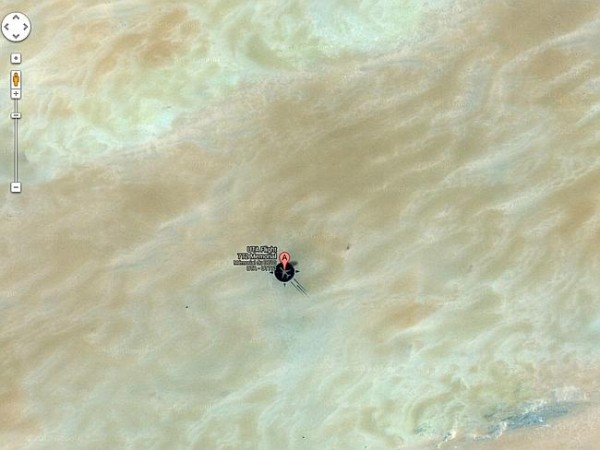 The stones had to be brought in trucks from as far away as seventy kilometers due to the remoteness of the region. 170 broken mirrors, representing those who perished in the crash, were used to decorate the circumference of the circle.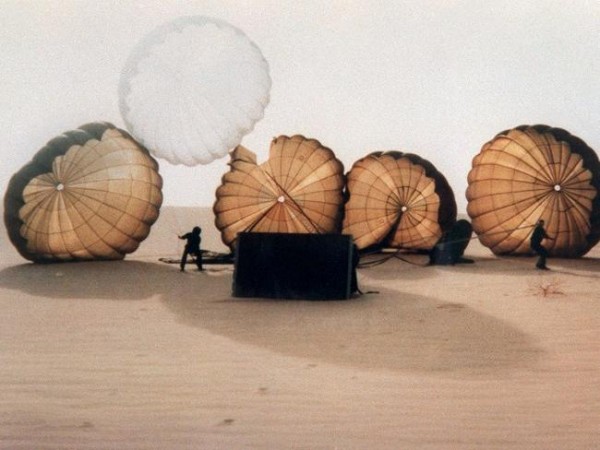 The starboard wing of the plane was collected 10 miles away from the site, dug up, cleared of sand, and brought to the memorial by truck where it was used to anchor the memorial. The memorial took two months to complete (May – June 2007).
Typing coordinates 16°51'53″N, 11°57'13″E into Google Maps reveals the memorial.