This 99 Year Old WWII Veteran Died Alone Without Family. What Happened Next is Simply Amazing.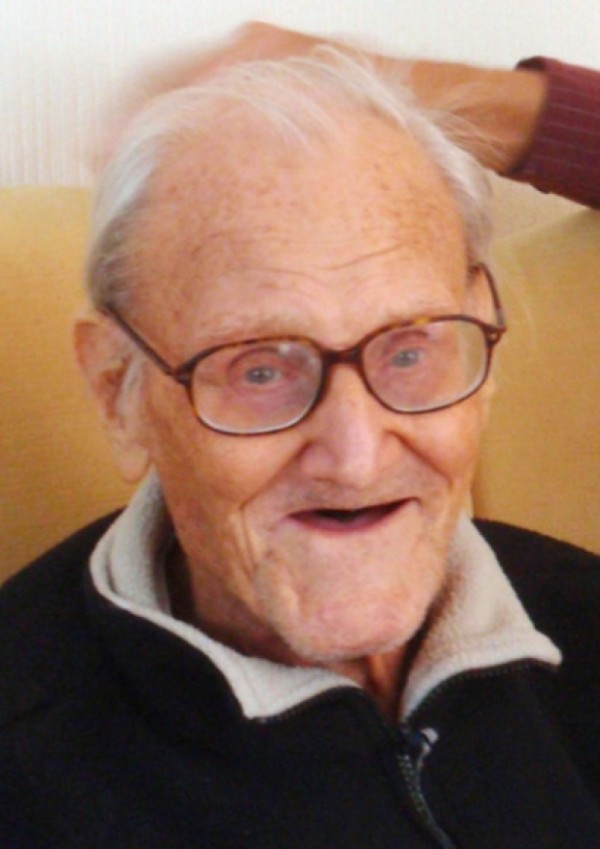 Harold Jellicoe ("Coe") Percival died at the age of 99, entirely alone. He was a celebrated World War II veteran and bomber commander. He wouldn't have anyone to attend his funeral service, so a soldier injured while serving in Afghanistan, Sgt Rick Clement, was determined to make sure he was given a proper send off. The response his plea received was incredible.
Rick posted his plea on reddit: "I need a big favour from any military or ex-serving members. This fallen soldier at 99-years-old is having a funeral on Monday and he has no family to attend."
Hundreds of people quickly responded, promising to attend the funeral.
Those involved in organising the funeral say they have been contacted by veterans' groups and other military supporters keen to acknowledge Mr Percival's career.
Edmund Jacobs, of Roland L Whitehead and Daughter funeral directors, said: 'We're hoping a few faces will turn up and show their support for a war hero.
'It doesn't sit well with me that somebody who has served their country can be forgotten about, that his service can go un-noted. I am sure he would have had a few stories to tell.'
On Monday morning, Reddit made good on its promise. More than 300 people attended the funeral for Percival. The following is a video someone took of the casket procession.