The 10 Must Have Free iPhone Apps of 2013
With the new iPhone 5S and 5C released this week, we thought we'd run down some of the best extremely useful and innovative free apps. These applications sometimes get hidden under all the clutter of the paid apps, but now you don't have to search endlessly for them – just read on.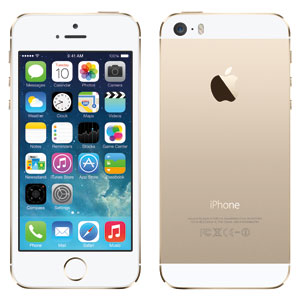 10.   Any.Do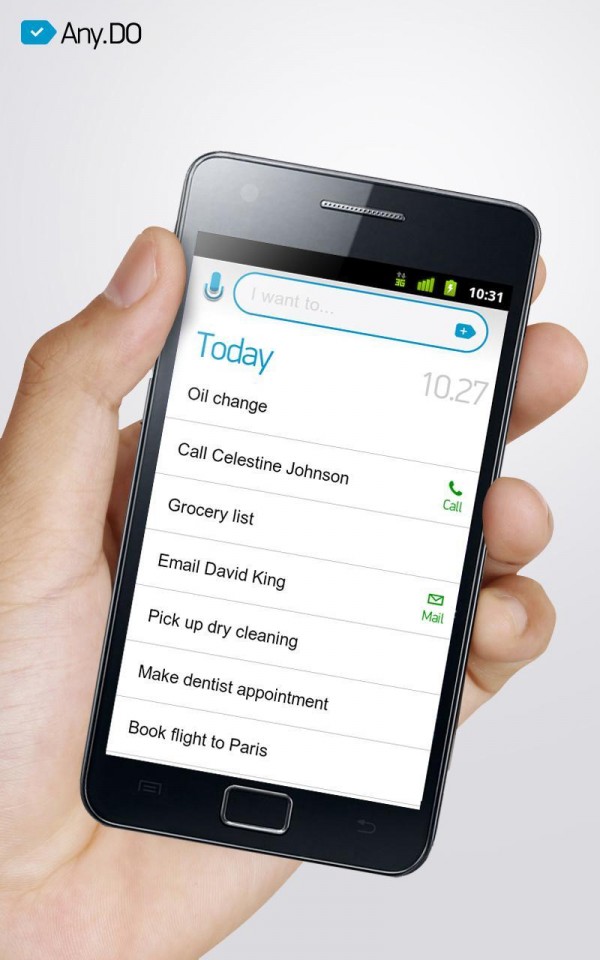 Any.Do is a very useful task and list management application designed to ensure you stay on top of your daily goals while encouraging you to continually review your daily tasks. As with any task manager it has essential time and date reminders as well as a geolocation reminder system.      If you are looking for the most complete task management application then Any.Do is certainly the application to choose.
9.  Cloze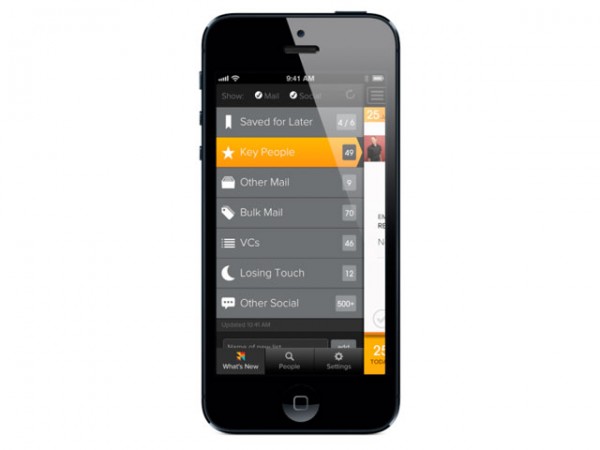 Cloze is a pioneering application which gathers information from all social medias and other platforms regarding your contacts and places them all in one place to allow easy viewing. For example if your friend posts a few tweets, a facebook post and shares a blog on LinkedIn on the same day Cloze will combine these posts for your friend and create a snapshot to view them all in one place. A very handy application in my opinion.
8. DropBox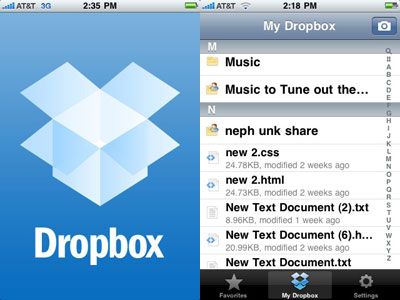 Dropbox is the perfect solution to your file storing needs. If like me you have files located on different devices with Dropbox you can easily transfer them to the cloud server and access them from anywhere at any time. The application is simple and has great functionality, it really is a must have application!
7. Brewster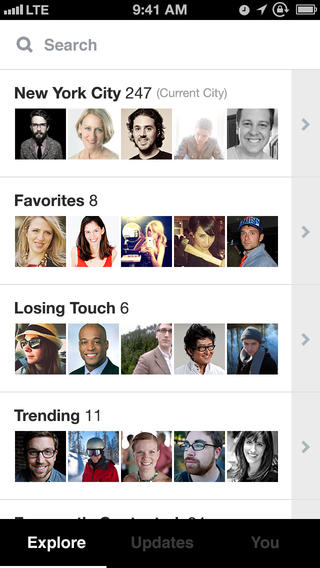 Brewster is by far the best contact manager application I've ever come across. The visual side of the application is phenomenal and it totally changes a boring contact list into a vivid and eye catching list. The only downside to the application is that it asks for access to your contacts as well as either Facebook or Twitter, however personally this isn't a problem for me.