2014 Mercedes S-Class: a car that drives itself (almost)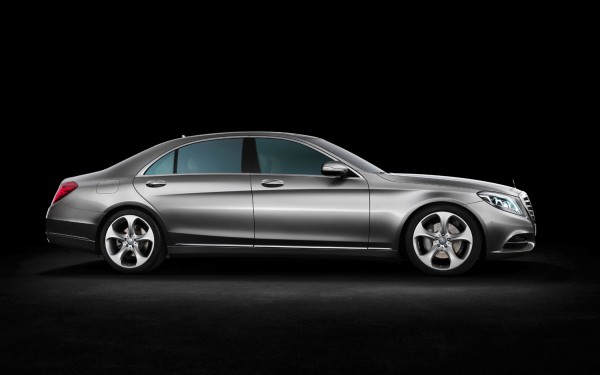 Sure, the new Mercedes-Benz S550 is stunning. What would you expect from Merc's flagship model? But these days manufacturers know they should push the limit of design and innovation if they want to stand out. The luxury car market is crowded with new competition, not only from the usual suspects (BMW, Audi), but also the likes of Mazareti and Jaguar- brands that used to cater only to the uber-rich and are now eyeing the merely 'very well off'.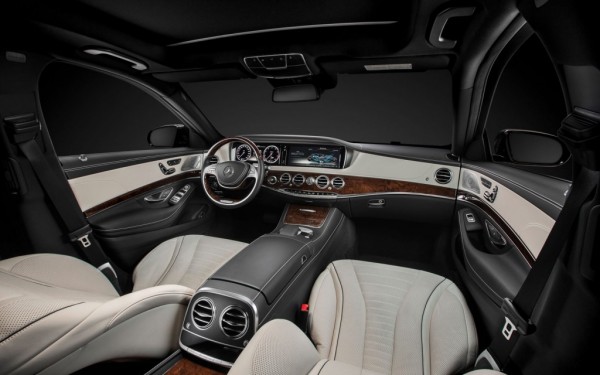 The S class attempts to differentiate itself from the rest of the pack by being on the cutting edge of current technology. This includes a humongous virtual instrument and command panel (made of two LCD Screens), a Burmester surround-sound system, music and web app integration, an all-LED illuminated interior and exterior.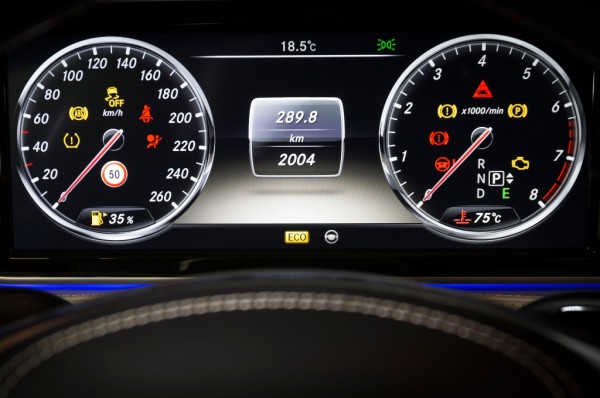 All these features are great, but like I said, they are somewhat standard for this level. The stand out technology however is related to the drive itself; the S-Class transforms the way you drive.
It does that with Steering Assist – a feature that uses windshield mounted cameras to determine the lane you should be in – and then autonomously drives the car, making sure you stay safely in your lane. Previous models already had adaptive cruise control, which adjusted your speed to traffic. Now, the wheel will turn itself to hold its position in the lane.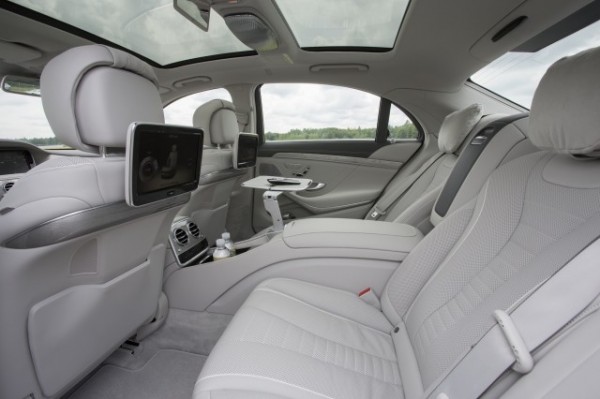 While Steering Assist is only available for urban driving – at speeds of up to 18mph – it points to a near future where cars really do drive themselves. And honestly, the future is now – the main attraction for such self driving tech is that it takes the boredom out of driving in heavy traffic, and the Benz does that masterfully. If you're like me, then when you're on the freeway you actually enjoy driving, and so you want to actually keep your hands on the wheel anyway. For the rest of the time there's steering assist. If you can afford a new Benz.