LG Introduces World's Slimmest Full HD Panel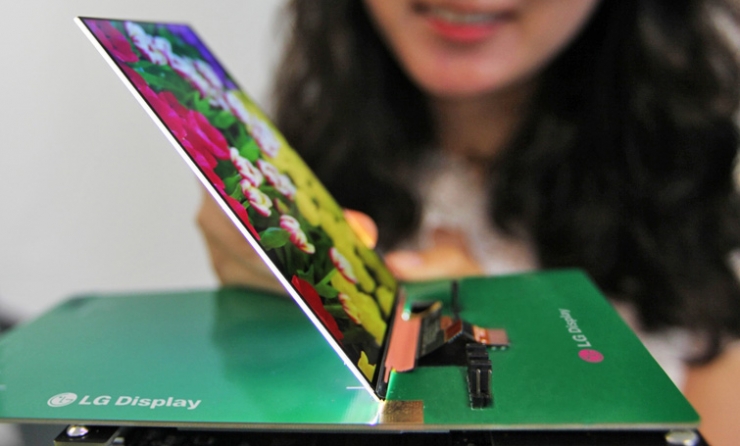 Tech world companies are striving for revolutionary ideas to surprise the world every day with something new. And this time LG has done it, the Korean company has officially announced the World's slimmest smartphone screen. The 5.2-inch panel is just 2.2 millimeters thin framed by a 2.3 millimeter bezel. Company has used advance one glass solution to reduce the number of lines on panel by 30%.
The Korean company believes that with this new form factor companies would be able to produce next generation phones more lighter and slimmer. The new HD panel will be able to outclass all full HD panels with max brightness of 533 nits. Additionally contrast ratio results 3.74:1 are based on 10,000 lux which means you will get a crisp eye popping display even in bright sunlight. There is no news yet about the commercial release of these screens.