Top 10 Ways Steve Jobs Changed The World
Science and technology were quite distant from the consumer before Steve Jobs came into play. The guy co-founded Apple Inc. and brought more than just a name to the table. Apple has been able to change the direction of world more than once. He truly brought the technology to the doorstep of people and his death has left a hole that we might not be able to fill in decades. We have compiled a list of top 10 changes that he brought to this world and improved our lives!
10. Apple Inc.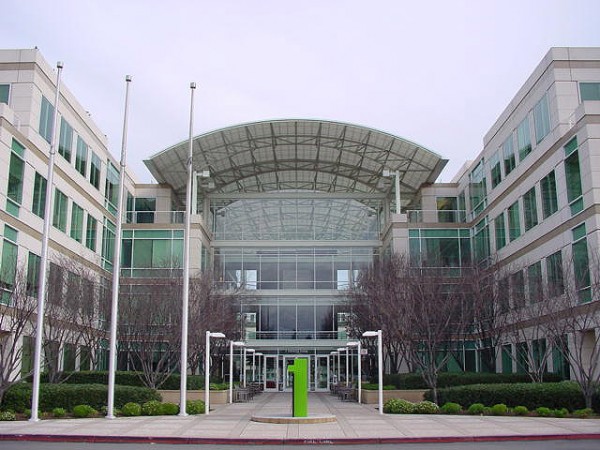 In 1997, Steve Jobs rebuilt Apple with the purpose of leaving technology beasts behind in the race. Apple has a new HQ which has been built on- are you ready- a 2.8 million square foot area which houses 300,000 feet worth research facilities and an auditorium that can provide sitting for 1,000 people, a decent power plant and underground parking. The idea was to build the best office building in the world.
9. Apple Stores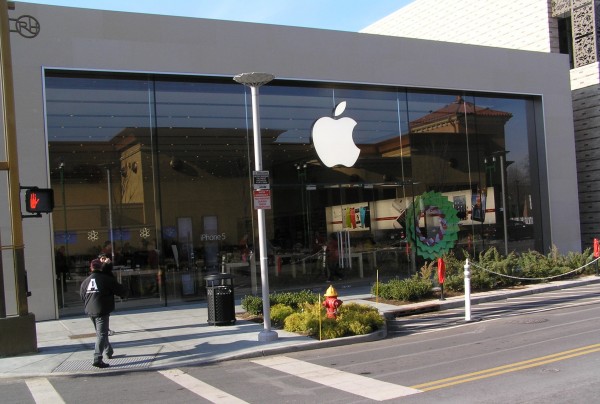 The idea of Apple store had to face quite a bit of criticism at first in the days when it was introduced and restricted to Tyson's corner. However, within a decade, three hundred and forty five stores have been opened and this is something what other companies now opt to do as well.
8. The Mac OS X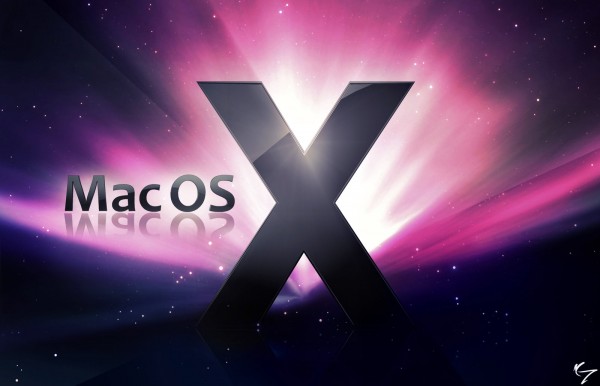 Welcome to the operating system that challenged both Windows and Linux, big players of the game. Jobs wanted the Mac OSX to be simpler and safer than what the users had available for them previously and most of the software was inspired from Steve's work at NeXT.