Top 10 Wonders Of Architecture Around The World
The design and creation of structures is one of the first way in which human beings expressed themselves – even ancient cave dwellings were modified to better suit human needs. However, innovation and creativity has at the same time been the hallmark of architecture. What we have for you today is a list of top 10 unique architectures from all around the world. Beware though, this is a list of unique architecture so we did not shy away from including some pretty odd structures!
10. Dar Al Hajar, Yemen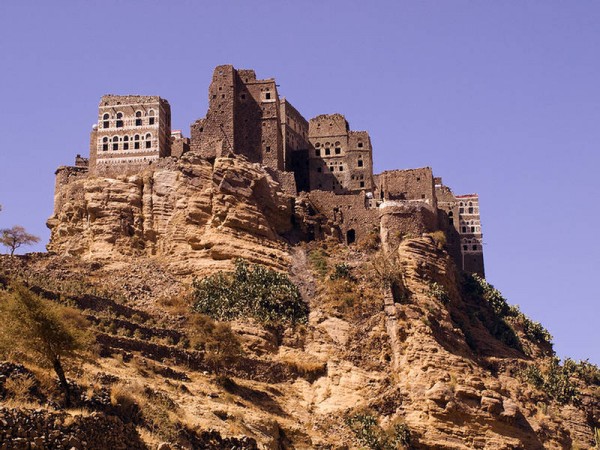 First stop, we've got a building that was built by the ruler Imam Yahya. The structure is located above a valley in Wadi Dhahr and it basically stems out of a rock formation.  The building was designed to be a summer residence, however, the building and its interior, which is pretty huge is now open to tourists.
9. Manchester Civil Justice Centre, England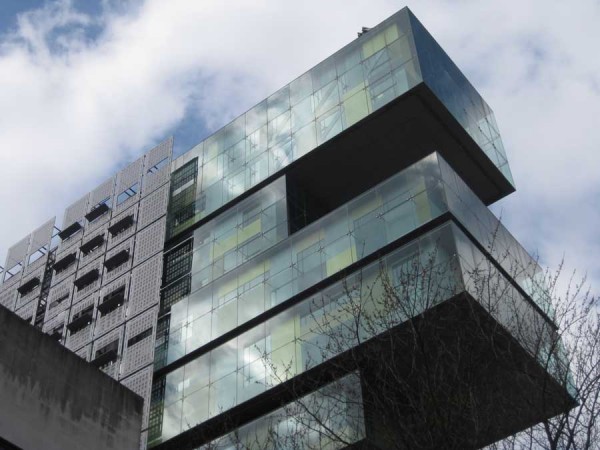 Welcome to England where the Manchester Civil Justice  Centre boasts the largest unsupported glass surface in the world ; a whopping 11,000 m2. The Manchester Civil Justice Centre was designed by Australian architects; Denton Corker Marshall.
8. The Stone House, Portugal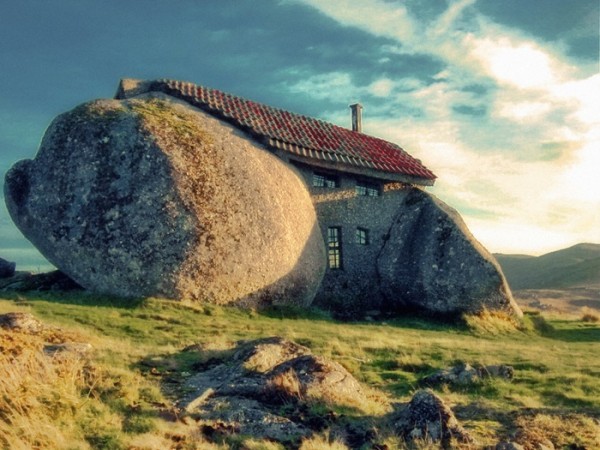 The number eight on our list is a private residence, but it sure attracts a lot of people and why shouldn't they be attracted? The place was painstakingly carved out of a large stone. One can't really live a peaceful life if people keep trekking up to the top of the hill in Guimaraes to have their photos taken.