Top 10 Wonders Of Architecture Around The World
7. Beijing National Stadium, China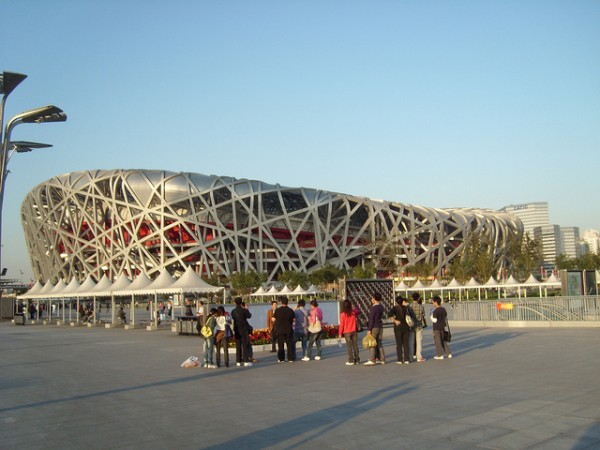 Remember the Olympics from 2008? Yeah, the one which happened in China? Do you remember all the talk about the stadium? Yes, exactly, the Birds Nest theme stadium. This project was made possible due to architects; Jacques Herzog, Pierre de Meuron, Stefan Marbach, Li Xinggang, and artist Ai Wei Wei. The design was chosen after the study of Chinese ceramics.
6. Kansas City Public Library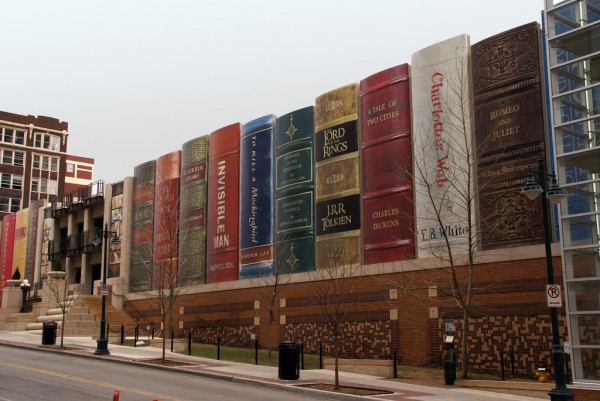 Number six on our list is the Kansas City Public Library. The library has 22 book spines each measuring 25×9 feet which are filled with books that have been suggested by the readers of the city. One can find the classics as well as the modern novels.
5. The Crooked House, Himley, England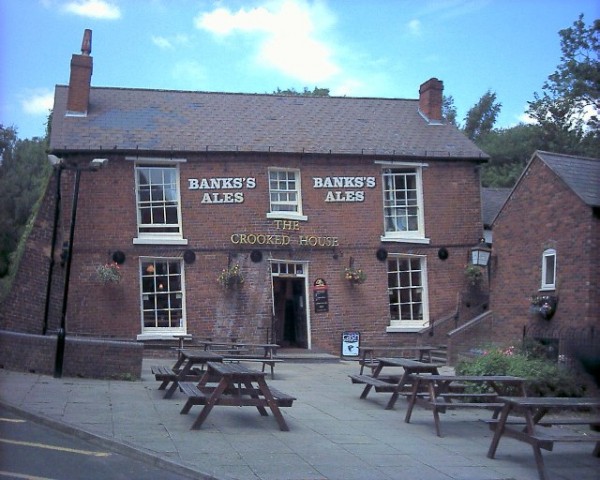 A peculiar building which has been brought to its current condition because of coal removal from its footings and had to be buttressed to stop it from tilting over, however, the building is still tilted at an angle of 15 degrees.
4. Upside-Down House in Szymbark, Poland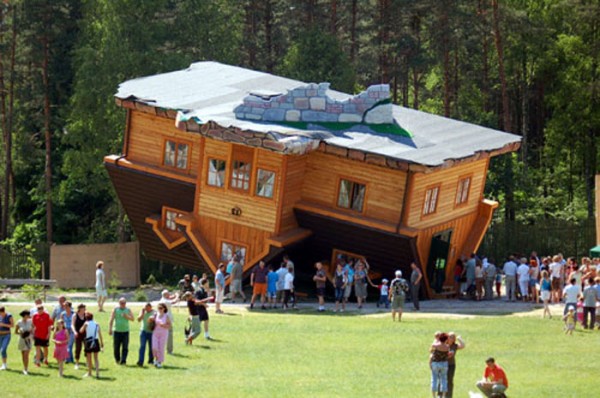 This particular house was created within a span of 114 days to give a statement about Communism by Daniel Czapiewski who is a businessman and philanthropist. The place gets thousands of tourists every year!