Top 10 Most Expensive Cars
Check out this list of top 10 most expensive cars out there and you'd be surprised that the famous tycoons of car industry are not in the list. Which car would you buy if you had the money? Leave your replies in comments!
10. Koenigsegg Agera R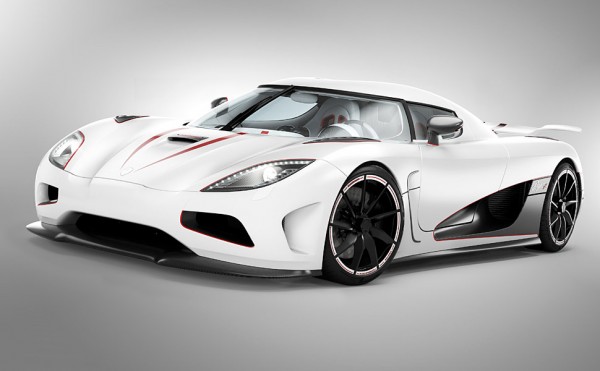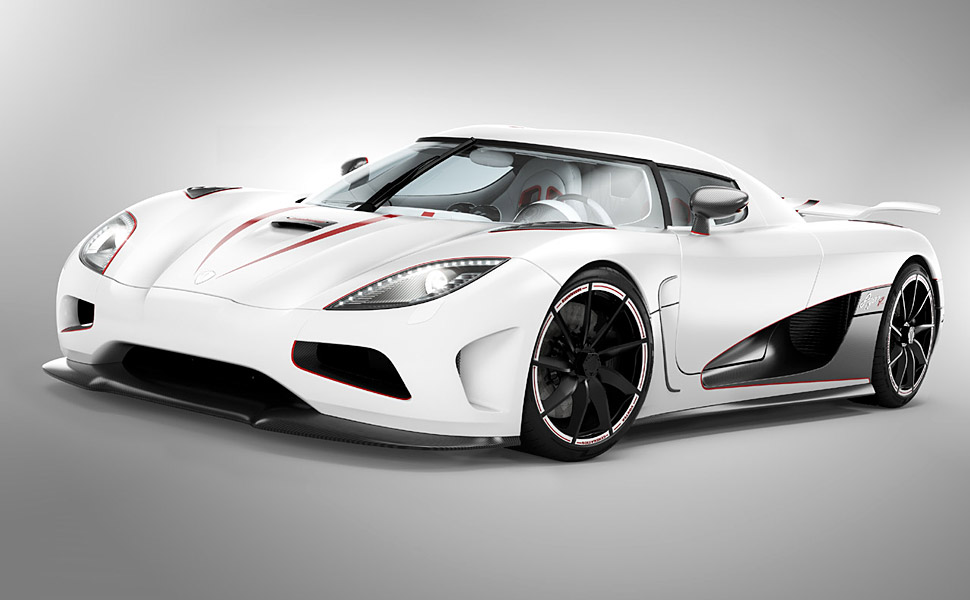 Coming from Swedish manufacturer, our car at number ten can reach 0-60 mph in about 2.9 seconds and has a horsepower of 960.The car can reach up to a top speed of 272.8 Mph, after removal of the delimiter. With a five liter V8 turbo charged engine, this car costs $1.6 million.  

9. Lamborghini Reventon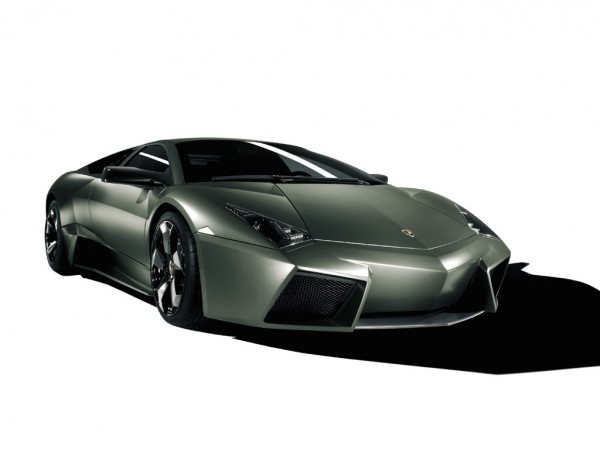 Fan of fighter jets and cars? This particular is a merger of both. The car can do 0-60 Mph in about 3.3 seconds and can reach a maximum speed of 211 Mph. Only 20 models were manufactured with a 6.5 liter V12 engine. The car costs $1.6 million.

8. Pagani Zonda Cinque Roadster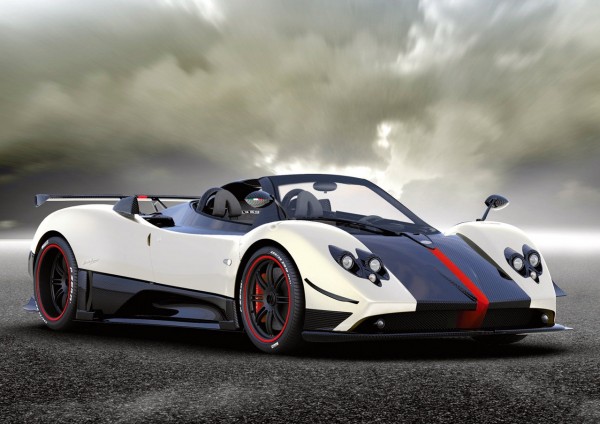 The Pagani Zonda Cinque Roadster has only five units out there along with five units of a coupe version of the same. With a 7.3 liter V12 M120 engine produced by Mercedes-AMG, this machine does a 0-60 Mph in about 3.4 seconds and costs $1.85 million.