Top 10 Most Powerful SUVs Of The World
SUV-Sport Utility Vehicle, also called a four by four (4×4), equipped with four wheel drive (4WD) for on and off road driving is a marriage of a minivan to a large Sedan. One can term them as "all in all" cars.  A point worth noting here is that not all SUVs are four wheel drives and vice versa. Usually used on concreted roads, SUVs are not that efficient for off road adventures. Nonetheless their popularity is on the rise. Here is a list of the top 10 most powerful SUVs in the world!
10. 2010 Mercedes Benz G55 AMG Mansory G-Couture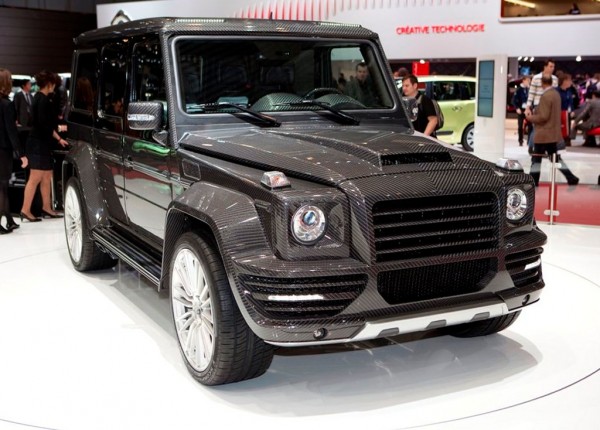 Starting from the weakest of the top 10, this SUV is a classy Benz, powered at 700 hp, 515 kW with a torque of 880 nm at 2,500 rpm and a 5.4-liter, V8-powered engine with AWD drive train. The maximum speed is less compared to the rest in the category with only 220 Km per hour and acceleration of 0-100 Km per hour in 4.9 seconds!
9. 2011 Porsche Cayenne Turbo Gemballa Tornado II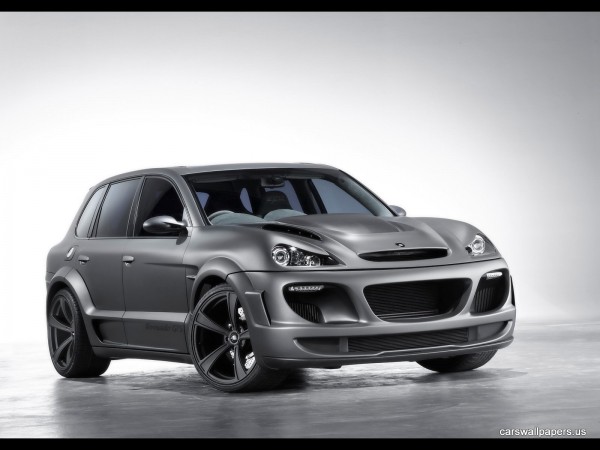 Costing $440,000, this SUV consists of a 4.8-liter, V8 engine with AWD drive train powered at 700 hp, 515 kW. Torque is estimated to be 1000 nm at 3200 rpm. Covering 0-100 Km per hour in just 4.5 seconds, it can reach a speed up to 300 Km per hour.
8. 2000 BMW X5 Le Mans Concept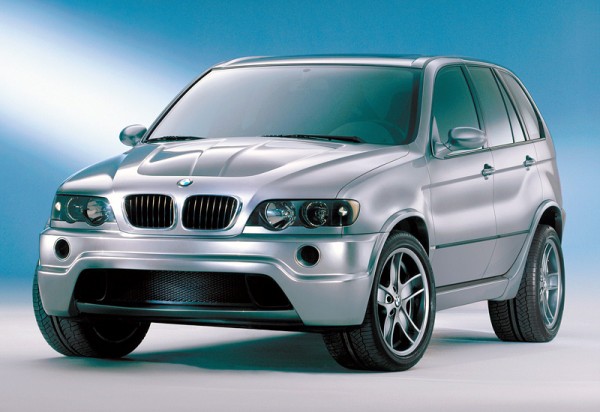 Beamer all the way, this SUV is worth $590,000. With AWD drive train, 6.1-liter, V12 engine, its maximum speed is recorded as 311 Km per hour at a rate of 0-100 Km per hour in 4.7 seconds. 700 hp, 515 kW engine power gives a torque of 720 nm at 5000 rpm.