Top 10 Museums Of The World
In order to preserve human history and culture, thousands of museums have been built over centuries to house and exhibit the artifacts and relics for public to see and amuse themselves. Following is the list of the top 10 museums of the world. They are definitely a must visit.
10. National Palace Museum, Taipei, Taiwan
This majestic museum is found in Taipei, Taiwan, China. It has over 693,507 artifacts depicting the ancient history of China for over the past 8000 years. It's gives a complete idea about the history and culture of China. Next time you visit China, this place is a must see!
9. Museo del Prado, Madrid, Spain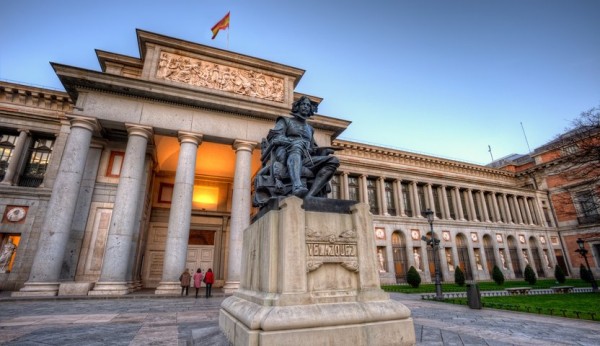 This museum holds artefacts that tell loads about the vast history and culture of Spain. It constitutes various artifacts from all over Europe whether in the form of sculptures, paintings, medals, historic coins, or others forms of art.
8. Uffizi Gallery, Florence, Italy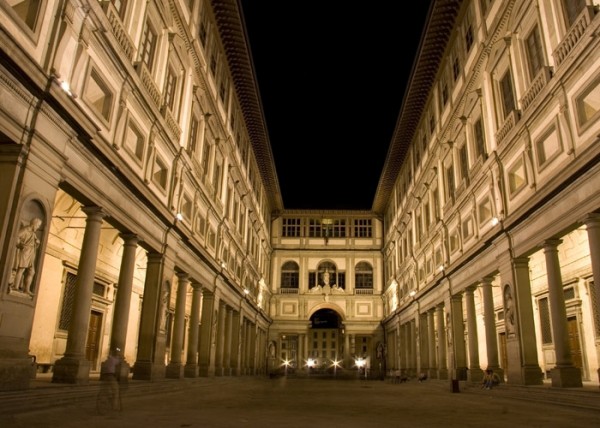 This museum is the place to go if you want to get into the depths of the Renaissance era. Talk about the World renounced artists who hid deep messages in their works that we still can't perceive. The famous Leonardo da Vinci, Raphael, Michelangelo, Botticelli and such others all have their works shown here!