Best Features Of The New iPhone 5
The buzz that circulates around the release of a new piece of hardware from the manufacturing giant known as Apple is always the most noticeable. The company has managed to build a reputation of sturdy and sophisticated design coupled with dedicated software and what makes it even more exciting is that alongside the launch of the new iPad mini, the iPhone 5 retains the standard in Apple design. Sharp and stylish, the Apple range has always provoked intense emotions from its fan base and this new addition shows no sign of changing tradition.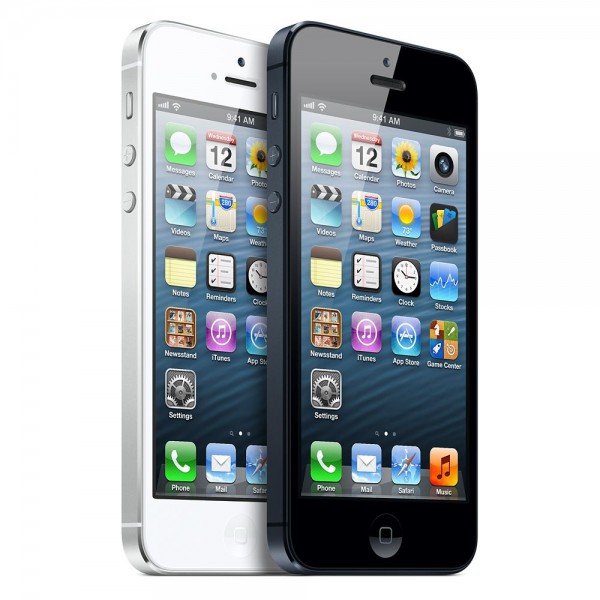 For the most part the new iPhone available from places such as http://www.dialaphone.co.uk is more reliable and exciting than the ones that came before it. There are a few new elements that point towards what Apple might be aiming for in the future, but by and large this is a mobile phone that builds on the strengths of its predecessors.
The new larger screen has an improved resolution that will enable software developers to let loose with their creations in the future. We may see a time when the software will split down the middle and certain apps will feature only on the iPhone 5. But until that time we are pleased to say that there is little change to the overall ethos behind the brand.
The lighter and slimmer build is made possible thanks to the recent advances in technology that allows the hardware to remain as powerful as before whilst being able to shrink slightly. The storage is as large as ever and the processor has undergone an overhaul making this a faster mobile phone than its older brother. It is however, nonetheless impressive.
For all the excitement you might have been expecting something a little more different than before. But as the old saying goes, if it isn't broke don't fix it.