Will You Buy Google Glass With These Specs And Price?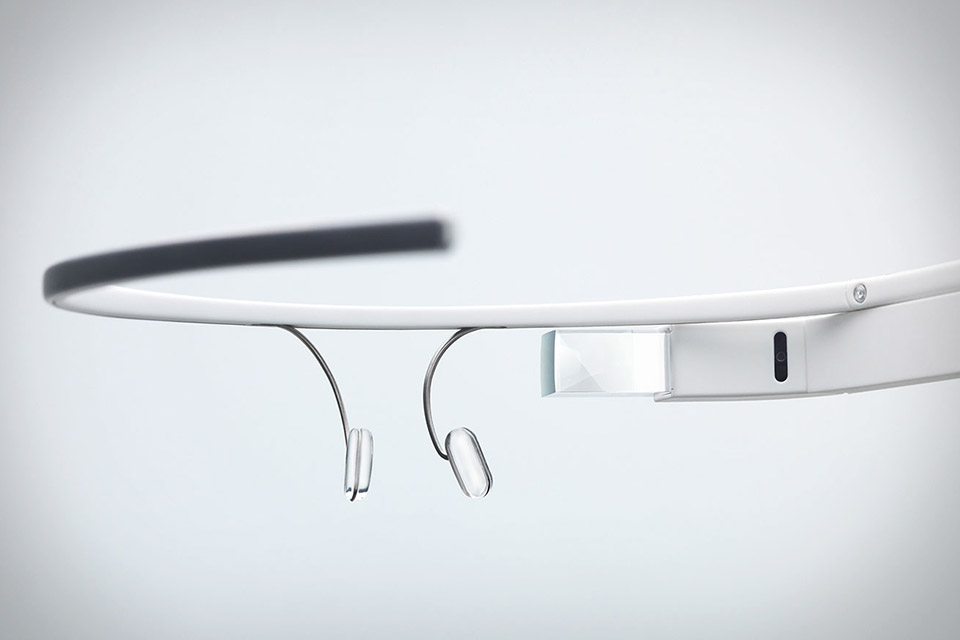 So finally Google Glass is about to hit the shelves in a few days and we all are excited to see it for real! Now one needs to know about this device more than a usual gadget or a mobile phone since spending 1500 bucks on a gadget you don't know about isnt a good buying practice. According to Google, looking through Glass's 640 x 360 pixel "high resolution display" is just like watching a high definition screen from eight feet away. The on board camera is good enough to give 5 megapixels result and it will be able to record 720p resolution videos as well. There will be 16 Gb of internal storage available out of which 12 Gb would be usable.
The Glass is also loaded with Wi-Fi 802.11b/g and Bluetooth. Sadly there is still no news about battery life so we can't say anything about battery stats of Glass. Questions like whether it will last a day or not are still unanswered. For now we know that Glass will charge by a Micro USB port. According to some rumors, Glass will transmit audio by using a bone conduction transducer. Google has confirmed that there new device will be compatible with both iOS and Android via Bluetooth. However an app called "MyGlass companion" will only work on 4.0.3 or higher. The app enables GPS and SMS messaging. In terms of size and durability, Glass will feature one size fits all durable frame which will have adjustable nosepads along with two extra pairs.
So will you spend $1500 for this piece of technology? Tell us in the comment box below