Top 10 Places To Visit In Dubai
Planning to take a vacation from your tedious office routine? Got cash and want to enjoy some vacations? Dubai is the location for you then. One of the seven states of UAE, Dubai is the center for business activities and what not! You'll find malls, structurally amazing buildings and artificial beauty over here. Tourists are drawn to Dubai and it was nominated number eight in 2009 on the list of most popular and visited places on earth. We have compiled a list of top 10 places in Dubai that you don't want to miss out on.
10. Dubai Autodrome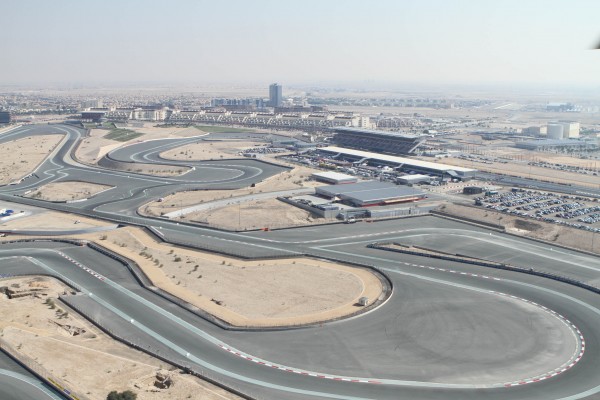 Fan of track racing? Number 10 on our list and one of the biggest attractions of Dubai; Dubai Autodrome was launched in 2004 and has been hosting FIA Championship. It is a part of Union Properties Motor City Development. Fans and tourists both enjoy coming out here to watch track racing.
9. Dubai Beaches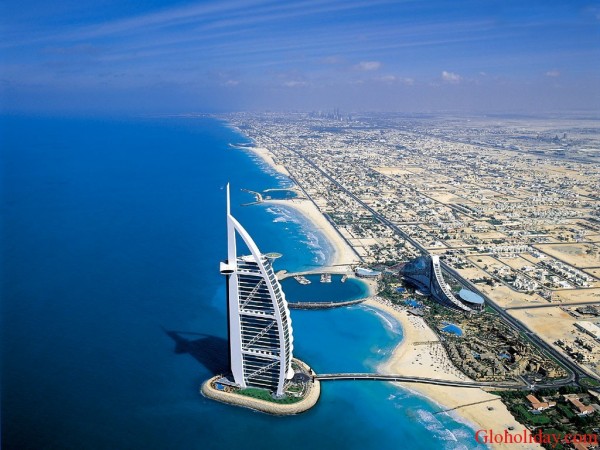 Put off that clothing and put your surfing pants! That's right folks. We are off to beaches. Dubai is famous for its beaches, most of which are along the Jumeriah Road and are packed with hotels, clubs, picnic spots and playgrounds. We would strongly suggest you take out time to visit these fun-packed beaches.
8. Burj Al Arab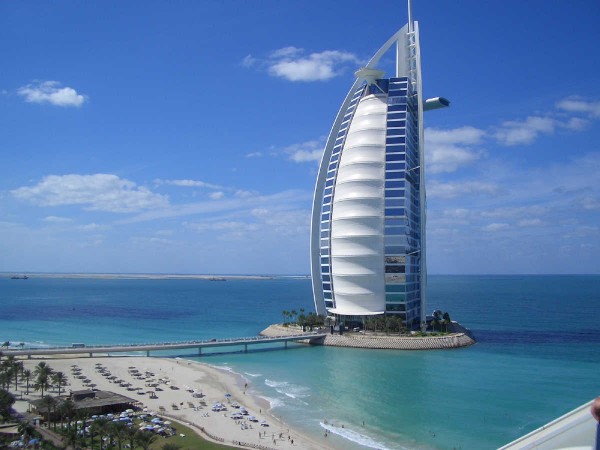 At number eight we have the pride of Dubai; Burj Al Arab. The hotel is not just any hotel but a seven star hotel and was completed in 1999 with construction duration of 5 years. The hotel has been built in the sea and provides quite a spectacular view. The hotel is also considered one of the best hotels in the world.