Top 10 Games for Smart Phones
Own a smart phone? The next question would undoubtedly be; Dude which games you got there? Games and smart phones have their destinies intertwined since forever. Today we have the top 10 most played games on android and iOS. Yes, we find it frustrating too that some games are available on only one platform. Nonetheless, enjoy the list!
10.  Horn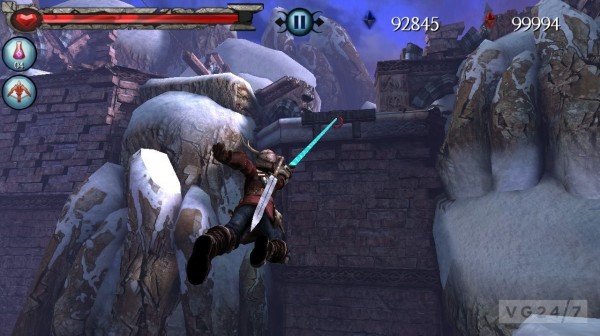 A game that you can buy for $6.99, Horn is available for iOS only. The game has a thoughtful endless story and has quite imaginative graphics to offer as well. The story revolves aroung Horn, a blacksmith, who must save the villagers from the giant monster.
9. ARC Squadron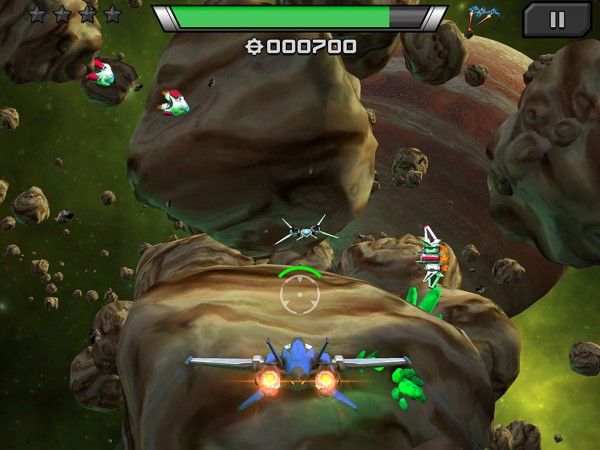 Android people, this one is for you! A free and limited time version, ARC Squadron is an arcade game that deals with shooting. The game play is really great thanks to the Nintendo 64 powered unreal engine. The graphics are amazing.
8. Angry Birds Star Wars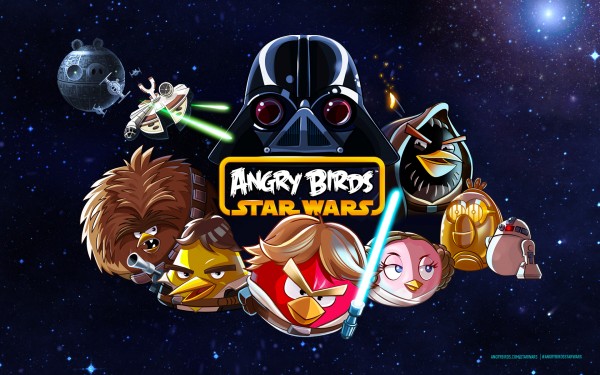 Angry birds is a must have game. The best part is that the game is available on both iOS and Android. Now we have the latest edition of Angry birds; Angry Birds Star Wars. The birds have light sabers and laser powers but you must pay $2.99 to have this out of the world game on your smart phone.