Top 10 Games for Smart Phones
7. Rayman Jungle Run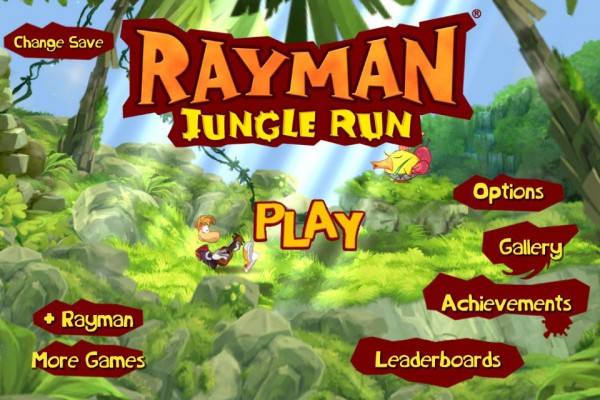 Created by Ubisoft, this particular game is titled the best game of the year. An addictive game and one that challenges its players, Rayman Jungle Run is being praised by everyone. The game play and the interesting story makes up for the price that you'll have to pay for this game.
6. LetterPress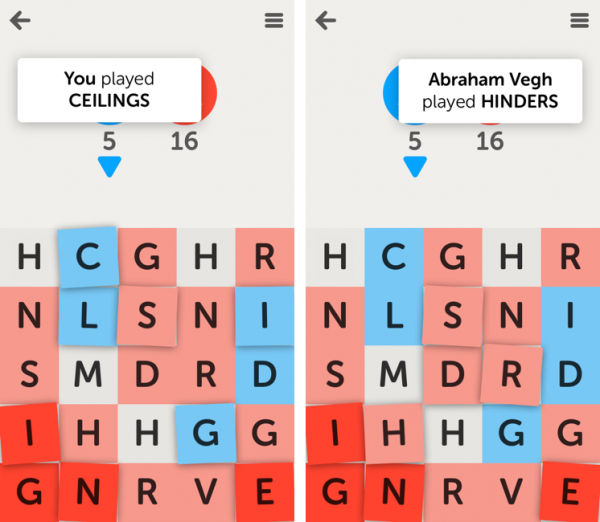 One of the best iOS games out there, Letterpress is still free and you can have fun without paying for it. The game is somewhat like chess and the key idea behind the game is to change as many tiles as possible to match the color you have been assigned. The game ends when one runs out of tiles. Still, the game is fun to play and can very easily keep you occupied for hours.
5. Beat Sneak Bandit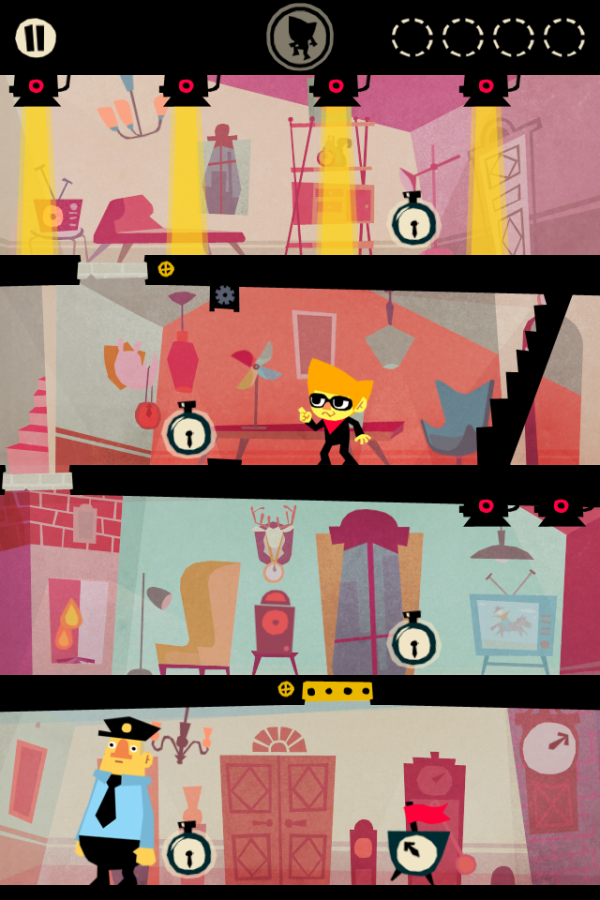 Another game that is available on both iOS and Android. The game requires you to tap on the beat and is a really clever tapping game. You will have to keep up with the beat mate! The game is available in iOS market for $2.99.
4. Punch Quest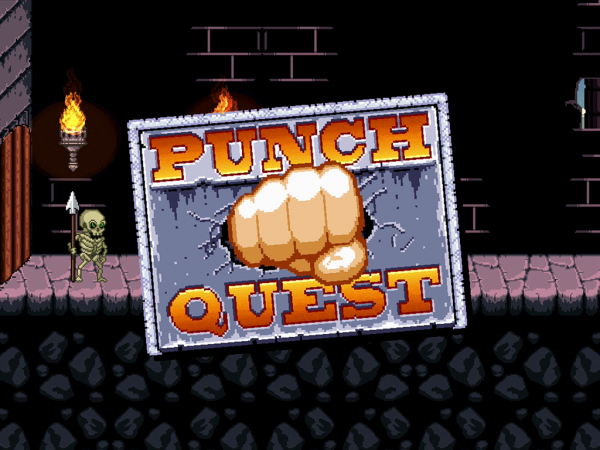 Developed by RocketCat games for both the Android and iOS, Punch Quest is an endless running game where you keep moving forward with the help of jabs and uppercuts. There are a lot of upgrades available and some of them are really cool indeed. Your opponents will include skeletons, arcs and other scary monstrous creatures.