Top 10 Billionaire Bachelors Of The World
Billionaire bachelors or the BBs! This is what chicks dig, don't they? Who wouldn't want a handsome, wealthy and single stud with the term "billionaire" attached to his name! Here is the list of the top 10 single billionaires ready to mingle or not!
10. Teddy Sagi Age: 41 Net Worth: $1.2 Billion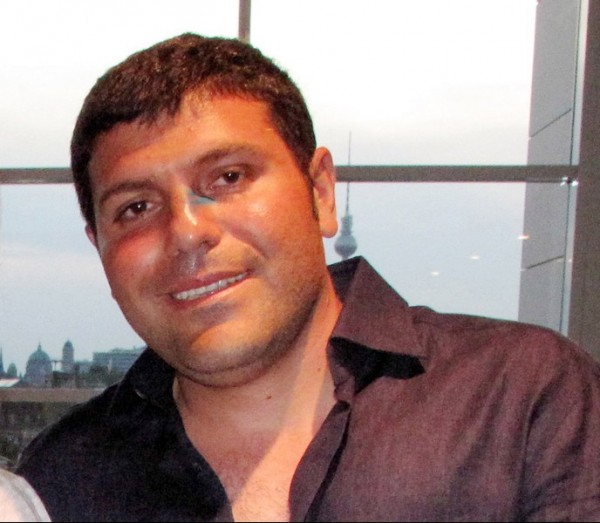 This Israeli man here initiated the gaming site Playtech in 1999 and made headlines when he took it public on the London Stock Exchange in 2006. His ownership has increased from 40% to nearly 50% in the last two years. Also owning numerous e-commerce services, an e-payment company, Messenger Plus- an instant messaging service, he has commercial real estate and hotels in Europe too. In addition to this, he owns the most lavish and expensive house in his home country for about $35 million.
9. Robert Pera Age: 34 Net Worth: $1.5 Billion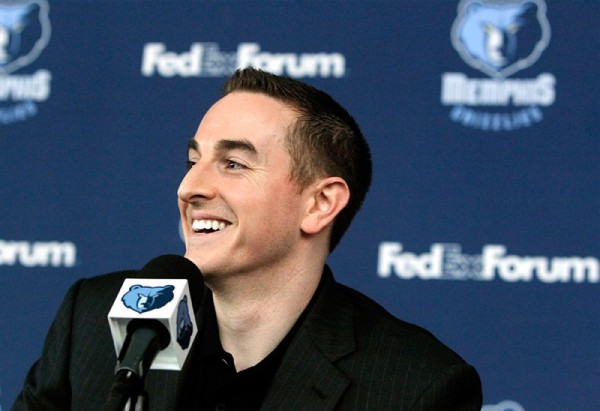 This guy here is the founder of Ubiquiti Networks working to introduce long range wireless networking. He was a wireless engineer at Apple Inc till 2005 after which he ventured on his own. An electrical engineer from the University of California, this guy also owns the Memphis Grizzlies of the National Basketball Association- talk about an all-rounder.  
8. Albert Von Thurn Und Taxis Age: 28 Net Worth:
$1.5 Billion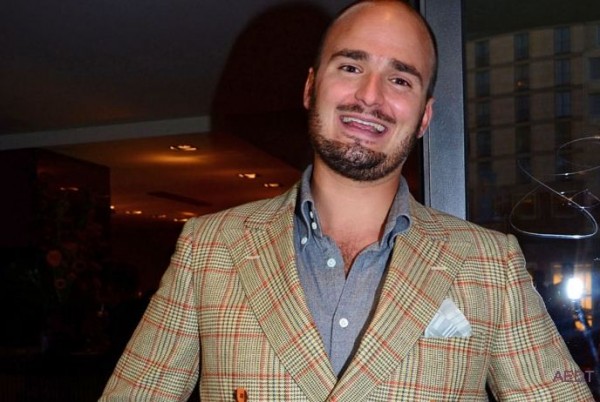 Another Richie Rich, this German is literally a prince living in his castle, Schloss Emmeram. He owns various real estate properties, art artifacts and over 36000 hectares of land in the country. He was added to the billionaire list at a very early age of 8 years, hence definitely a rich kid! Studying Economics and Theology from University of Edinburgh, he became the official heir to his billionaire throne in 2001 after turning 18.