Top 10 Most Sold Smart Phones
7. BlackBerry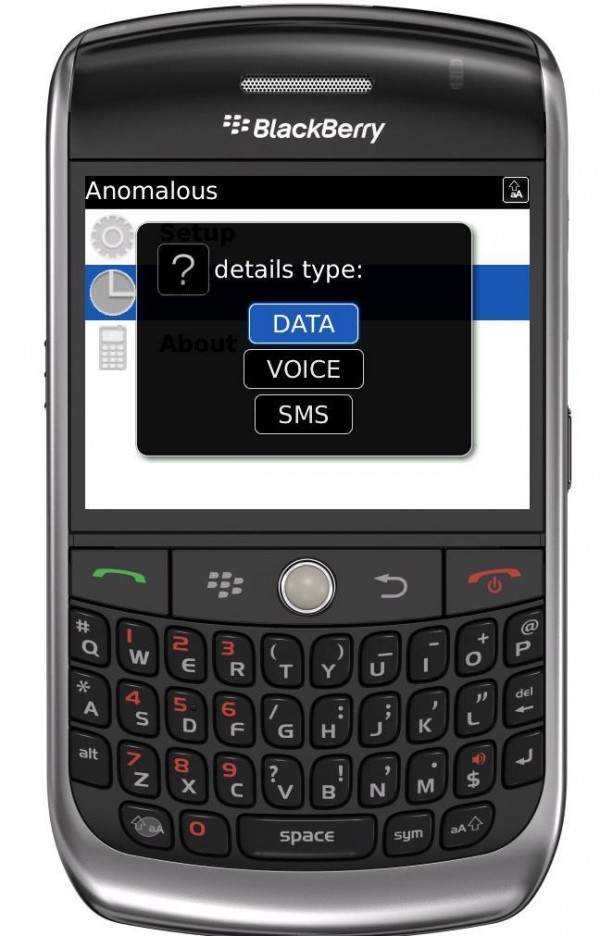 Ever since it came into the market, BlackBerry has been the ideal phone for the business class due to its features that were designed keeping a businessman's requirements in mind. Once considered the best gadget for business class, BlackBerry has dropped down to number 7 and the company has been forced to re-evaluate their strategy to compete with other smart phones. It has introduced a new OS by the name of BlackBerry 10. The company's share in market stands at 4.3 percent (7.4 million).

6. HTC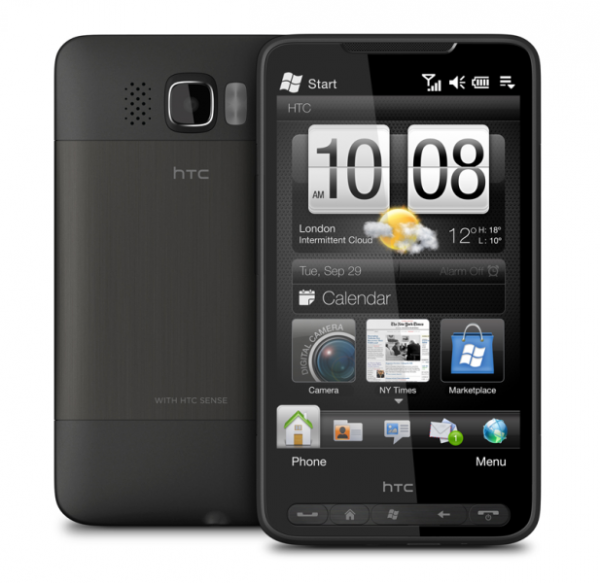 Now this is the name you'll hear when you go to buy a smart phone. HTC is at par with some of the best names in the industry when it comes to specs. Based in Taiwan and currently making use of Android OS, HTC is hoping to come up with its own OS. HTC is currently enjoying a market share of 4.6 percent (7.8 million). HTC phones are comparable to the top companies such as Apple, Samsung and enjoys a huge fan base due to its good specifications.
5. ZTE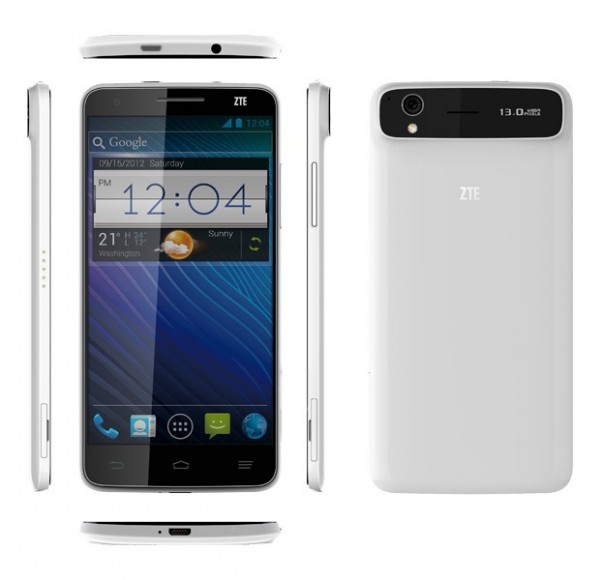 ZTE, another China based company that enjoys support from Chinese market. Although being disliked for some of its unethical practices outside China, the company enjoys a market share of 4.7 percent (8 million). 
4. Sony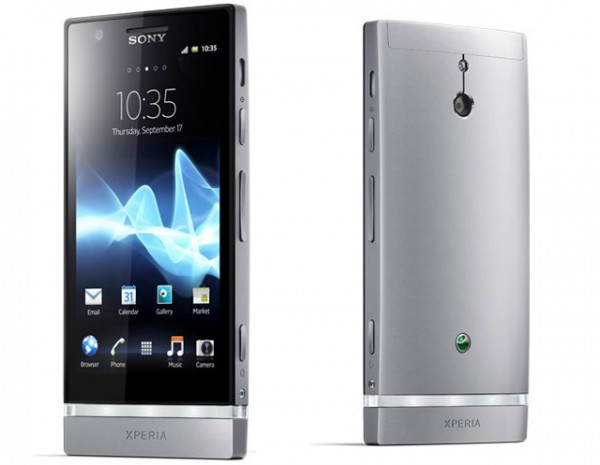 Here is the company that has contributed so much to the electronics world and was considered the pioneer in technology. Sony which is originally based in Japan has mobile phone manufacturing based in London. Making use of the Android OS, Sony enjoys the number four spot in our list and a market share of 5.1 percent (8.8 million). It's smart phones are coupled with high end features and are a class apart.