Top 10 Most Expensive Hotels in the World
A list for those who like to travel with class and can be heavy spenders with their money; The top 10 most expensive hotels. They are rightly justified for the price, as you'll see. Simply put, you would not want the vacation to end once you stay at one of these hotels!
10. Park Hyatt Paris Vendome in Paris, France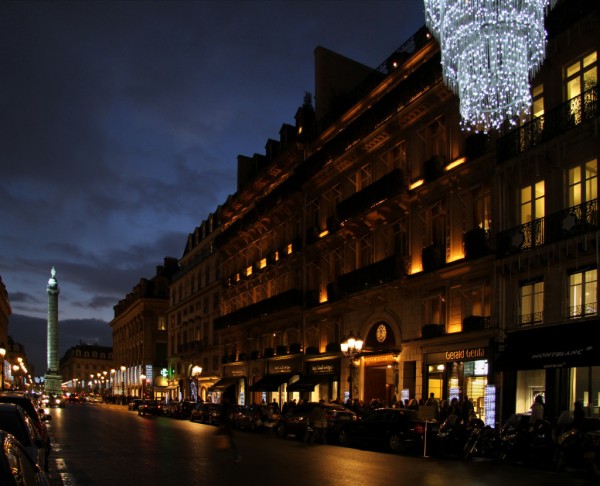 Planning a holiday in Paris? This is the ideal hotel for you then ( if you have that much cash). Sitting at number 10 and costing $14,797 per night, this Imperial suite will provide you with a stunning view of Paris from its 59 m2 terrace. Master bed, attached bath, steam shower, whirlpool baths and massage tables! Justifies for the price, right?
9. Four Seasons Hotel George V in Paris, France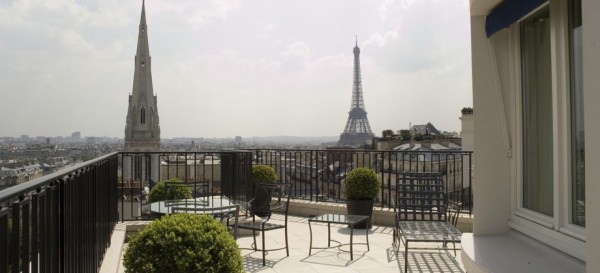 Situated in Paris and right at its centre, this one is a classy hotel! Champs Elysees is just around the corner. The hotel itself amazes you with its antique furniture and tapestries. The hotel charges you $15,277 per night.
8. Le Richemond in Geneva, Switzerland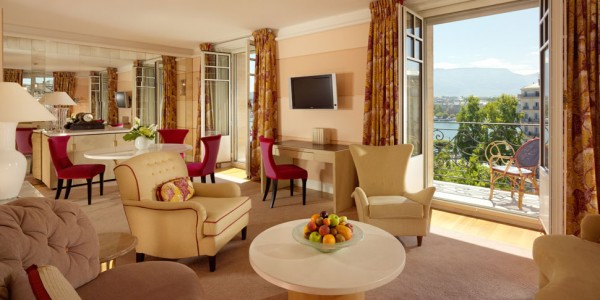 Afraid someone might be planning to kill you while you are in Switzerland? This is the hotel for you then because of the bulletproof glass that keeps you safe from your enemy while you enjoy the view of mountains and the city! The hotel charges $16,680 per night.