Top 10 Technological Breakthroughs of 2012
Great innovations and tech products came to surface in the year 2012. Popular Mechanics Breakthrough Awards honor the tech products that matter most in any year. This year's  top 10 list of technological breakthroughs has been just released and is as follows:
10. GM Crash-Avoidance System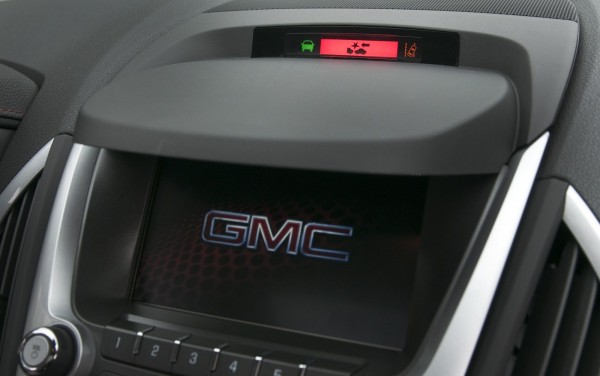 General Motors has come up with the first practical crash avoidance program. The future target is for it to be used in automated vehicles but for now it does three things.
The system is mounted behind the rear view mirror and looks out the windscreen like a normal human driver does. It detects shapes and objects relative to the car.
Warns the user of possible accidents.
Warns for unintentional lane departures.
9. Leap by Leap Motion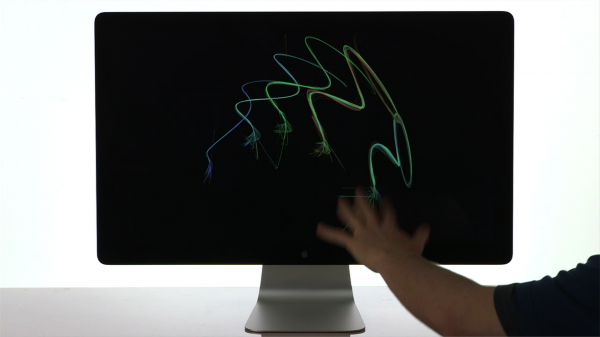 Leap has introduced an 8ft3 gesture control device which records hand's movement and is an alternative to mouse and touch screen. The device makes use of infrared to record movement and can sense movement up to accuracy of 0.01 mm. This revolutionizing product has the potential to become the next big thing in the near future.
8. Lehr Propane-Powered Outboard Engine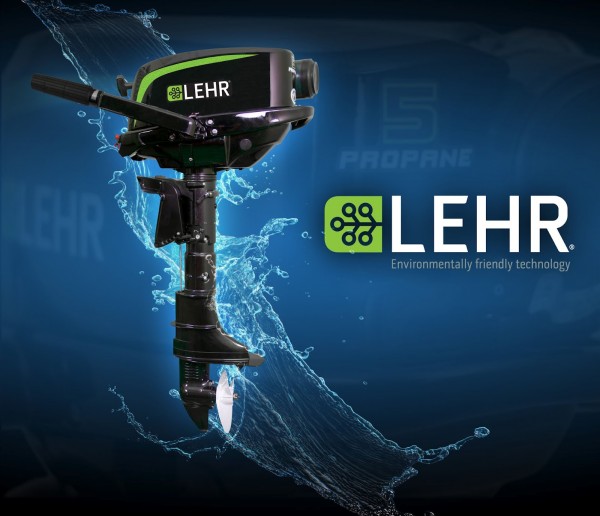 Lehr, winner of Breakthrough award in 2009, has done it again. This time they are introducing propane powered engines which have their edge over the conventional engine. The outboard motor, smaller horsepower as of yet, will require less winterization and will not flood during cold starts since Propane is gaseous in nature.