Top 10 Great Facebook Timeline Cover Photo Ideas
Facebook Timeline Cover Photos are a great way to beautify your facebook profile and show off your creative side. Although there are hundreds of Facebook Timeline photo sites out there on the internet offering downloadable photos, most of the photos lack style and ingenuity. Check out 10 great facebook timeline photo ideas that we have picked for you.
10. The Photo Album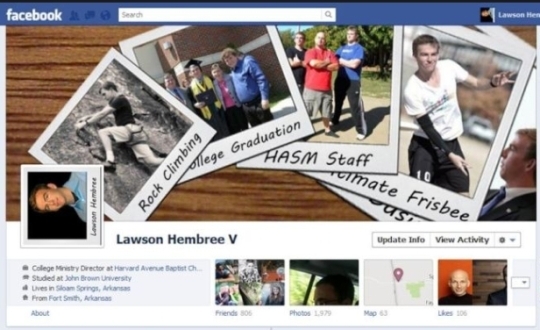 The idea is to create a photoalbum using your Cover and the profile picture. See how the profile picture fits in perfectly with the cover photo.