Bolivia Owns Half of World's Lithium — Now Looking Forward To Utilize It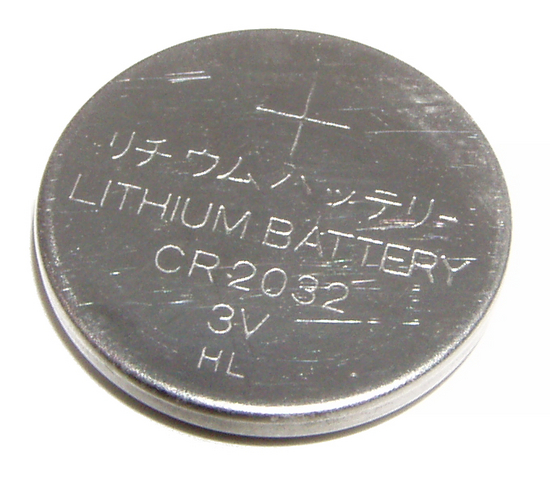 About half of World's lithium rests in Bolivia. Most of us know that lithium is one of the lightest solid element and the most important component of electric car batteries. According to an estimate, there is enough lithium in Bolivia to make car batteries for 4.8 billion electric cars. Previously the country didn't have any processing plant but now they have built their first lithium processing plant. According to Bolivian president Evo Morales, the country has plans of making all kind of batteries with the new $19 million plant. The mining company of Bolivia claims that plant can process 5,000 tons of lithium carbonate every year. And by this pace it can possibly reach the production of 30,000 per annum by 2016. This would make the country world's leading lithium producer.
Currently the stats show that Bolivia has 5.4 million tons of lithium reserves which are even more than Chile's and Argentina's reserves, these countries have 3.3 million and 2.7 million tons of lithium respectively. Though these are just estimates but if these news tend out to be original, then electric car might become a lot more feasible and cheaper.