Mini Quadcopters No More A Fiction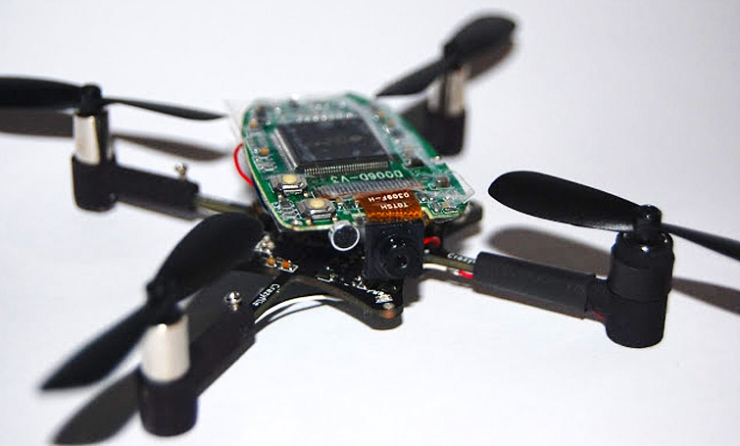 For all tech geeks this might be a big news since Mini Quadcopters are no more a fiction gadget! Yes thats right, those little tiny flying machines which you might have seen in computer games are now reality. Meet the Crazyflie Nano Quadcopter that has the potential to help jump-start the era of personal drones at the micro scale. This tiny machine is built by Swedish developers and it is almost the size of your palm. Now the cool thing about this mini Quadcopter is its insect like agility that provides stunning maneuverability to the flyer. Moreover, this robot can also be controlled by PS3 controller.
The developers have showed us various ways to upgrade these machines. We can mount a camera over it, we can introduce LED lights to it and we can also enjoy wireless charging. The only limitation that these mini Quadcopters have is their short flying time which is about seven minutes. However, the possibilities are endless. These mini flyers are available in two configurations for $150 and $175. See the video below to watch it in action.