Top 10 Car Manufacturers of the World
There are millions of automobiles being driven on the roads and the streets of countries all around the world and there are hundreds of different manufacturers that are responsible for designed, developing and distributing these models. Here is a list of the top ten car manufacturers around the world.
10. Renault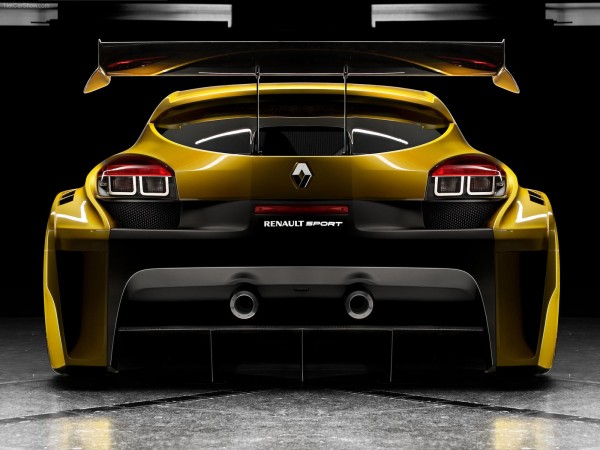 Renault makes this list because it is represented well in over 118 countries around the world. Even though it is not as well known as some of the top-ranking manufacturers on this list, it has still been able to make an impressive impact over the years by accumulating a sales total of over 2.5 million vehicles that have been developed by their growing workforce of over 130,000 employees.
9. Hyundai Motor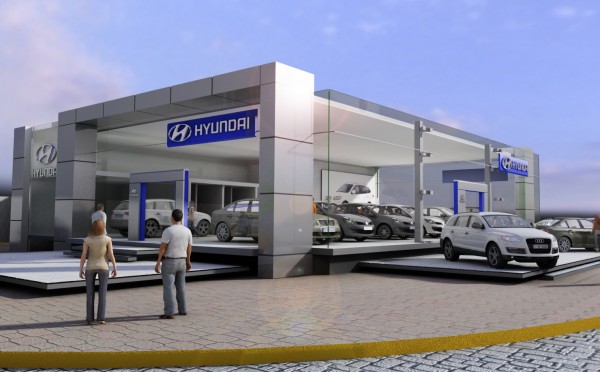 Hyundai has truly grown over the years into one of the dominating forces within the automobile industry. Hyundai automobiles are currently being sold in over 190 countries from close to 6,000 dealerships and showrooms around the world.
8. Nissan Motor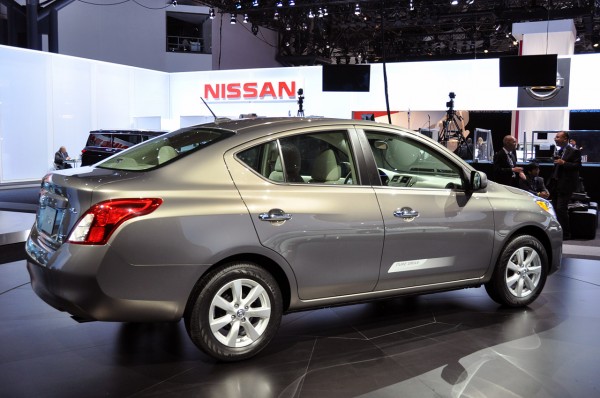 With over 155,000 employees staffed within its workforce, Nissan is continuing to expand globally as it is one of the car manufacturing companies that are literally spread all around the world. There are very few countries that you can visit today without seeing or hearing something about a Nissan automobile.
7. General Motors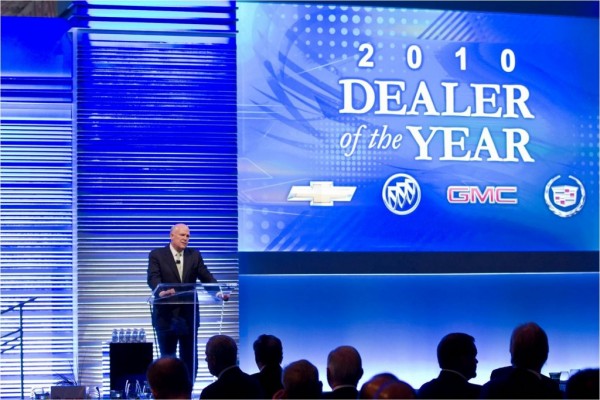 Over 200,000 employees have assisted General Motors to expand throughout the world in over 150 countries. Unlike many of the other car manufacturers that are featured on this list, this particular company splits off into several different divisions that specializes in their own models – such as GMC, Chevrolet, Cadillac and Buick.