Top 10 Places To Go Before You Die
If you ask people to make a list of places they want to visit, everyone will write down different places from all over the world. Some may prefer historical places while others may like adventurous places. Some may like calm peaceful places while others may like places full of fun and hip-hop. Today we will suggest you 10 places that have been obscured from public view for a while but are a must visit before you die.
10. Ha Long Bay (Vietnam)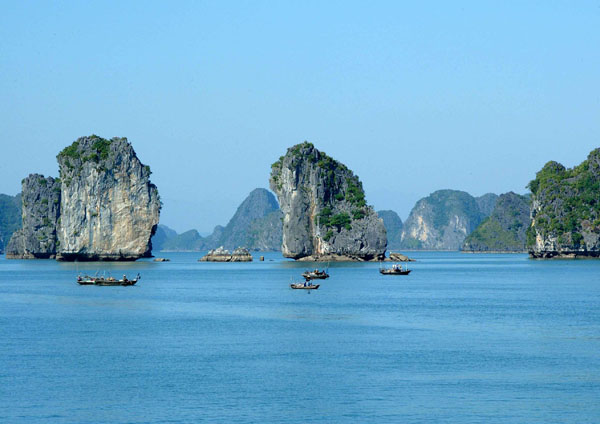 Located in Quang Ninh, this place is considered as a natural wonder that is equipped with clean water, mountains, beautiful clouds and viewable caves. This scenic bay is surrounded by islands of Cat Ba from southwest and Bai Tu Long from the northeast. UNESCO declared it as World Heritage site in 1994.
9. Puerto Princesa Subterranean River National Park (Philippines)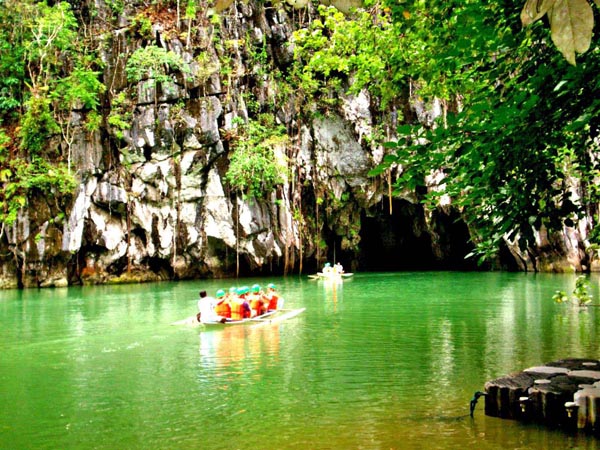 An underground 8.2 kilometers lengthy river in Philippines, this river national park is one of the longest ones in the world. Filled with nature, this river flows beneath limestone mountain of St. Paul and is one of the best places to visit. Tourists from all over the world come and enjoy their holidays here.
8. The Golden Pavilion (Japan)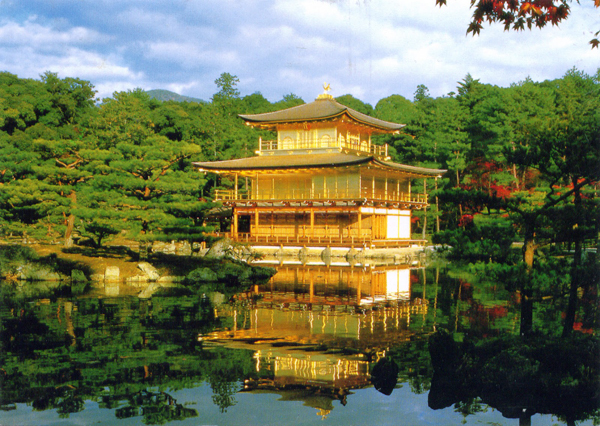 Although there are many temples in Japan but this one has its own recognition because of its golden color. When light rays strike the temple, it gives an impression of being made up of gold. A Buddhist burnt this temple to ashes in 1950s but within 5 years, it was re-built with an eye-catching color and structure.