Gamers Alert ! Thrustmaster T-Flight Hotas X Flight Stick
Guys ! Look what we found . Now you can dive , maneuver & combat with the all new "Thrustmaster T-Flight Hotas X Flight Stick". The stick maintains one's strategic advantage in a competitive environment and makes user enjoy more in the stunning new combat environment. Lock and load your missiles, it's time to make some mess in the skies.
The joystick comprises of 12 buttons and 5 axles that manage your controls in the real world and guides you as your enthusiasm grows. Everything is available with one button touch maps, radar, missile inventories and HUD modes. Packed with high resistance and switch gaming, this stick is designed for real-time gaming environments. If you really want Iron birds rolling in the Skies with weapons hot, this is a must have gadget on your gaming console.
If you wanna buy one check it out at Amazon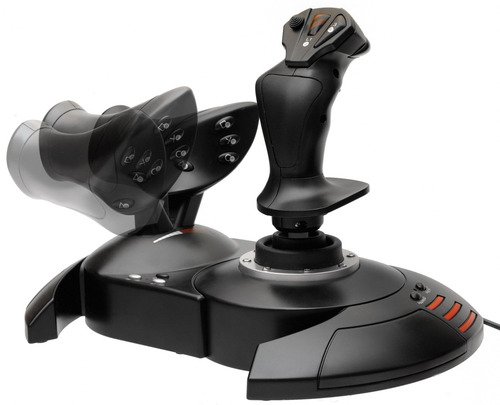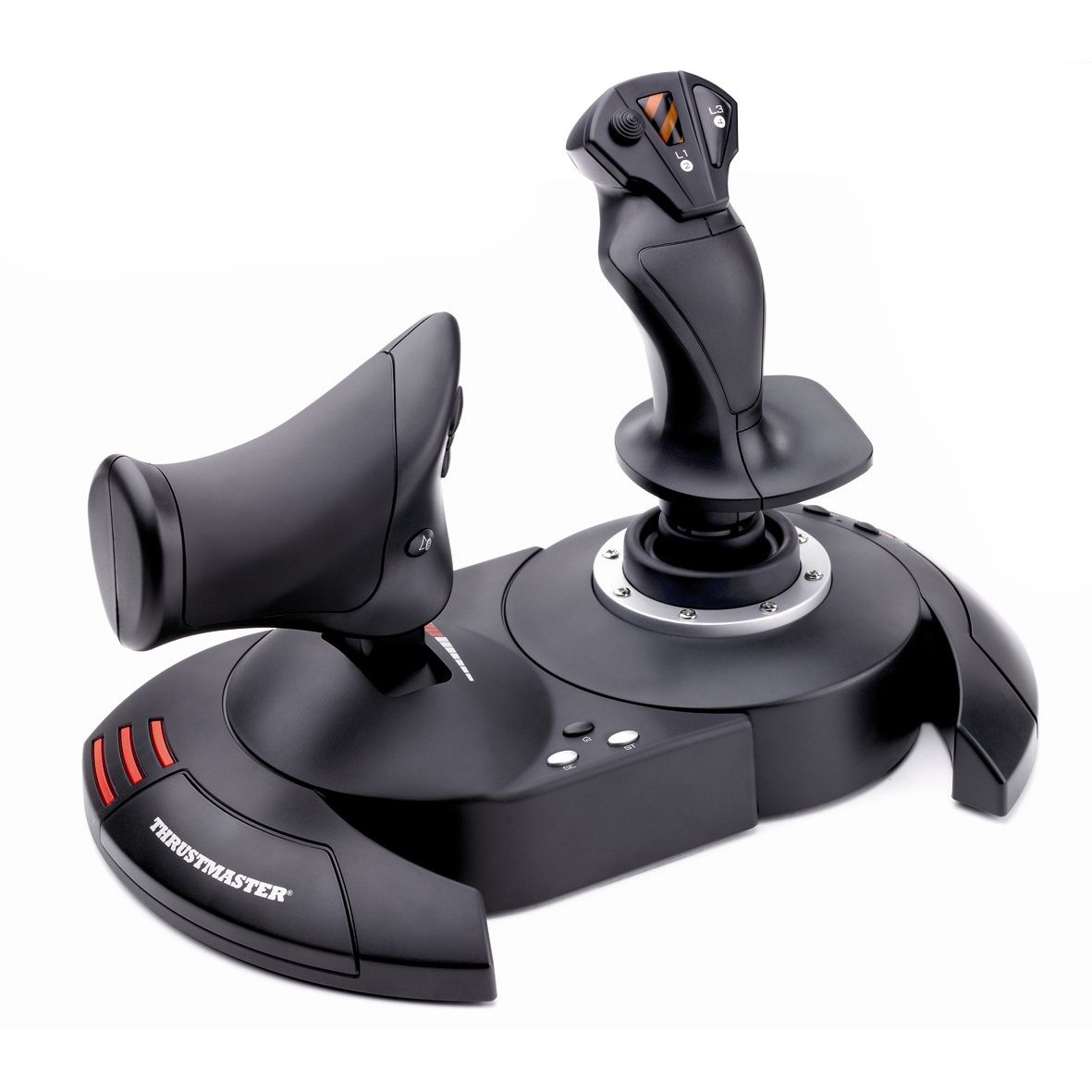 Review JV Thrustmaster T-Flight Hotas X PC