Top 10 Photos that won Pulitzer Prize
The Pulitzer Prize awards for photography were established in 1942 and since then it has been rewarded to many emotional and heart touching photos. These amazingly expressive and impressive photos were divided into two classes: prize for news breaking photos and the prize for feature photography. Here are top 10 Pulitzer prize winning photos along with the stories behind them.
10. American Soldiers Dragging Viet Cong – taken by Kyoichi Sawada on 19th August, 1966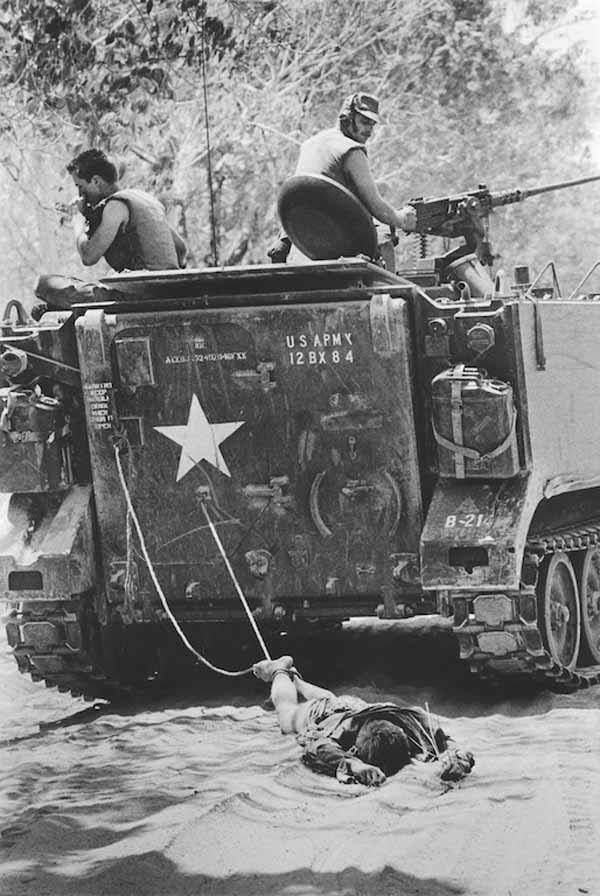 This picture shows the aftermath of The Battle of Long Tan in South Vietnam. An attack was launched on Australian troops during night by Viet Cong but they were driven back. A soldier shown in the picture is one of many victims who were tied and dragged brutally. This picture not only showed the indifference to cruelty of those who spent a long time in war but also slammed those who were in favor of war.
9. The Johnny Bright Incident – taken by Don Ultang and John Robinson on 20th October, 1951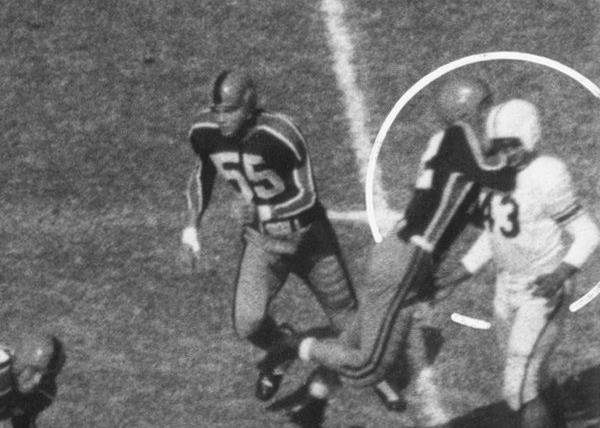 Johny Bright was a college football player for Drake Bulldogs. He was deliberately hit and his jaw was broken during the game. A sequence of six photos clearly demonstrated it as a deliberate attempt from the rival team's player. The referee did not take it serious and justified it as part of the game. Moreover, no action was taken against the offender who belonged to Oklahoma A & M
8. Serious Steps – taken by Paul Vathis, 1962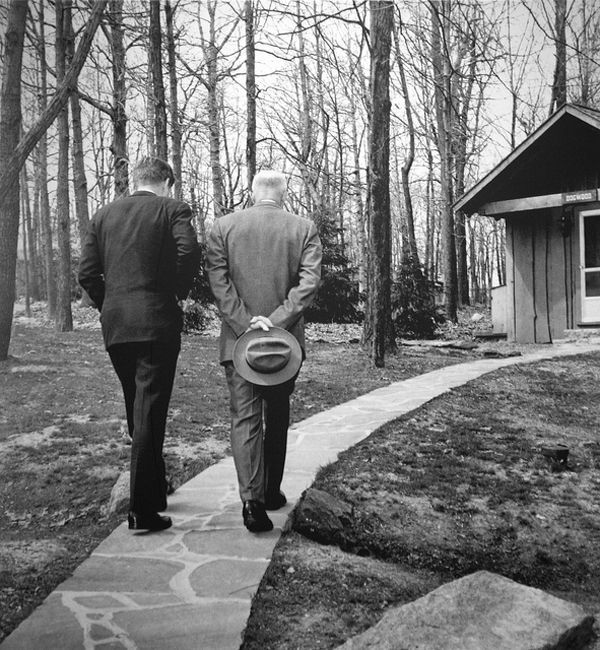 In this picture, two (former) presidents of United States, Dwight D. Eisenhower & John F. Kennedy are walking at Camp David. At the time of picture, Kennedy asked Eisenhower what was his opinion about Bay of Pigs Invasion? Vathis (photographer) claimed that both presidents were holding their heads high just before the question.