Top 10 Most Expensive Homes of the World
7. The Manor ($150 Million)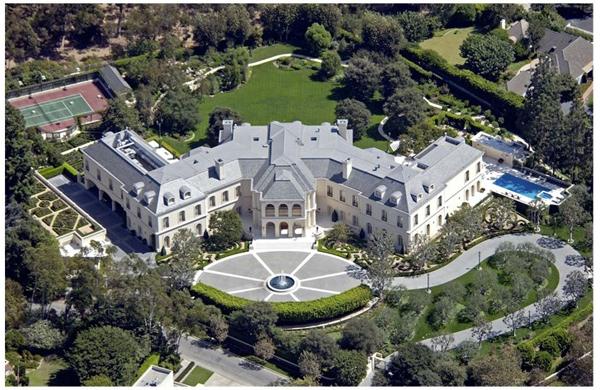 Aaron Spelling is the owner of this house known as most expensive residential real estate in United States. The price of this house is $150 Million. It encompasses an area of about 56,000 square feet. It has 123 rooms, an ice rink, a bowling alleyway and a complete wing dedicated for the wardrobe of Aaron Spelling's wife.
6. The Pinnacle ($155 Million)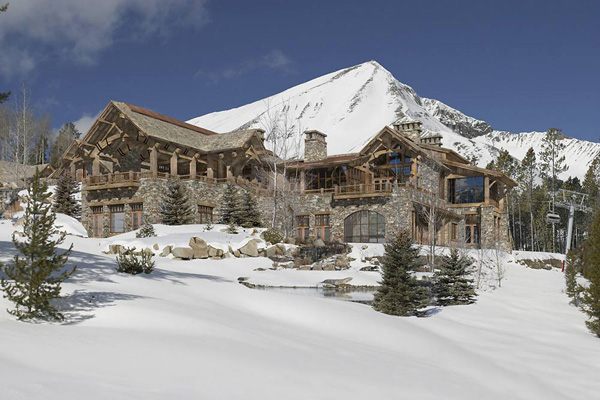 It is one of the most expensive houses, but Tim Blixseth never claimed about his house to be most expensive in the world. One more special and unique feature of this house is a private chair lift that connects it to the nearby resort, which also belongs to Blixseth.
5. Franchuk Villa ($161 Million)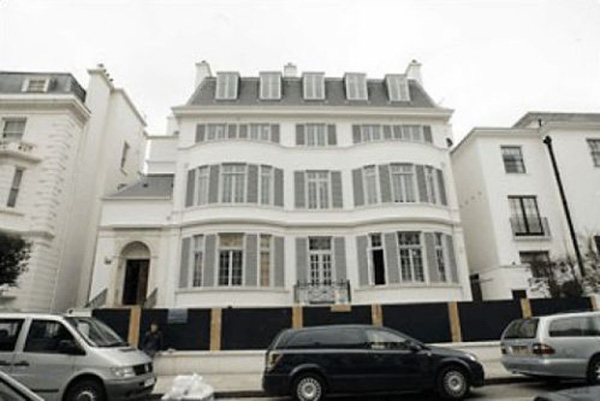 Being located in London, this five-floored building with ten bedrooms is one of the most expensive houses in the world. Also known as Victorian villa, this house has an indoor swimming pool, a panic room and a private movie theater too.
4. The Hearst Mansion ($165 Million)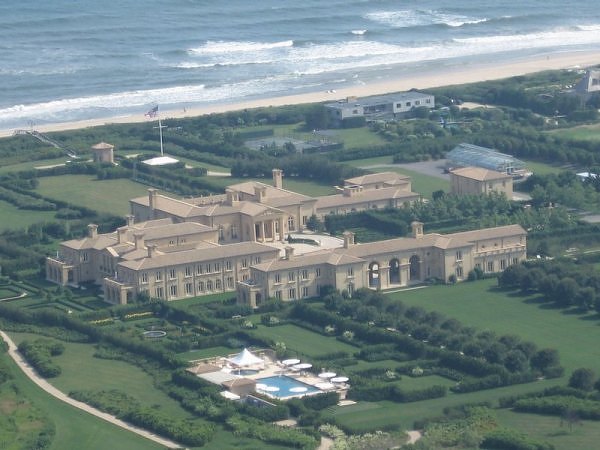 There are some interesting facts about this most expensive house of the world. First, it is the most expensive house in United States. Second, John Fitzgerald Kennedy, the former president of United States of America spent his honeymoon in this house. Third, this house was used in the movie The Godfather. There is a movie theater, disco, 29 rooms and 3 swimming pools.