Top 10 Most Expensive Homes of the World
If you happen to be a Russian oligarch with $50 million (or more) to spare you might want to check out these estates that redefine luxury living. The rest of us will keep daydreaming.
10. Rybolovlev Estate ($95 Million)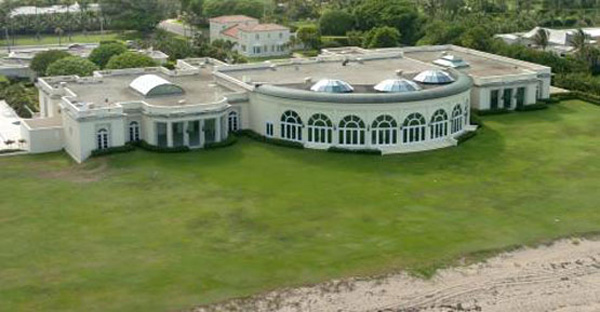 With 18 bedrooms and 22 bathrooms, this home is owned by Donald Trump, a well-known billionaire. Located at oceanfront and covering 33,000 square feet of area, this house is considered to be one of the most expensive houses for one family to live in. Moreover, this house is popular for being the most expensive house to be sued by Trump's ex wife in court due to disloyalty of her husband. The demand for sale started at $125 Million but ended at just $95 million.
9. Silicon Valley Mansion ($100 Million)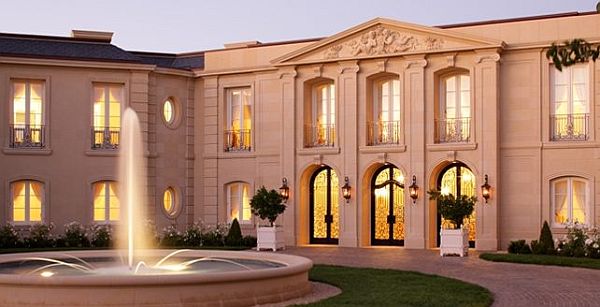 One of the most expensive houses in United States, this mansion was sold at a price of hundred million. A complete place for a family to live a luxury life, this house has all the facilities one can ever desire. It has five bedrooms, nine bathrooms and two swimming pools, one inside the house and other outside the covered area.
8. Fleur De Lys ($125 Million)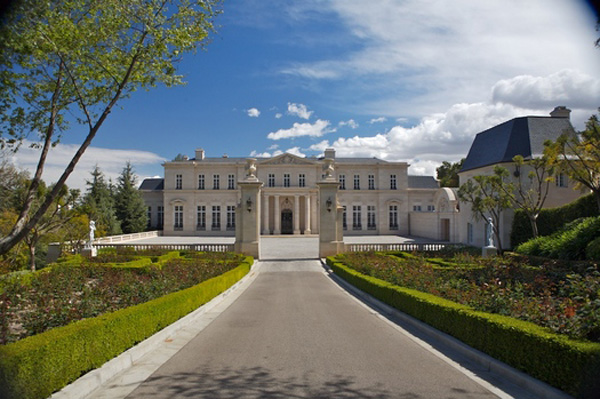 Being marketed as the most expensive house in the world, the worth of this house came out to be $125 million only. The house is built on a massive area of 41,000 square feet. It has 15 bedrooms.