3D Printer Can Build a House in 20 Hours!
For the first time ever in the world, Dutch architects are thinking of making a fully functional house using large 3D printers. This is not the first time that we have seen versatility in 3D printing. But this building entirely made with the help of 3D printer would be the first of its kind.  Dutch architecture firm "Universe Architecture" is ambitious to build this house with 3D printed material.
This project is being called 'Landscape House' and it will use printed parts of a massive D-Shape printer. The printer will be capable to produce sections up to 20 x 30 feet, from a combination of binding agent and sand. To make this futuristic project a reality, architects will work with the developer of this D-Shape printer, Enrico Dini. They will also be consulting mathematician and artist Rinus Roelofs from the beginning stages through completion.
We can't wait to see the first 3D printed building in the world. For now only the projected pictures have been released by the architects. Take a look at the gallery below.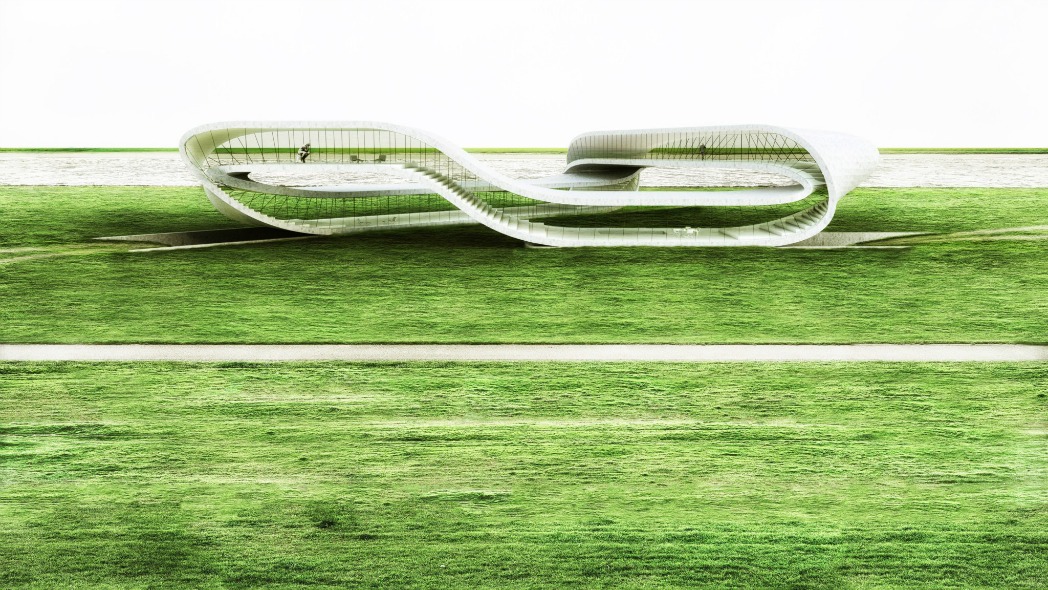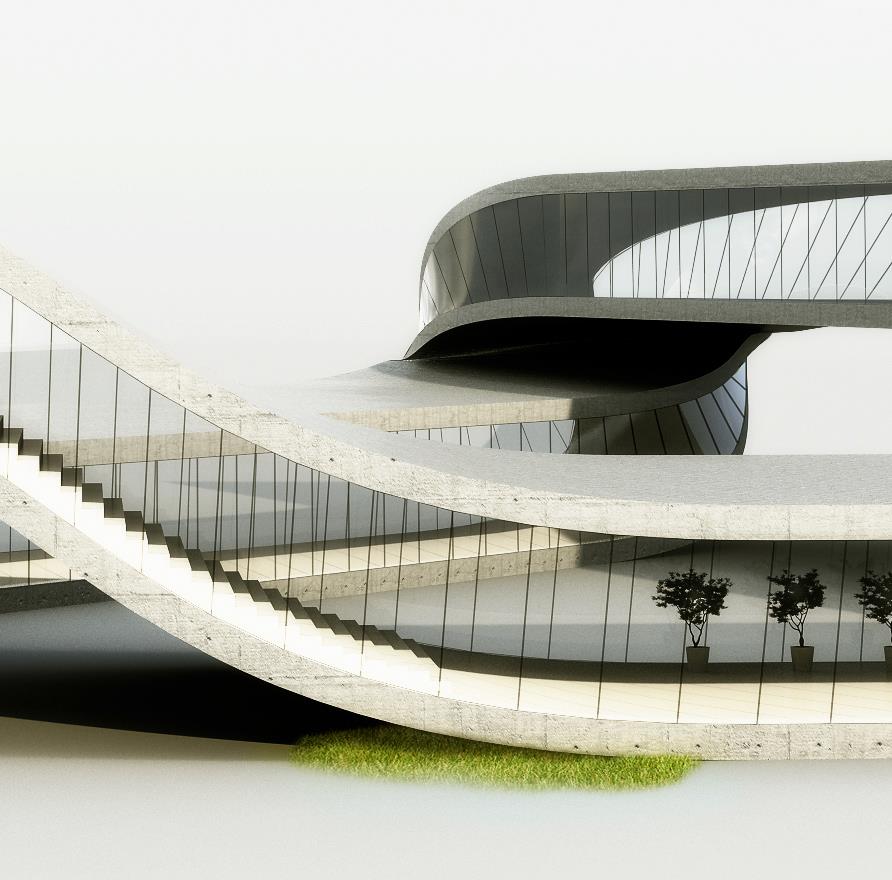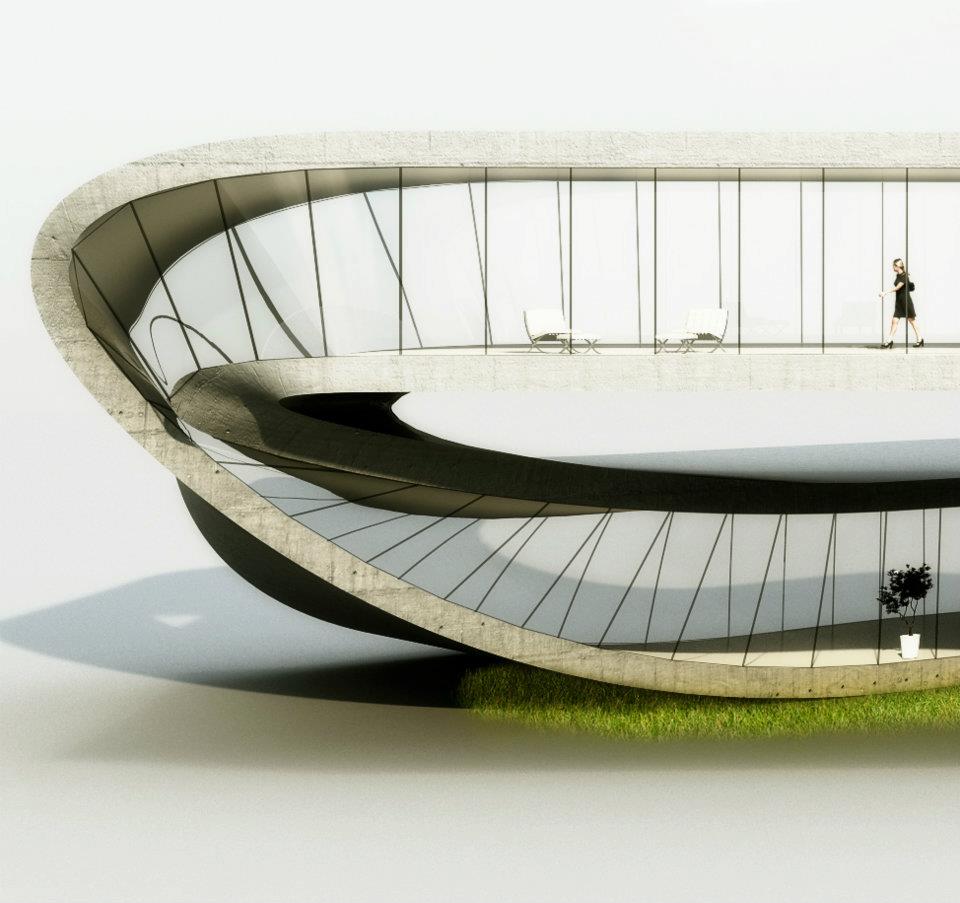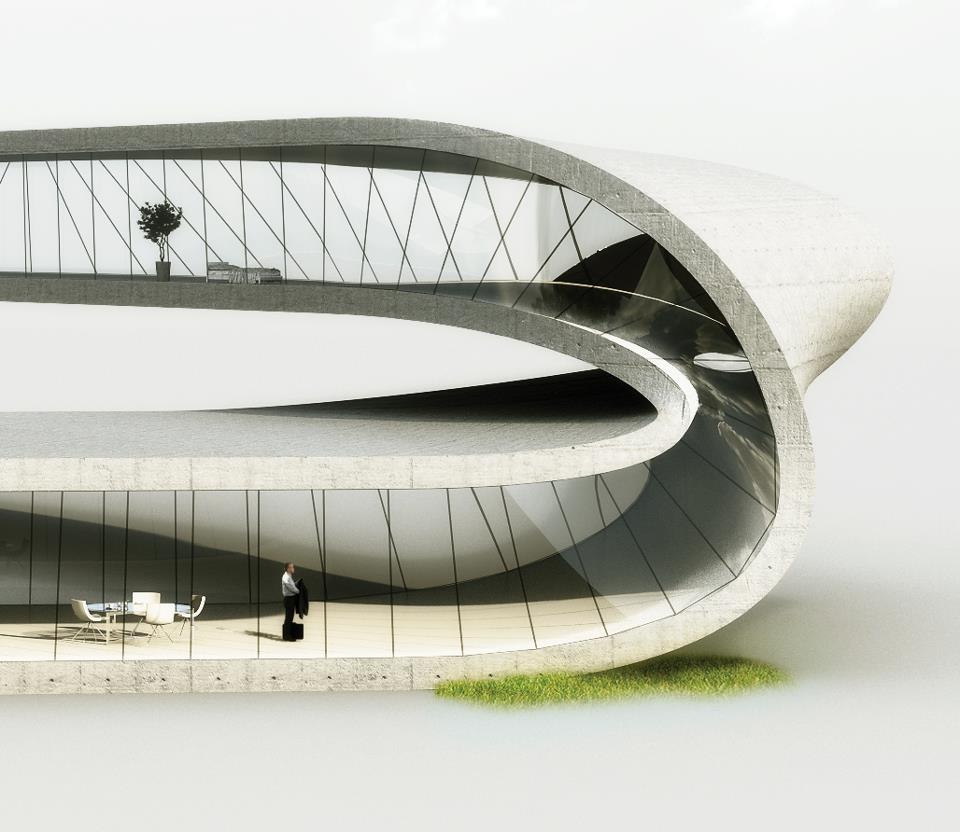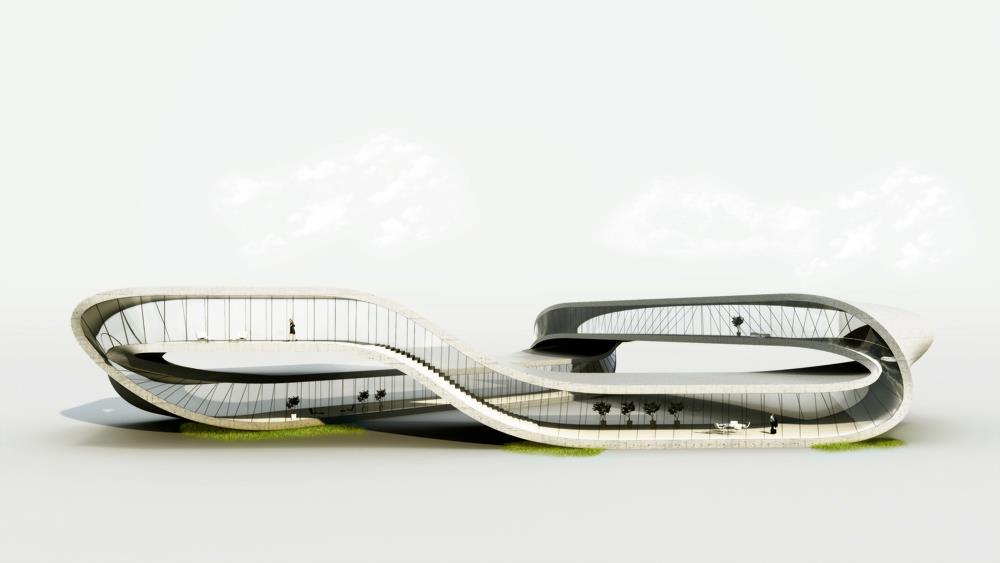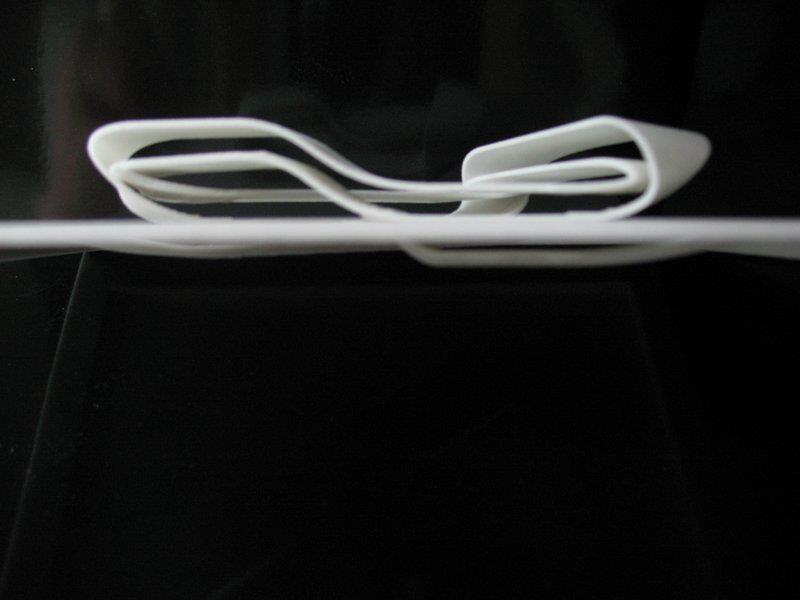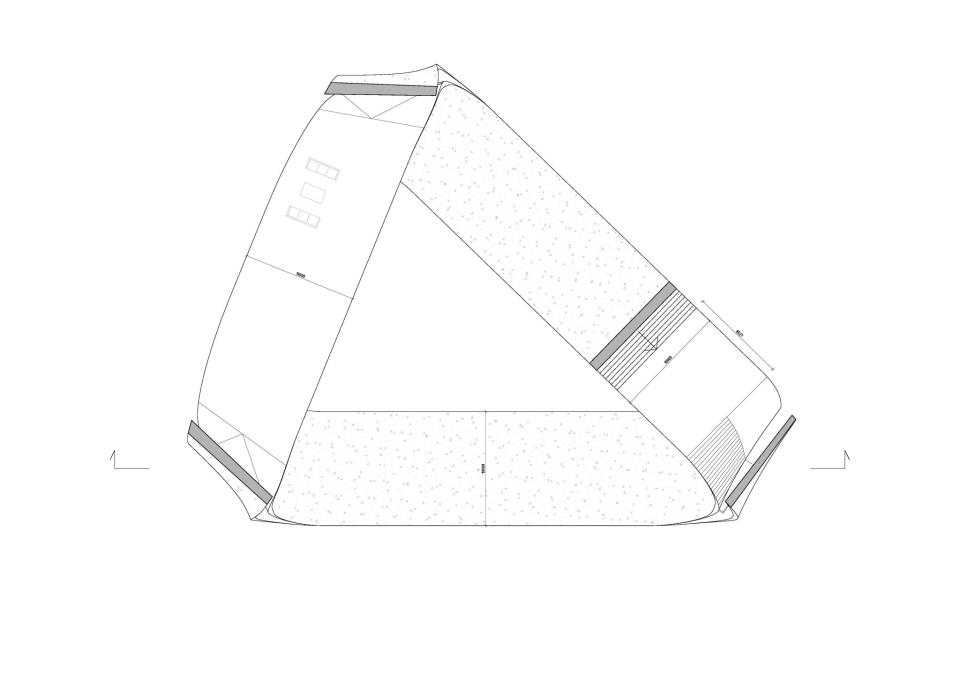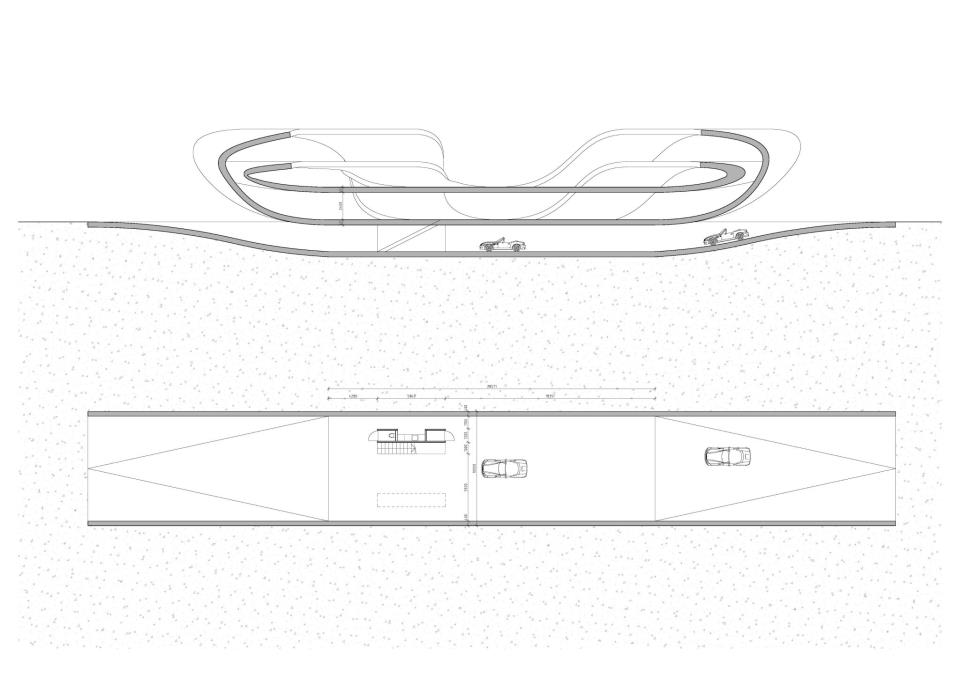 Here are some video which you may find interesting