Top 10 Most Anticipated Smartphones for 2013
Technology is getting more and more advanced day by day and this advancement can be seen in the world of smartphones. Developments made in the previous year can be clearly judged and there are lot more features still to come in the coming years. Plenty of smartphones with multiple features and functionalities are already available in the market and many more yet to arrive; surely, this year will be very thrilling for Smartphone lovers. Here is a list of top ten smartphones for 2013.
10. Huawei Ascend D2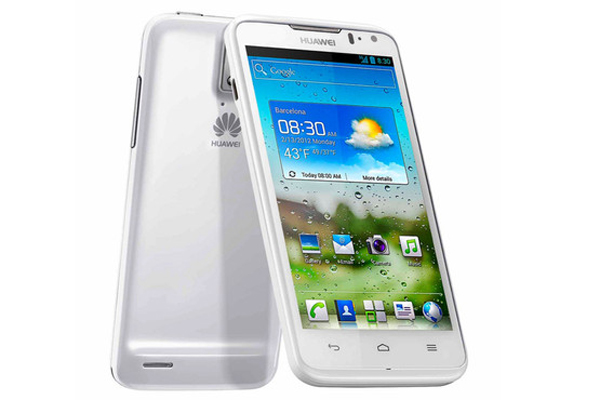 Huawei Ascend D2 is loaded with many great features – from 13 megapixels camera for taking awesome pictures to 1080p video recording and playback. Device also includes 5 inch display with 2GB RAM, Android 4.1 operating system and 32GB of storage memory which brings this smart phone up in the queue of other devices of same nature. Although, the release date is not confirmed yet but it is expected to release in last few months of this year.
9. Samsung Galaxy Note III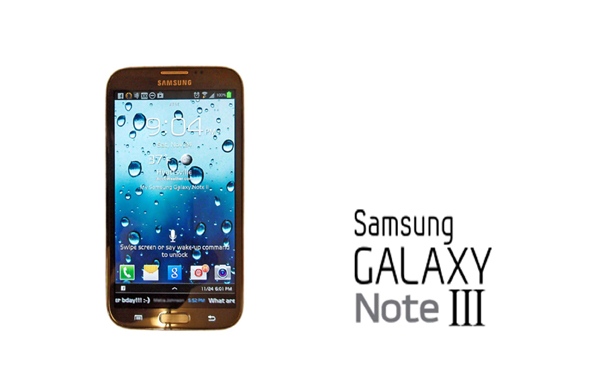 It is expected that in continuation of Samsung Galaxy Note series, new Galaxy Note III will be equipped with eight-core processor along with display or screen that will be flexible. As this device still has a long time to arrive in the market so saying anything about it could be, before time. It is expected to arrive in the market by this September so a lot more information has yet to come.
8. Blackberry 10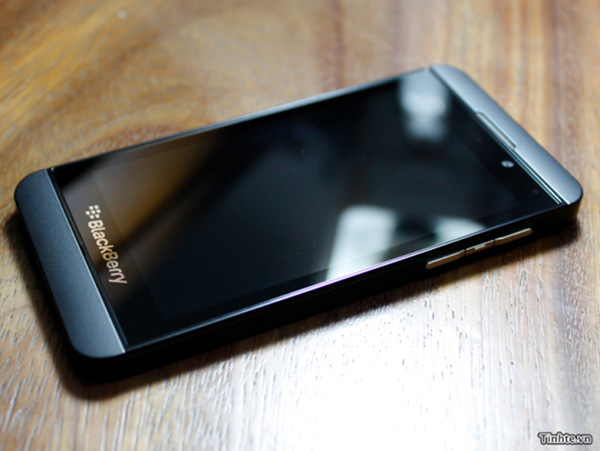 Although blackberry is loved by many people but it is the buzzword if it will give the boost to the company Research in Progress (RIM). There are lots of features including dual-core processor, touch screen with 4.2 inches, 2GB of RAM, 2 mega pixels front camera and 16GB internal storage. All these features and many more are still unable to answer the question if it will be able to change the fortune of the company or not.