Top 10 Least Stressful Jobs for the year 2013
If you are among those people who took the end of 2012 in finding a new job but could not find a less stressful job than their current ones then you do not need to worry anymore. 2013 brings you the opportunity to move towards a least stressful job. The list is based on a latest survey by Forbes.
10. Drill Press Operator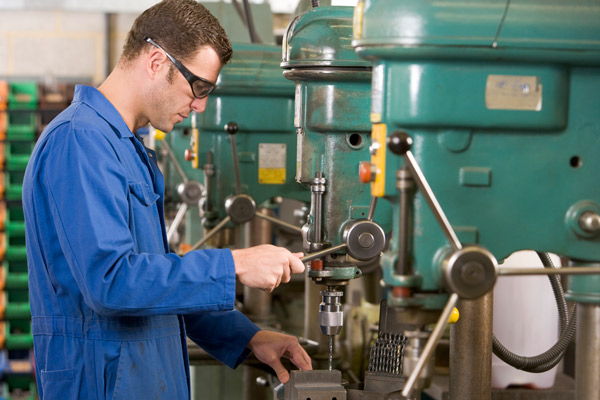 With a little danger involved in this profession, drill press operators are the people who work in a factory and do the job of drilling holes. They have their own style and pace of work. This profession is considered neither too easy nor too hard and people working in, manage to get an average salary of $32,000.
9. Librarian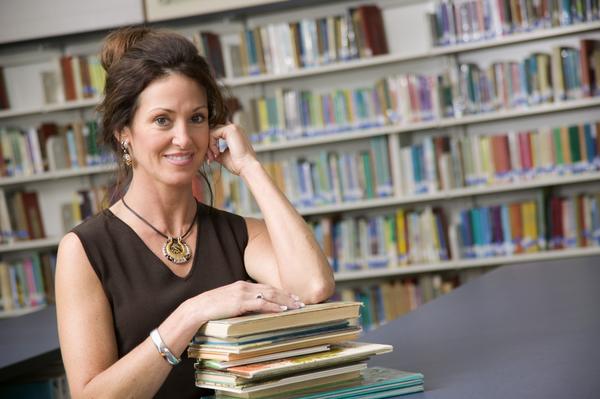 Enjoying one of the least stressful jobs, librarians enjoy silence in their work environment and hence they have plenty of time to do their favorite task of reading. This type of relaxed atmosphere let them enjoy an average salary of $55,000 per year.
8. Hair Stylist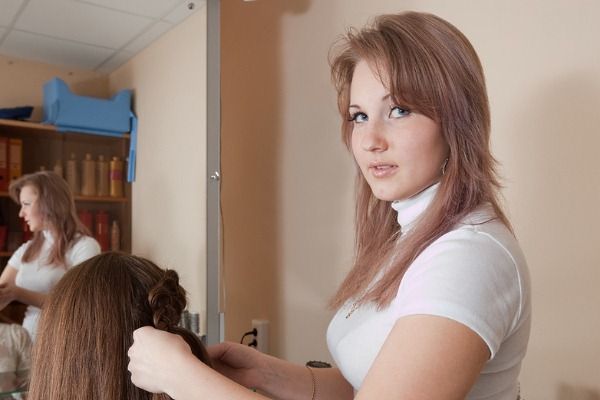 Hair stylist is a profession where many customers become friends. Dealing your customers in a friendly atmosphere keeps this profession less stressed. Although the salary is low and most hair stylists manages to earn $23,000 but the working environment offering chitchat with friend customers keeps them comfortable.