Top 10 Gadgets of CES 2013
Consumer Electronics Show (also abbreviated as CES) held in Las Vegas for year 2013 is over now. Many interesting gadgets were there for one to see and buy. Below is the list of most interesting gadgets including a special fork with sensors that vibrate when you eat too fast. Find out more below…
10. Huawei Ascend Mate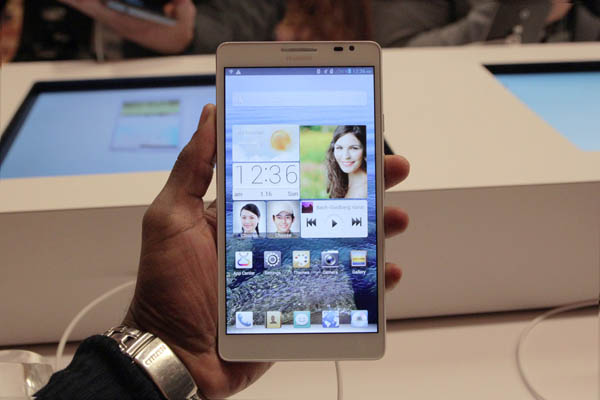 Huawei has introduced Ascend Mate with the display of over 6 inches, 6.1 to be very exact. Beating all other smartphones like Apple iPhone 5's 4.0-inch screen and 5.5-inch screen of Samsung Galaxy note Phablet, Huawei's Ascend Mate is a smart phone with the world's largest display.
9. HAPIfork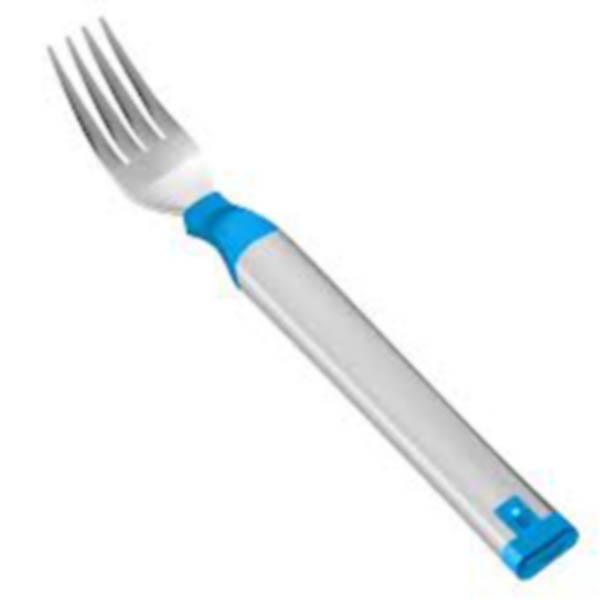 Eating too fast and eating too much not only result in overeating but also in weight gain. Keeping this perspective in mind, HAPIfork was introduced in the CES. This fork comes with sensors at both ends that sense your eating rate. If you are eating faster then it gives indications by starting vibration and lightening. Although it is not available in the market yet but soon it will be available at a smart price of $99.
8. Ultra HD Televisions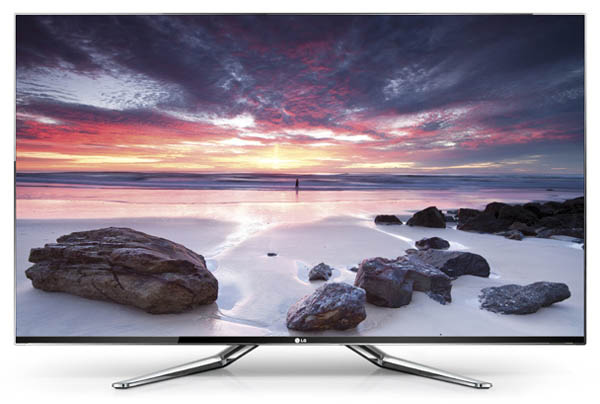 An ultra High Definition Television lets viewers enjoy the best quality of audio, video and images. The results of Ultra HD televisions are better than videos watched on 1080p. Many companies like Sony, Sharp, LG and Samsung have entered the market of HD televisions so it is hard to decide.