The Awaited 2013 Maserati Quattroporte is Here
Behold the arrival of Maserati Quattroporte! Its not the first time Maserati has stunned us. Though the curtains for this beauty are still to be lifted at the upcoming 2013 Detroit Auto Show, Maserati has officially released pictures of its 2013 Quattroporte. The glory of this breath holding car is splendid.
The company hasn't disclosed any technical specifications. All we know is that it will carry magnificent looks along with a V8 engine. The exterior design aesthetics have remained untouched for the most part. The company has made enhancements in headlights and tail lights of the new car. Moreover, the interior of the car has a new and improved dash, and there is a touch screen rear entertainment feature for passengers. Undoubtedly the looks of the car are subtle at best.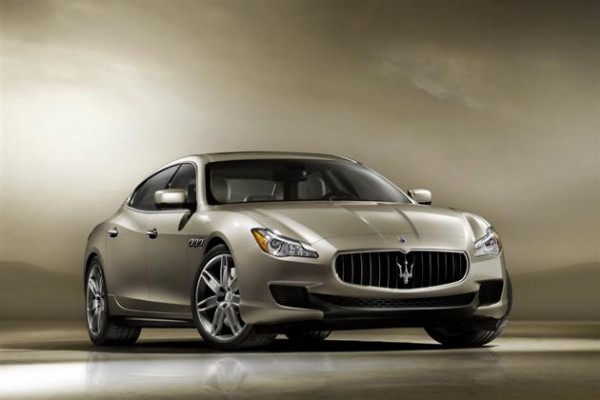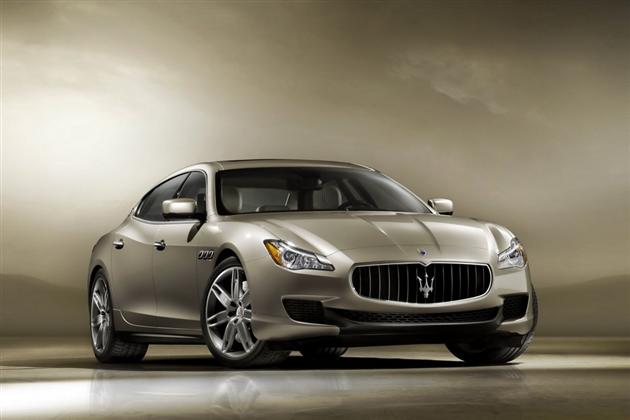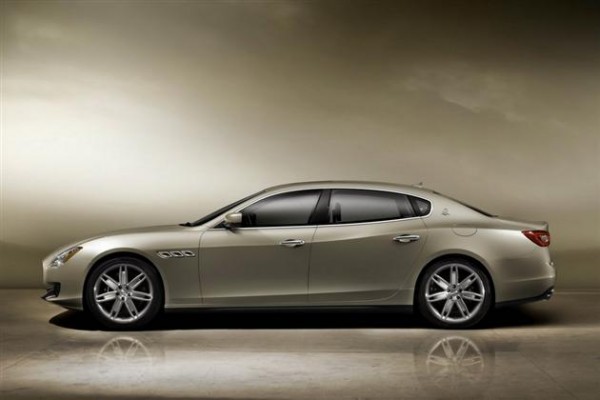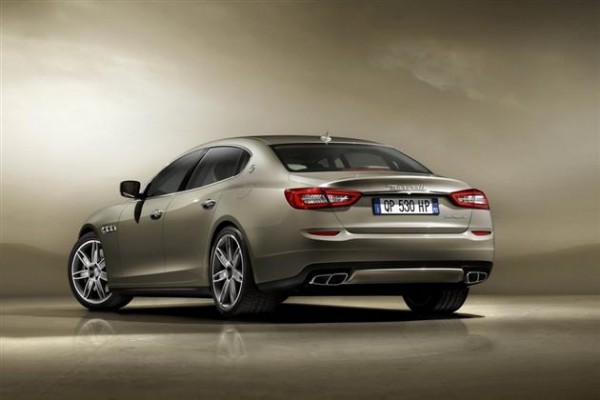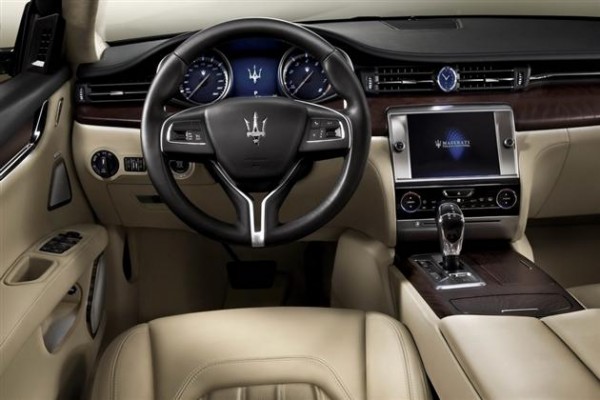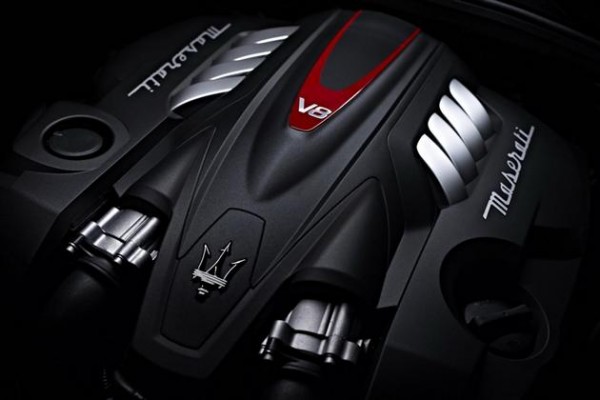 2013 Maserati Quattroporte – HD Video
2013 New Maserati Quattroporte Interiors and Exteriors Tour