The Amazing Story of Barn Cars
This is an amazing story a retired New York citizen. After his retirement, he wanted to spend his retirement money wisely. So he decided to buy a home and a few acres of land in Portugal. The farm house he was interested to buy was vacant for about 15 years. The owner and his wife both died and there were no heirs. So the house was sold to pay taxes. Many lookers were interested to buy this barn but the doors were heavily welded shut, so nobody took pain to explore it as it costed extra cash to open the barns and it wasn't complimentary to the property anyway. So nobody made offer on this place.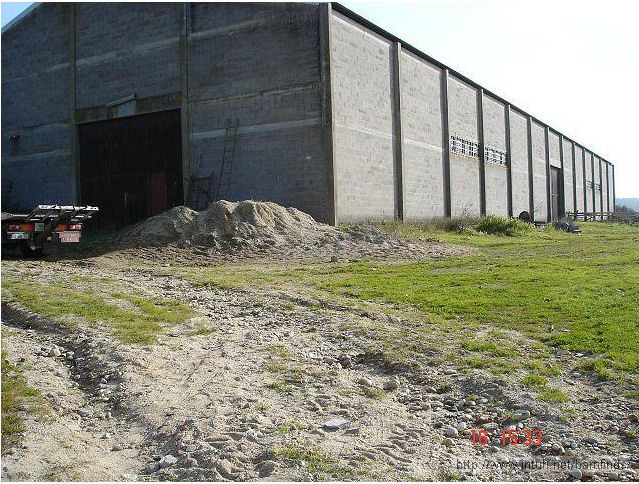 The New York guy bought this barn at just half of the property's worth. On its purchase he moved to Portugal along with his wife. After they settled down, they decided to tear in to the barn. He bought a generator and a couple of heavy duty grinders and managed to cut through the welds. Upon cutting the steel doors, both were extremely astonished. One could never imagine what was waiting for them.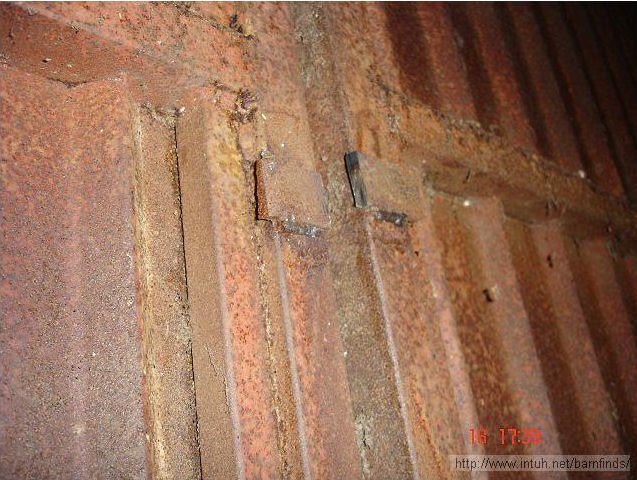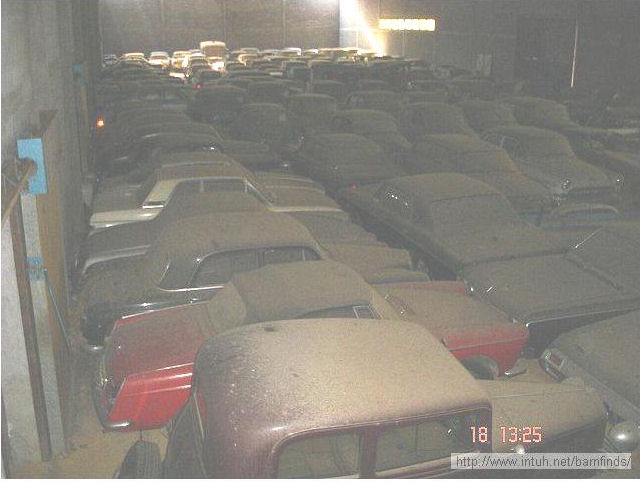 Classic cars including Mercedes, Lotus, Aston Martin, Porsche, Volvo, Austin Healey,
Alfa Giulietta, BMW, Formula Racers, Chryslers, Austin A30, Alfa Romeo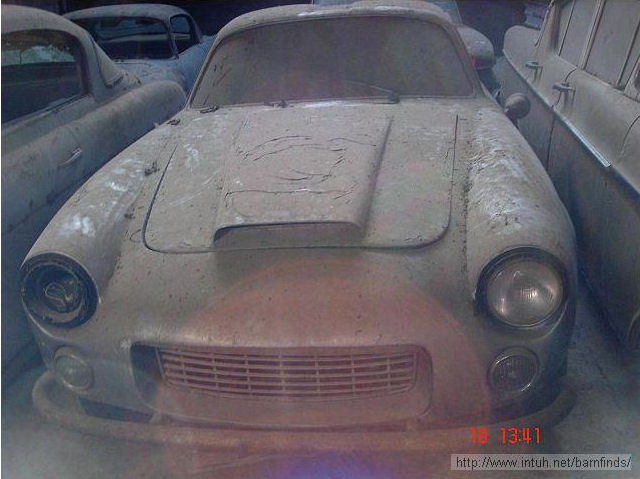 A dust covered Aston Martin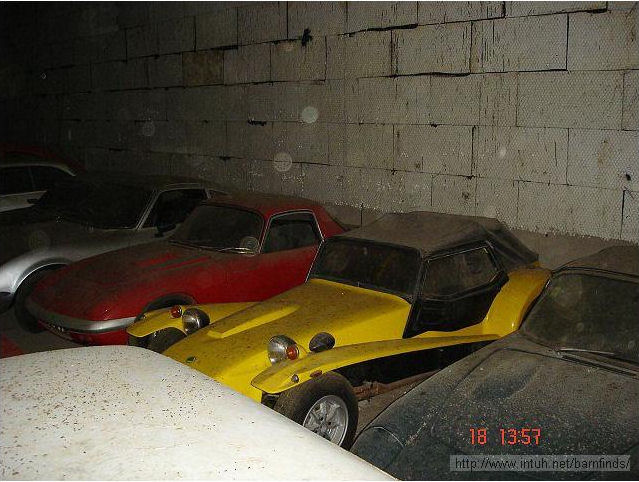 Opel GT, Lotus Elan FHC, Lotus Super Seven Series IV, Lotus Elan DHC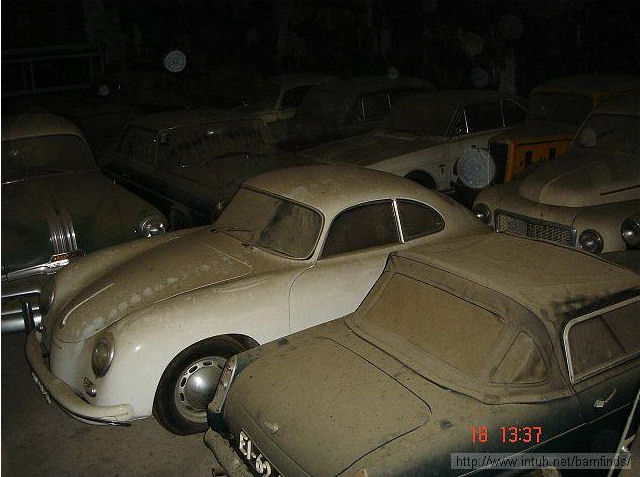 Porsche 356, Austin Healy Sprite MKII, Volvo PV 544 and may be a Ford Y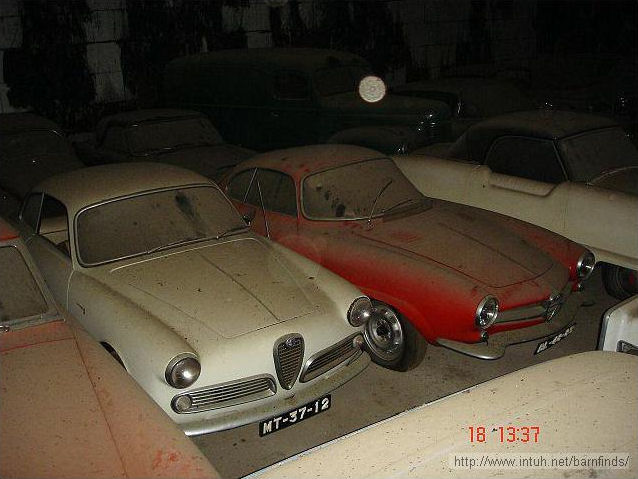 Giulietta Sprint, Giulia Sprint Speciale (SS), Nash Metropolitan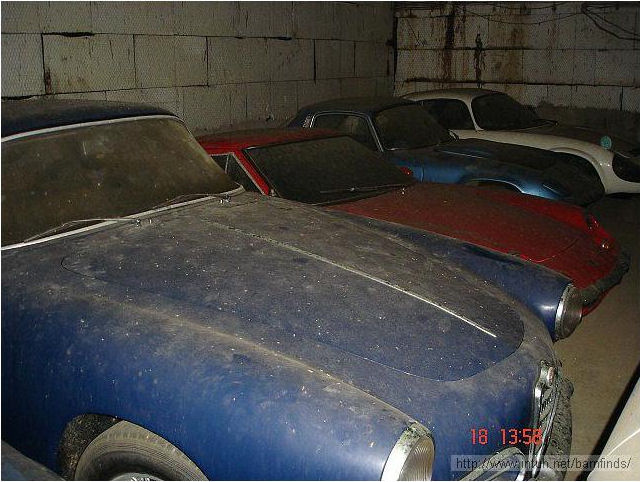 Alfa Giulietta, Lotus Europa, another Lotus Elan FHC, Matra Djet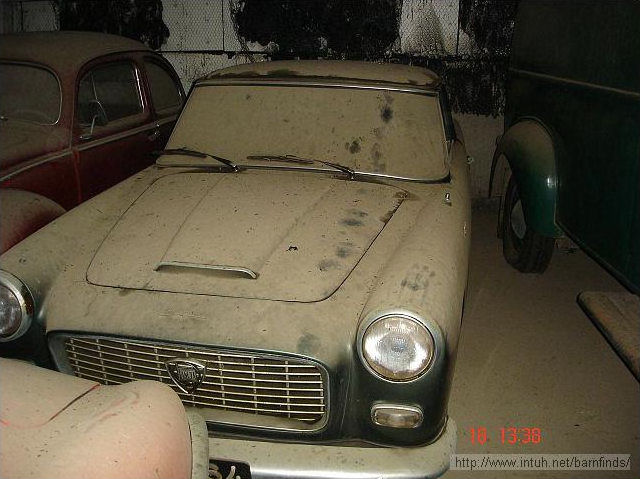 Lancia Flaminia Coupé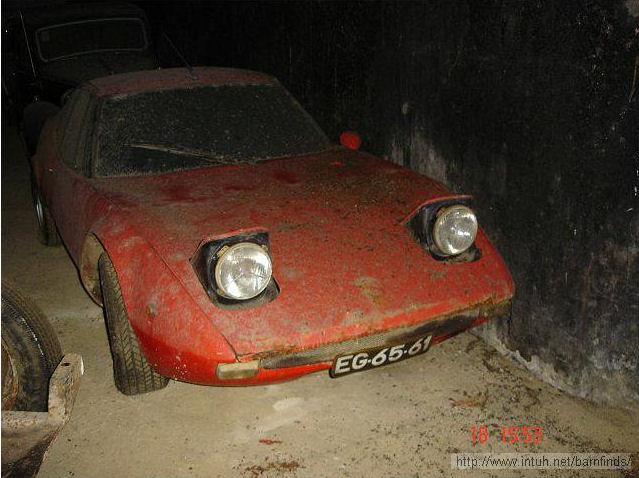 Abarth 1300 Scorpione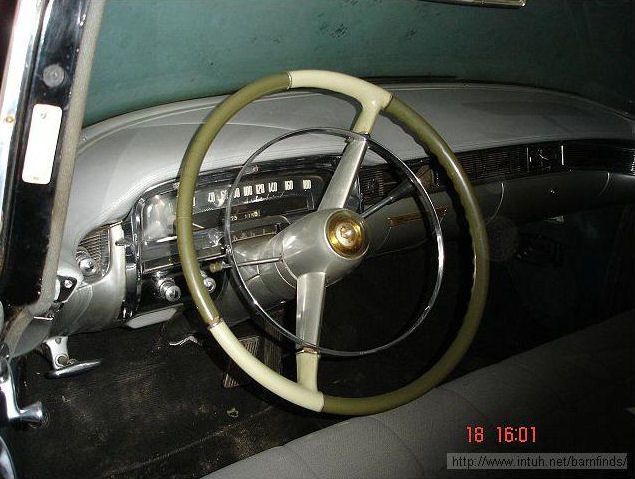 American (inspired) Design
Interior of Alfa Romeo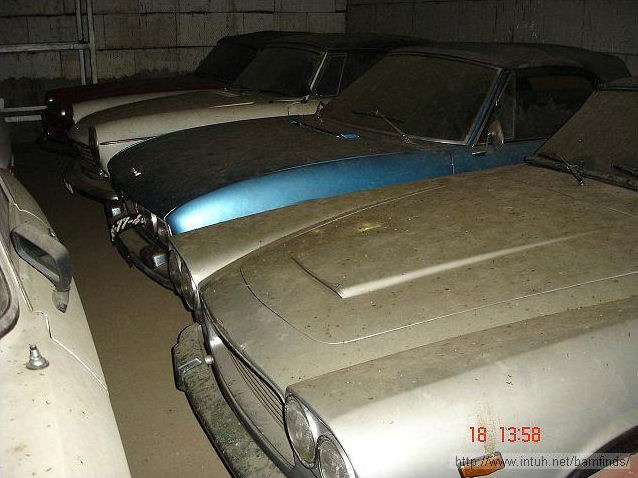 Lancia Flaminia Coupé, Peugeot 504 and 404 Cabriolet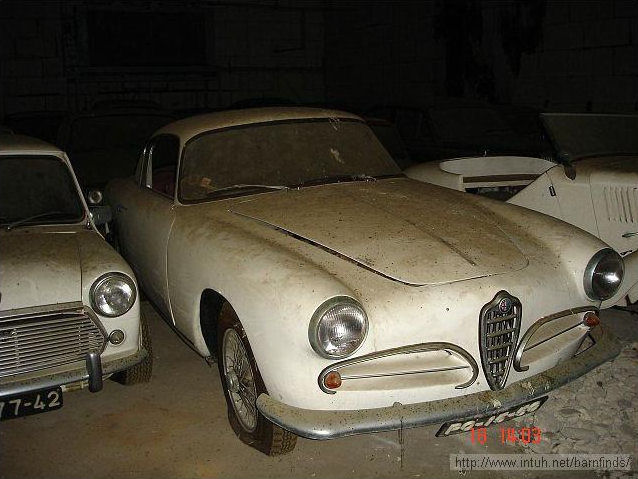 Mini, Alfa 1900 Super Sprint, Balilla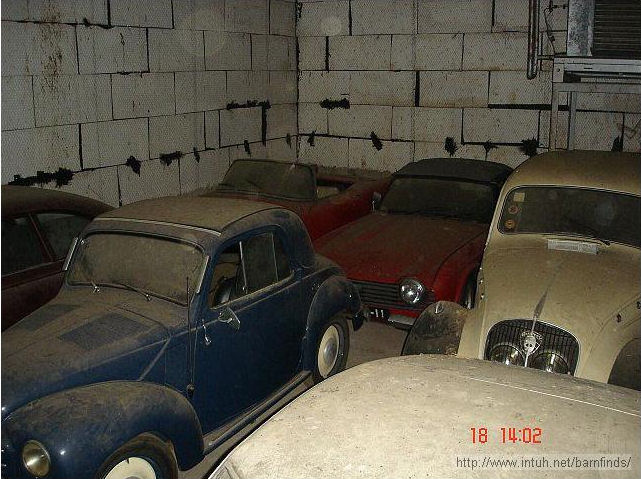 Fiat Topolino II Triumph TR4, Peugeot 202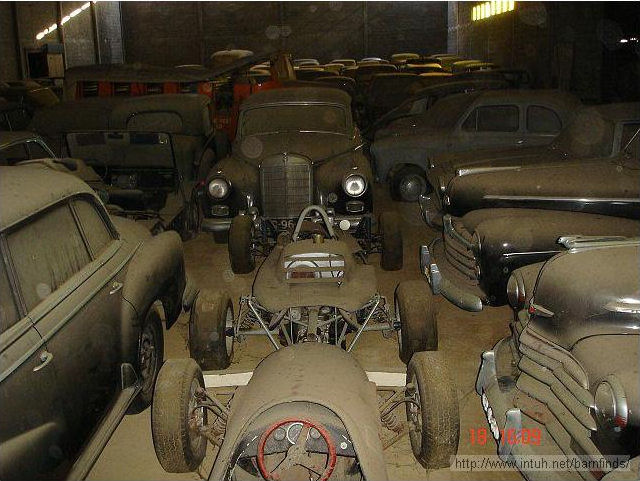 BMW V8, Formula Racers, Chryslers, Mercedes, Austin A30