Super Hot 2013 Ducati 1199 Panigale R is Here (Official Video)
Ducati has lifted curtains from their updated 2013 Ducati 1199 Panigale R. The super hot bike is undoubtedly super stunning. As usual, Ducati manages to stay at the forefront of the technology. The new super bike has almost all stunning features. Starting from engine, braking, ABS, traction control, and ride by wire throttle control, Ducati 1199 Panigale R has every bell and whistle you want.
Thanks to the advanced performance upgrades, the bike is lightweight and has received a 500 rpm rev boost along with a full race exhaust system and modified ECU among other things. The shape and design of the bike is aerodynamically enhanced, allowing it to give higher redline. If you want to have this super bike in your garage, you must be having atleast $30,000.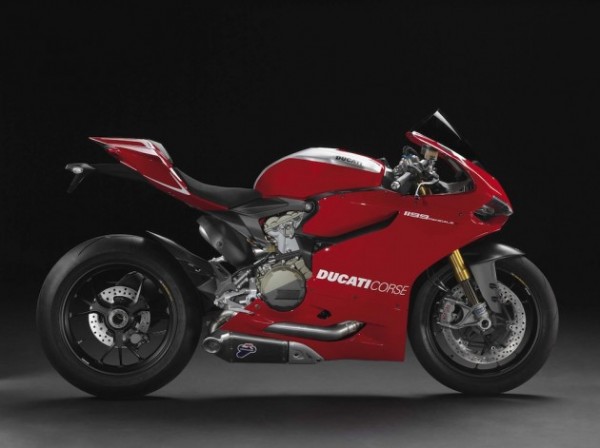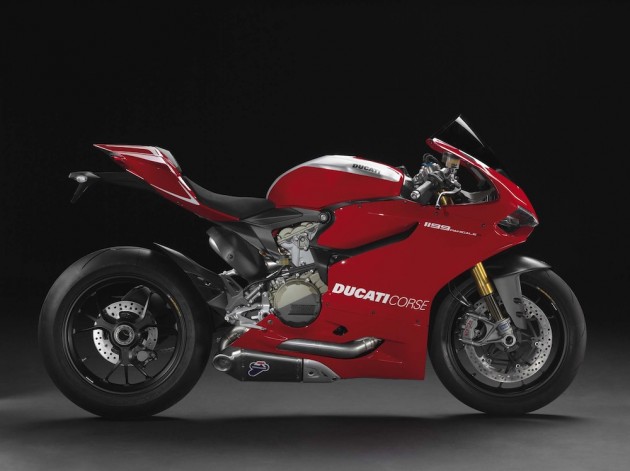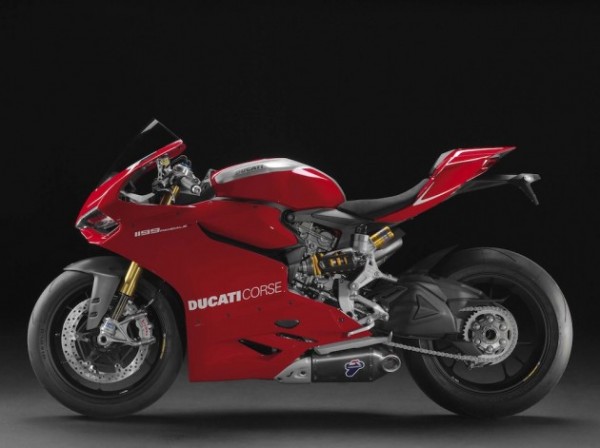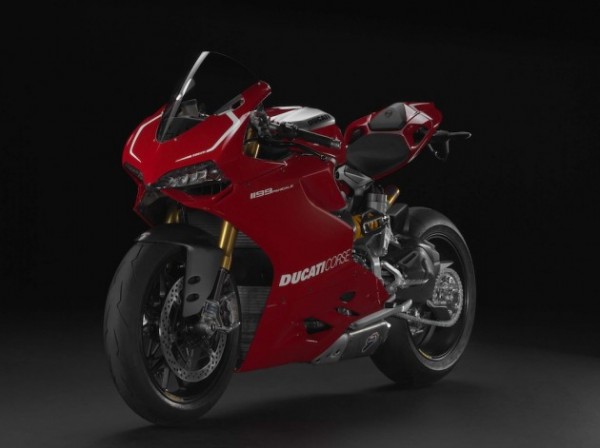 2013 Ducati 1199 Panigale R official video