Now Watch 3D Movies On Your iPhone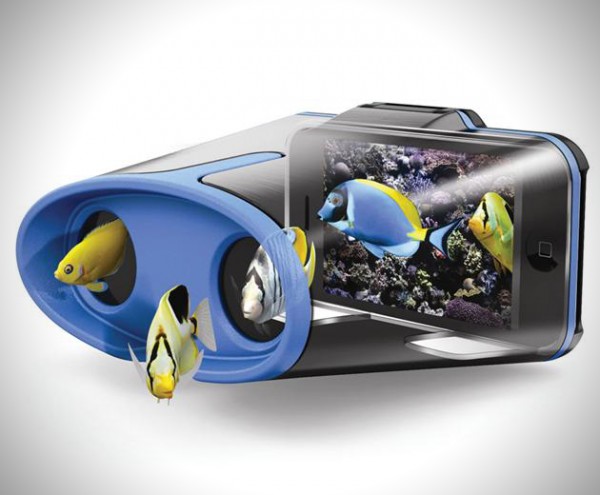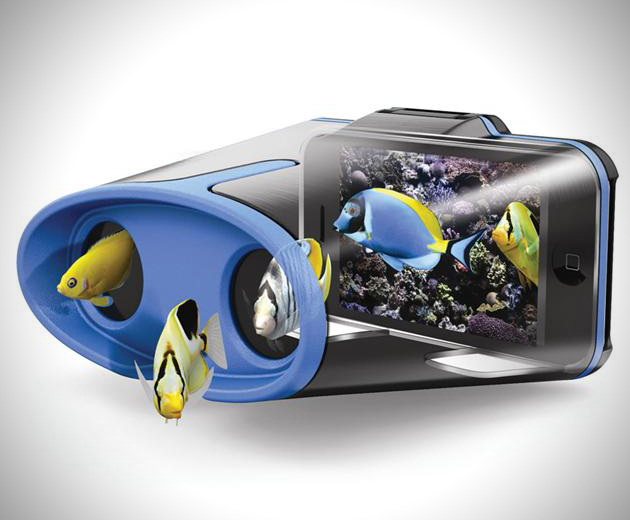 Thanks to modern trends, 3D movies are now hitting the shelves and are in great demand. People want to have more 3D content and are even turning their homes into 3D theaters. Looking at the demand of 3D,  Hasbro team decided to step ahead by bringing 3D on the go for every smartphone user. So they came up with the new Hasbro iPhone 3D Movie Viewer which allows you to enjoy the entire 3D movie experience right on your iPhone.
So how does it works? The process isn't much tricky since there is an free app that leverages the iPhone's accelerometer's technology allowing it to create moving 3D environment for your viewing experience. So all you have to do is to just hold the device up to your eyes like a binocular and enjoy the 3D experience. If you are interested to buy one, you can directly buy from Amazon.