The Sportiest Aston Martin Vanquish 2014 Is Here!
Return of a legend — After five years of absence, Aston Martin Vanquish has returned. The British car makers have once again stunned us with their new upcoming Aston Martin Vanquish 2014. However, the sad news is that it's launch in 2014, means the end for the DBS. The auto maker has retired the DBS to make way for the Vanquish.
Aston Martin has always been an executive sporty stylish car maker. Vanquish is nearly 25% lighter and more rigid due to the use of excessive carbon fiber through out the paneling. In terms of performance, the car produces 0 to 60 mph in just 4 seconds. The top speed of the car is 183 mph and is equipped with 6.0 litre V12 engine. Vanquish is offered in both 2+0 and 2+2 configurations, however the standard two-seater configuration is recommended. Aston Martin Vanquish comes with a price tag of $279,995.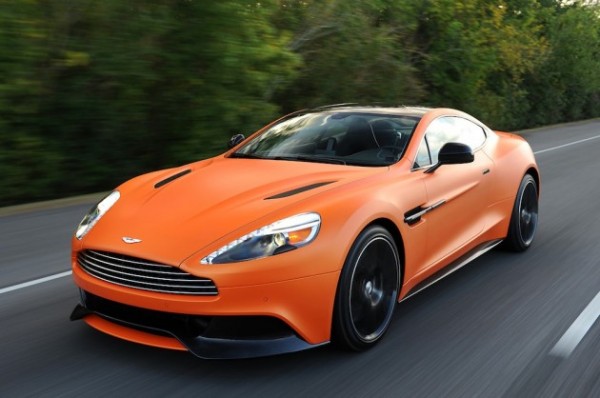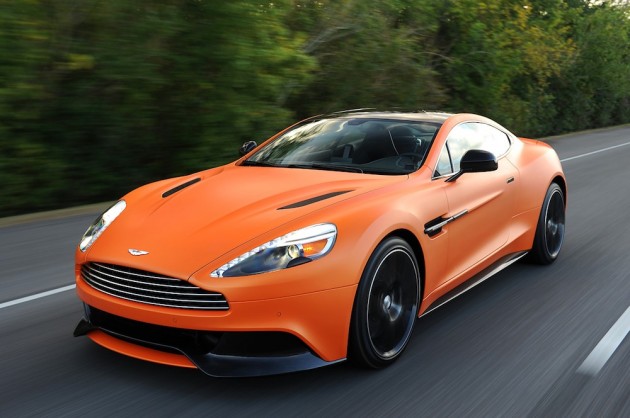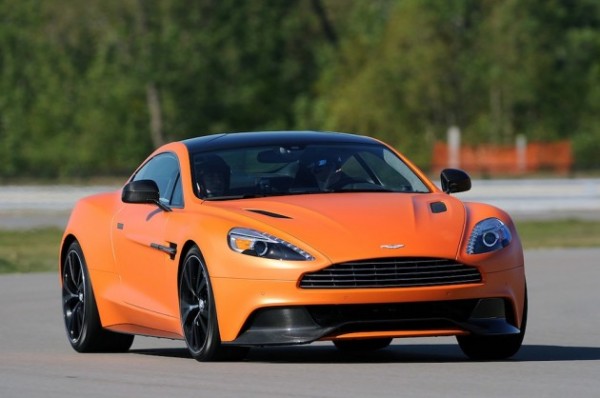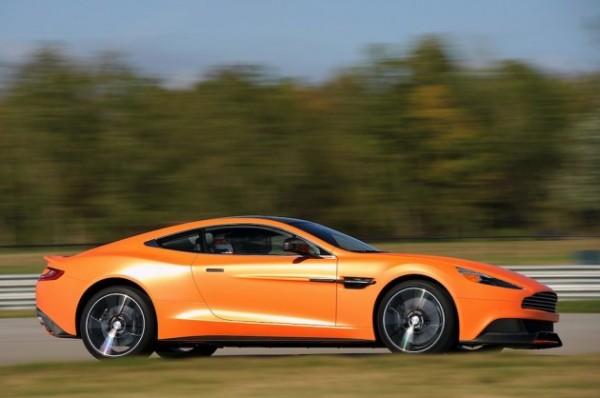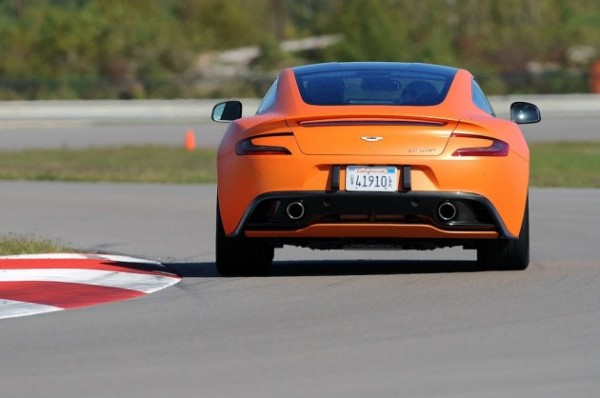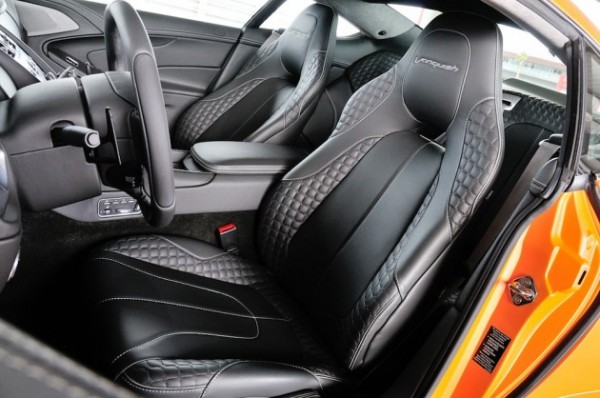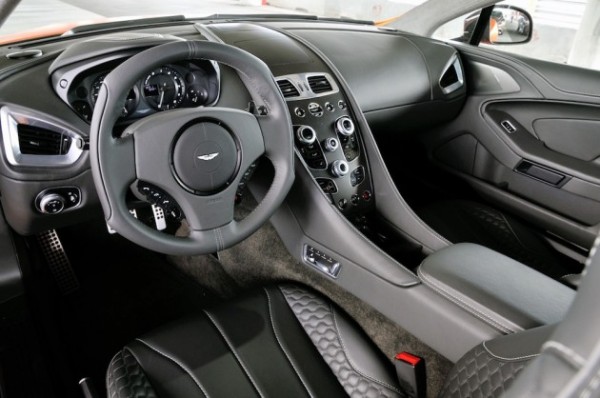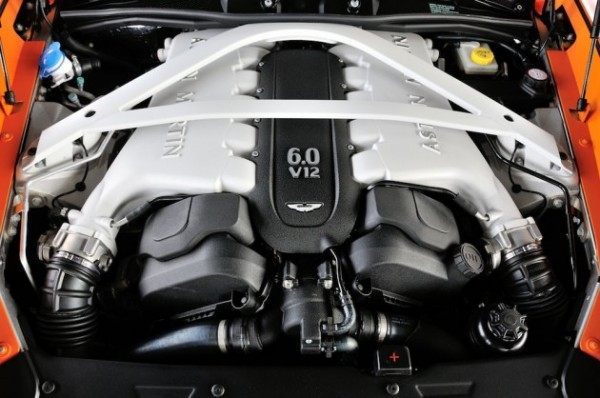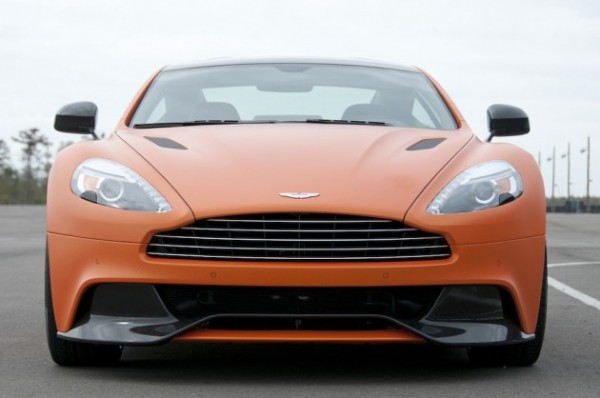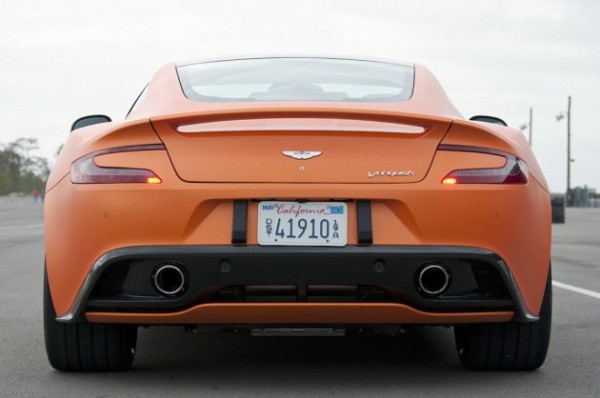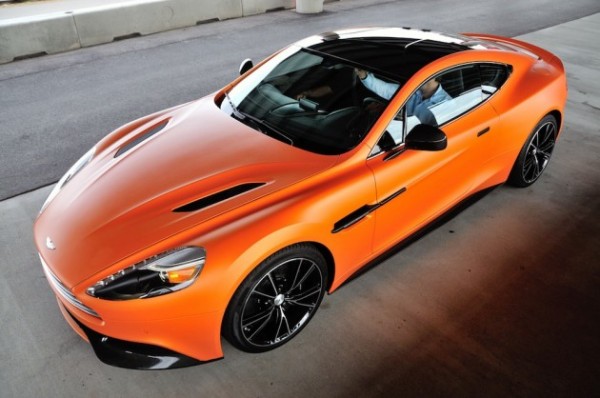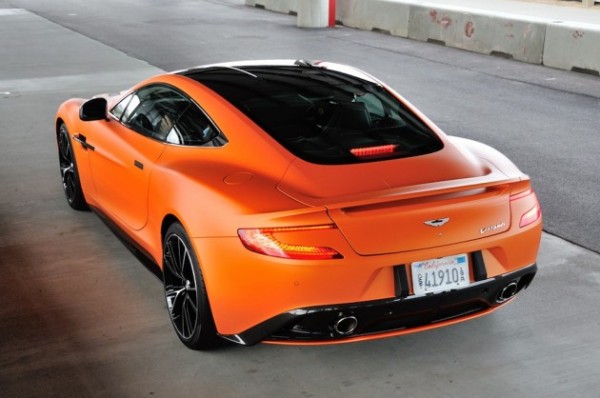 Aston Martin Vanquish 2014 first presentation in public
Here is Older Aston Martin Vanquish