Lamborghini Aventador LP900 Molto Veloce By DMC DESIGN
If you ever desired wilder and meaner looks for the Lamborghini Aventador, behold yourself to be introduced to the new LP900 Aventador Molto Veloce. It will certainly suffice your cravings for the ultimate super car. DMC design is a German based tuner that has not only enhanced Aventador from body and looks, but has also enhanced the super car's performance department. The new carbon fiber constructed body kit and other aesthetic accents give aventador a pretty face. DMC Design has put a lot of effort in enhancing the overall performance and looks of the car. Molto Veloce upgraded pumps, injectors and a titanium exhaust that weighs only 10 percent of the original. Moreover, the car is tuned up to 900 BHP with a V12 motor.
Here are some pictures of the LP900 Molto veloce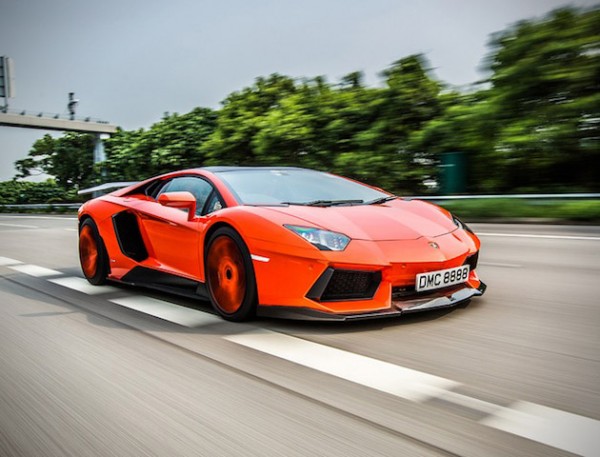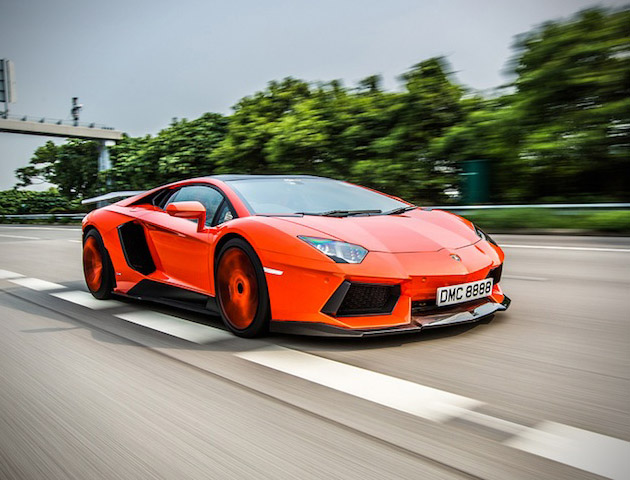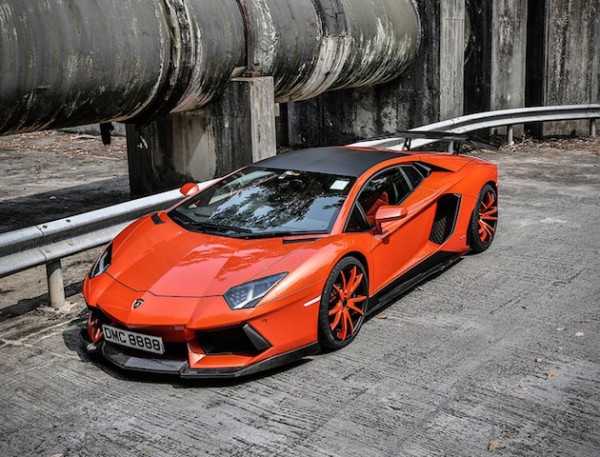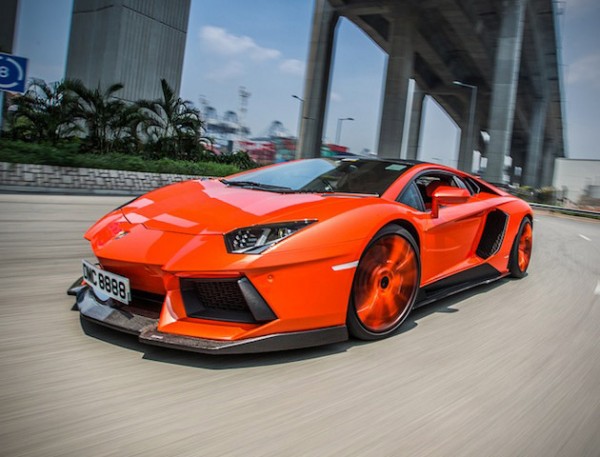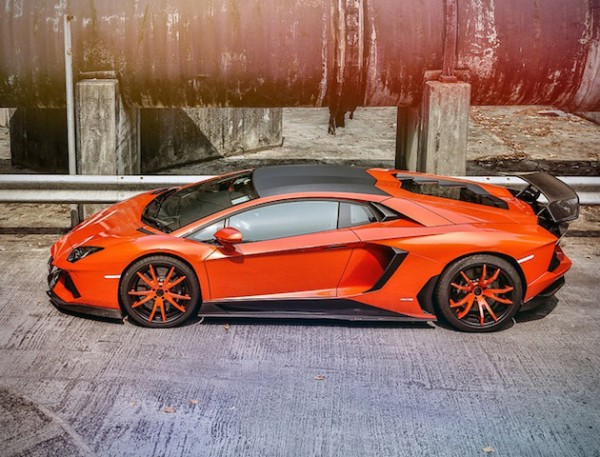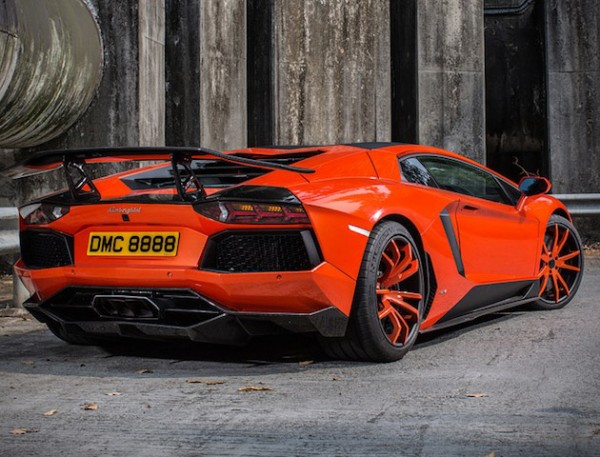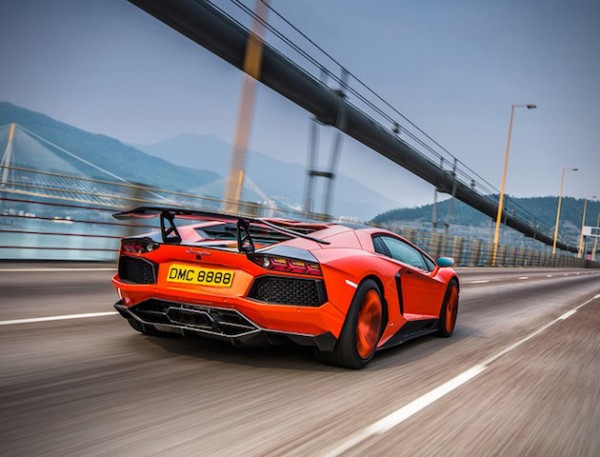 Here is the official video from DMCTuning Germany.