Now Never Lose Your Keys With Bluetooth Stickers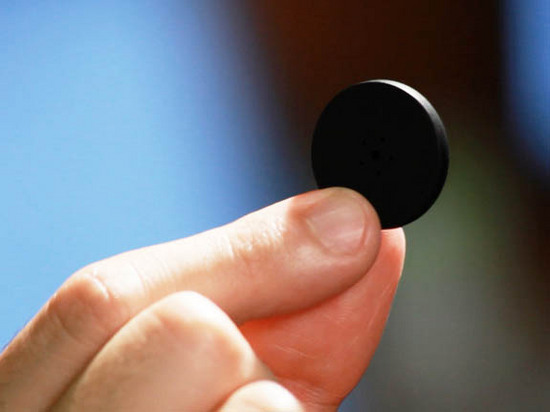 Bluetooth stickers could be one of the most useful invetion of modern time. Now you don't have to worry for your keys and pets. We all pass through the awkward time when we have to rush somewhere and we are stuck finding car keys.  This could happen with your pets, when you are out on a walk and they stray away.
StickNFind is the smart solution for these situations. It is a quarter-sized sticker equipped with low-energy Bluetooth transmitter. This simple gadget is a sticker that can be applied on anything. Once that sticker is applied, it gets connected with your iOS or Android device. From there you can observe its movement on a radar and know how far you are from that object. This all makes that hide and seek situation quite easy. So now you can easily place your items without the worry of them getting lost. The good part is that the stickers come with replaceable batteries and can work for approximately a year (with 30 minutes of daily average usage). Check out its video and let us know your thoughts about the product!