Future Robots That Will Change The Coming Wars
The time is not far when robots will replace human in battlefield. Brutal machines are being built so that they can last longer in fight and so that they can also sustain heavy fire. Recent war robots have been fitted with heavy firepower to destroy their enemies. As it seems now, robots seem to be the central character of future wars where they will be used to conquer territories.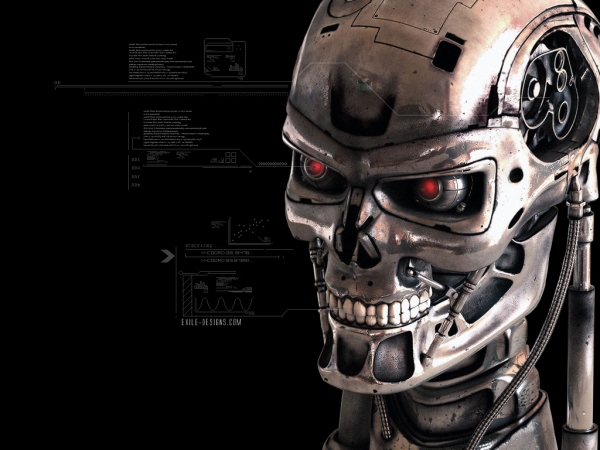 Here are five unique robots that are under development right now are planned to be used in war zones in future.
Cheetah:
DARPA's invention named Cheetah robot is one of the most advanced robot yet. This robot is designed and named on the Cheetah. This four-legged robot can run with speed upto 18 mph. Currently it is being tested in labs of DARPA where there is a treadmill on which this robot is tested at different speeds. Recently the Cheetah bot was over clocked to run at 28 mph.
RHex:
This six footed robot is able to walk in almost every type of terrain. RHex can climbs in rock fields, mud, sand, vegetation, railroad tracks, telephone poles, slopes and stairways. It can even be used to move in muddy or marshy areas where the movement of some vehicles is not possible.
AlphaDog LS3
Alpha dog is a project undertaken by Boston Dynamics. This big machine is designed and manipulated as a war dog. AlphaDog is built to carry upto 400 pounds of gear over a range of 20 miles without needing to refuel. Recently some additional functions have also been added to this robot by Boston Dynamics. One of the these function allows Alpha Dog to autonomously follow a human leader. It can also take commands from a controller. The researchers are trying to make a voice recognizing system for Alpha dog as well, where they will be controlled by the soldier's voice commands.